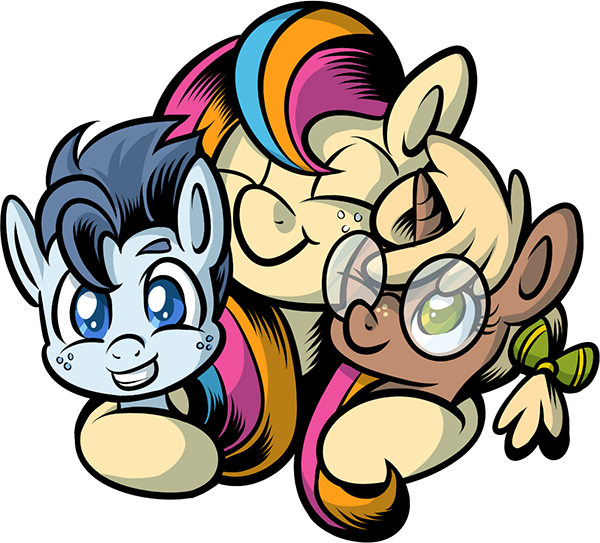 We can't believe that BABSCon 2015 is already behind us and 2,648 of you came together in the spirit of friendship and FUN! FUN! FUN! That's about 300 more than last year. Once again, we're the second-largest MLP con in the world, and we're humbled by your support.
We did our best to give you the most awesome programming—the best panels, events, concert, parties, and kids' activities—and you told us that we actually managed to top our incredible first year. This is the highest praise you could possibly give us.
Because of this, we're proud to announce that we'll be back on April 22-24, 2016, once again at the beautiful Hyatt Regency SFO, with Guest of Honor Nicole Oliver.
Register now for insanely low early-bird prices!