Capital Campaign Drive
Bay Area Brony Spectacular
A My Little Pony Fan-run Convention
April 7 - April 9, 2023
Hyatt Regency SFO
Where can I donate? Donations to directly support BABSCon can be made here.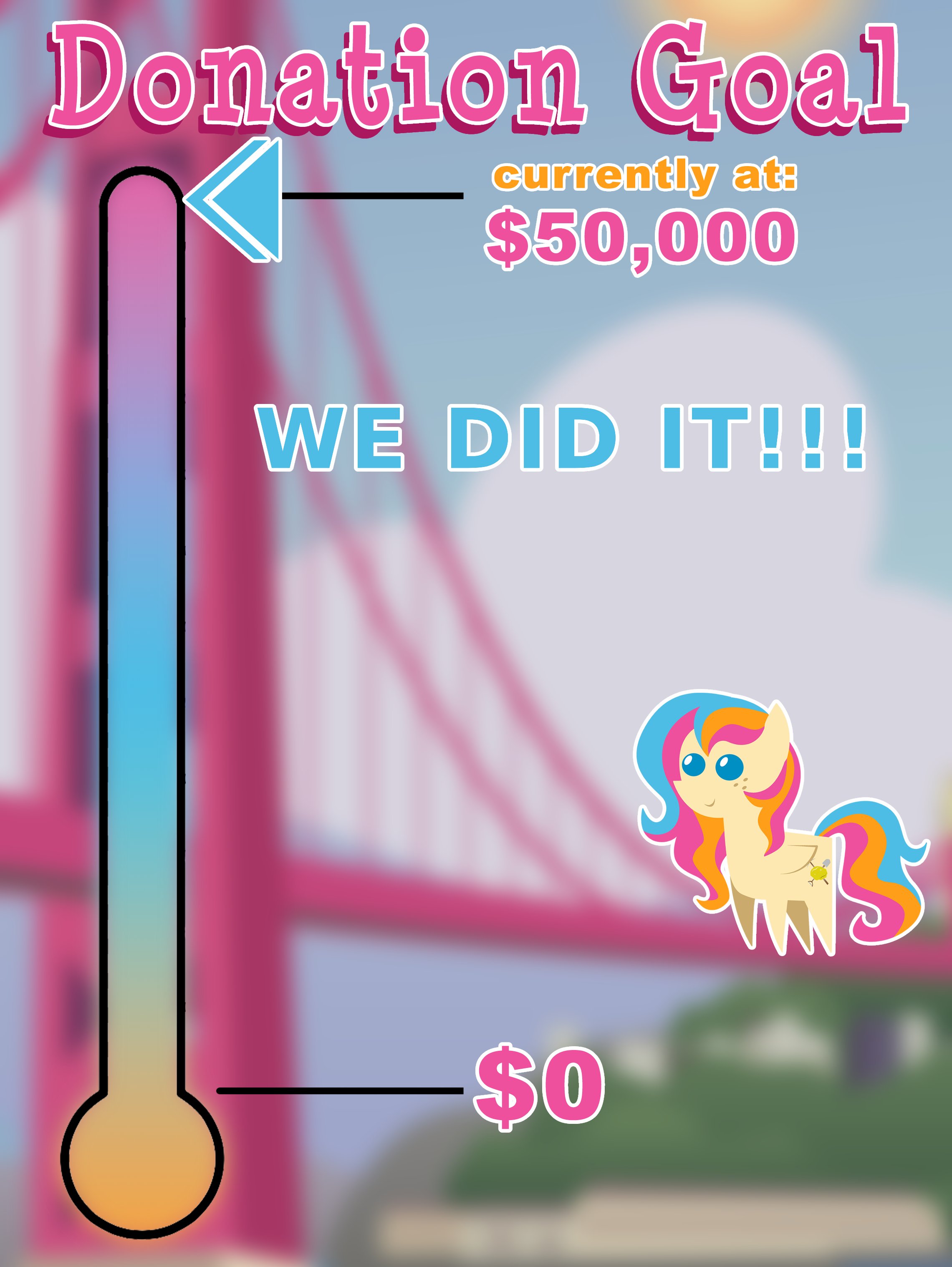 CURRENT STATUS: $50,000. LAST UPDATED: 12 Feb 2023 WE DID IT, THIS IS THE FINAL UPDATE!!!!!!
(Updated Weekly. Note: Includes donations from all sources, not just Indiegogo (excludes individual sponsorships and badge sales).)
What would it take to reach our goal?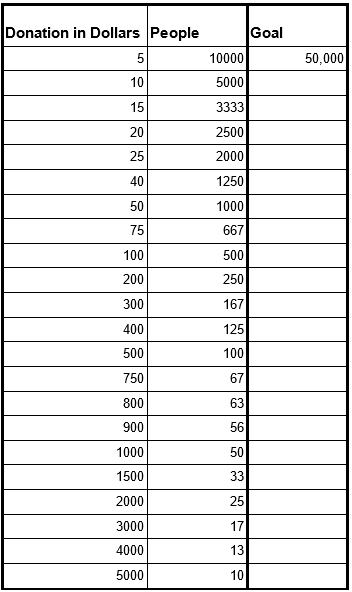 Drive Ends February 11th