Guests of Honor
Bay Area Brony Spectacular
A My Little Pony Fan-run Convention
March 29 - March 31, 2024
Hyatt Regency SFO
The most fun Guests for the most fun con
We're excited to start assembling our 2024 Guests of Honor, stay tuned for more info! For 2023 we were proud to welcome:
Katrina Salisbury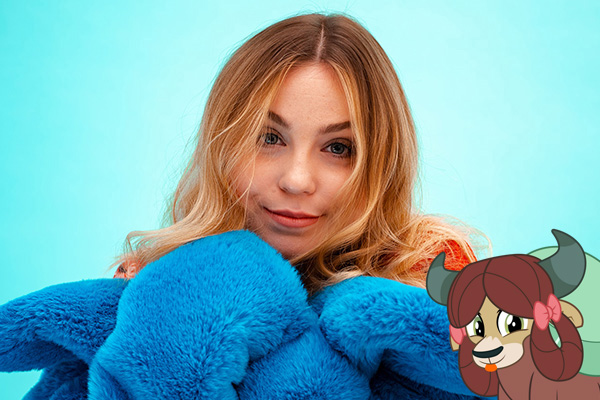 In addition to voicing the most excitable of the Student Six, Yona the Yak, on My Little Pony: Friendship is Magic, Katrina Salisbury has used her considerable talents for characters including Nico Niyama on Kiznaiver, Inmate 43B on Tooth and Tail, and Angela on Tobot. Give her a follow on Twitter and Instagram.
Sarah-Nicole Robles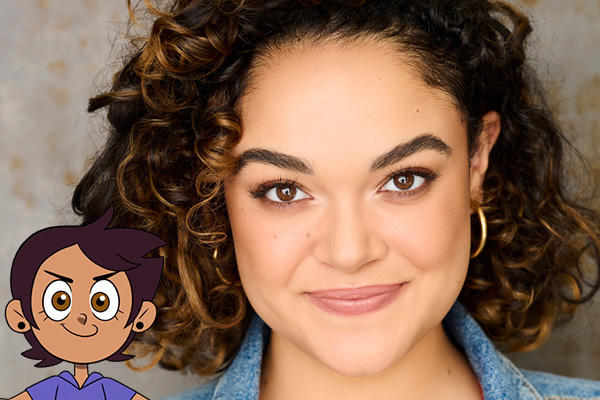 Sarah-Nicole Robles got her BFA in Acting at Carnegie Mellon before moving to LA to seek her fortunes. She is currently voicing Luz Noceda for Disney's The Owl House. She can also be heard on Nickelodeon's Billy Dilley's Super-Duper Subterranean Summer, Dreamworks' Boss Baby: Back in Business, Disney's Star Darlings (developed and story-edited by MLP's own Amy Keting Rogers!), and Olaf's Frozen Adventure. On camera she can also be seen on episodes of NCIS LA and Grey's Anatomy. When she's not working she loves reading, baking, and horror movies. Follow her on Twitter and Instagram!
Gillian "GM" Berrow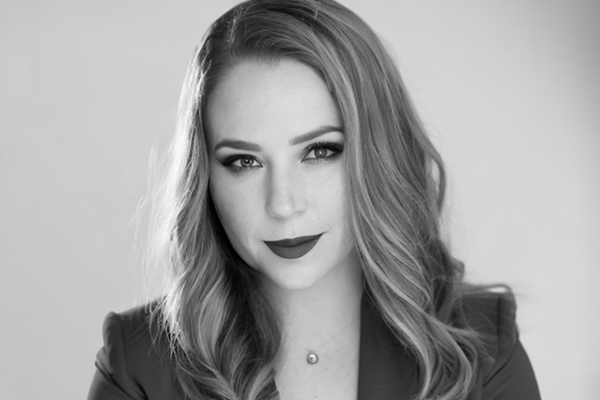 Gillian M. Berrow a.k.a. "G.M. Berrow" is the current Story Editor/Head Writer of the Generation 5 series, My Little Pony: Make Your Mark, which she also developed for television. Recently, she co-wrote the screenplay for the new Netflix animated feature, My Little Pony: A New Generation. Berrow was Story Editor on Season 2 of Pony Life and has written several episodes of Make Your Mark, Pony Life, and Friendship is Magic. She has also written over thirty My Little Pony: Equestria Girls shorts, and has authored twenty-one official MLP:FiM chapter books published by Little Brown Books for Young Readers (such as Lyra and Bon Bon and the Mares from S.M.I.L.E, Rainbow Dash Rights the Ship, and the Daring Do Adventure Collection). In addition to her work on MLP, Berrow has written for many other animated series and films such as Chomp Squad, Out of the Nest, Rescue Heroes, and DC Super Hero Girls. She also does a bit of acting on the side. You can watch her in Quentin Tarantino's Once Upon a Time in Hollywood, and hear her as "Zoom" the Pegasus Guard in My Little Pony: A New Generation. Follow her on Twitter.
Charlotte Fullerton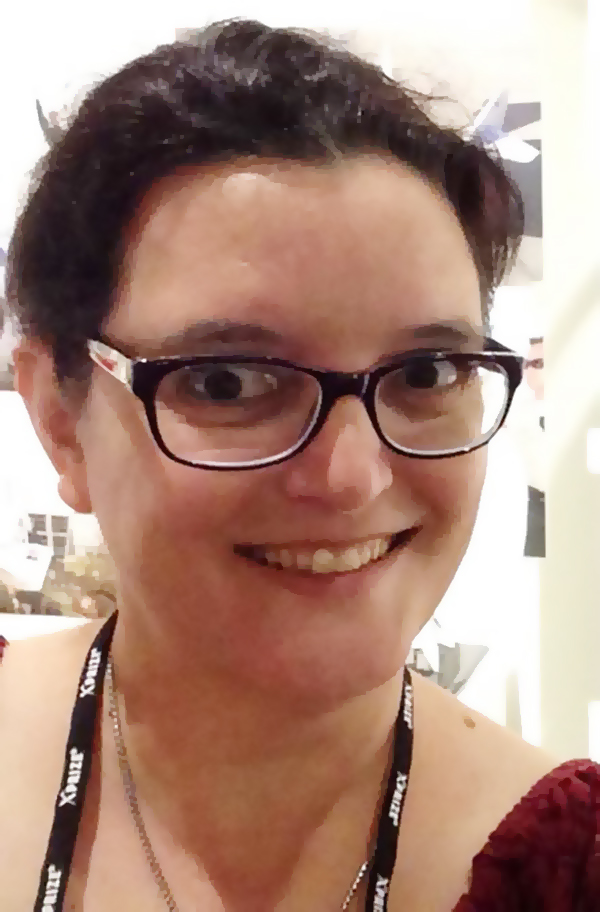 Charlotte Fullerton McDuffie wrote some truly beloved episodes of MLP:FiM, including "May the Best Pet Win!", "Suited For Success", and "Power Ponies", among others. She also contributed heavily to the Ben 10 franchise, writing episodes across its several TV series, plus videogames, chapter books, and comics.
Additionally, Charlotte remains committed to continuing her late husband, Dwayne McDuffie's legacy of artistic excellence and diversity through the The Dwayne McDuffie Fund. Follow her on Facebook and Twitter.
Tony Fleecs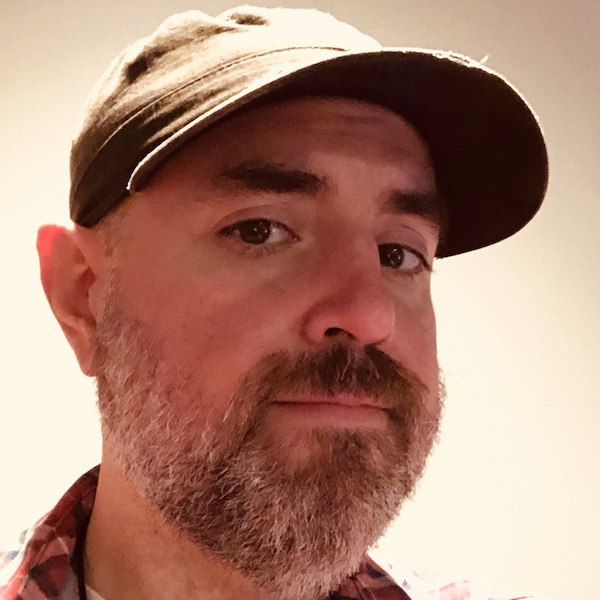 Tony Fleecs is a prolific and critically-acclaimed writer whose work has sold hundreds of thousands of copies in the United States and has been translated and reprinted all over the world.
We know him for his work on all the IDW My Little Pony titles, but his creator-owned books include Stray Dogs, Local Man, Time Shopper, and Jeff Steinberg: Champion of Earth. You've also seen Tony's art on some of your favorite titles like Star Wars, Rick & Morty, Avengers, Spider-Man, Batman, TMNT, and Transformers. Follow Tony on Twitter, Instagram & Facebook.
Thom Zahler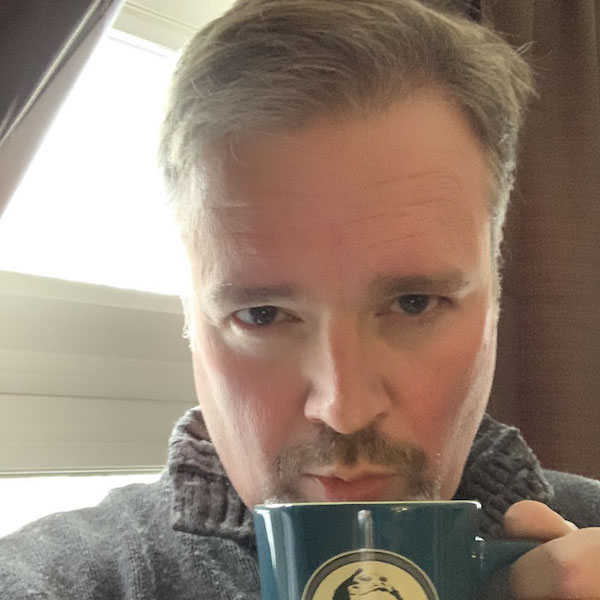 While we all know Thom Zahler for bringing back Flutterbat, turning the Mane Six evil, and chronicling the Pinkie & Cheese love story in the IDW My Little Pony comics, he's a prolific comic book creator and animation writer outside them as well.
He created the Harvey and Ringo award-nominated Love and Capes (recently with new volumes "Home for the Holidays" and "In the Time of Covid"), Cupid's Arrows, Warning Label, Long Distance, and the time-traveling wine comic Time and Vine. He's also written for Disney XD's Ultimate Spider-Man and Knights of the Zodiac. Follow Thom on Twitter, Instagram & Facebook!