Guests of Honor
Bay Area Brony Spectacular
A My Little Pony Fan-run Convention
April 15 - April 17, 2022
Hyatt Regency SFO
The most fun Guests for the most fun con
Nicole Oliver
Nicole Oliver has worked for over twenty-five years as an actor, producer, and director. In that time, she's been nominated by her peers for several Leo Awards and has won the UBCP/ACTRA award for Best Voice for her work in animation.
While she's most familiar to bronies as Princess Celestia, Cheerilee, Tree Hugger, and more in the My Little Pony franchise, she's voiced many animated programs includingLittlest Pet Shop, Tom and Jerry, and the LEGO and Barbie franchises.
Nicole also boasts an impressive on-screen résumé, with characters like Rebecca on Nancy Drew and Helen Atkins on NarcoLeap, plus appearances Arrow, Supernatural, and many more.
Grey DeLisle Griffin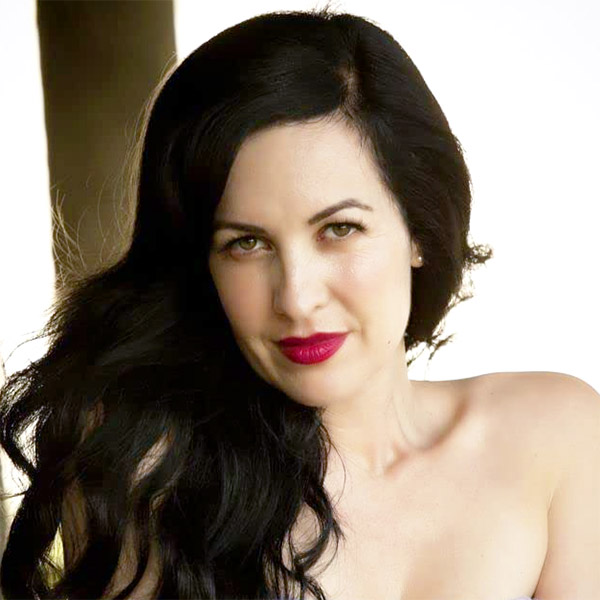 To call Grey DeLisle-Griffin "voice acting royalty" is, frankly, an understatement. She's one of the all-time greats. A full list of her roles would take over this whole page. From icons like Daphne in Scooby-Doo (whose mantle she inherited from her mentor in 2000) and Azula in Avatar: The Last Airbender to starring turns like Mandy in The Grim Adventures of Billy & Mandy, evil babysitter Vickie against Tara Strong's Timmy Turner in Fairly OddParents, Queen Padmé in Star Wars: Clone Wars, she's done it all.
More recently, she's become the go-to VA for both Carol Danvers/Captain Marvel in Marvel's animated projects and Wonder Woman in DC's—including Lauren Faust's DC Super Hero Girls, starring alongside her BFF and ours, Tara Strong. Now that's power.
She's also recently played Lana, Lola, and Lily Loud in The Loud House, Ms. Chalice on The Cuphead Show!, Monster Girl & Shrinking Rae on Invincible, Lady Briarwood on The Legend of Vox Machina, Queen Moon Butterfly in Star vs. the Forces of Evil, and Puppycorn in Unikitty (opposite Tara again).
Oh, yeah, and she's also an accomplished musician and stand-up comedian. Follow her on Twitter and Instagram to see when you can watch her perform!
Vincent Tong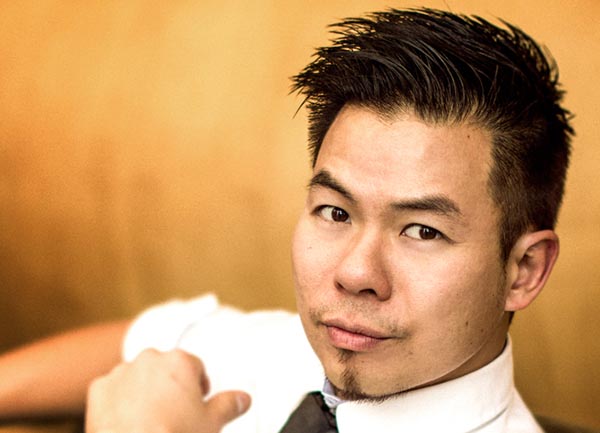 Vincent Tong started performing in musicals such as Mamma Mia!, West Side Story, Grease, and Beauty & the Beast. After appearing in film and TV shows such as Arrow, Fringe, Flashpoint, and the Transporter series, he finally realized his dream of becoming a cartoon character, winning lead roles on Lego Ninjago, Lego Jurassic World, Mega Man: Fully Charged, Death Note, My Little Pony, Giganotosaurus, Bob The Builder, Super Monsters, The Deep, Hatchimals, Polly Pocket, Llama Llama, and many more. He has also voice directed award-winning video games for Klei Entertainment.
Vincent is a four-time Leo Award nominee, and a five-time UBCP Award nominee.
Peter New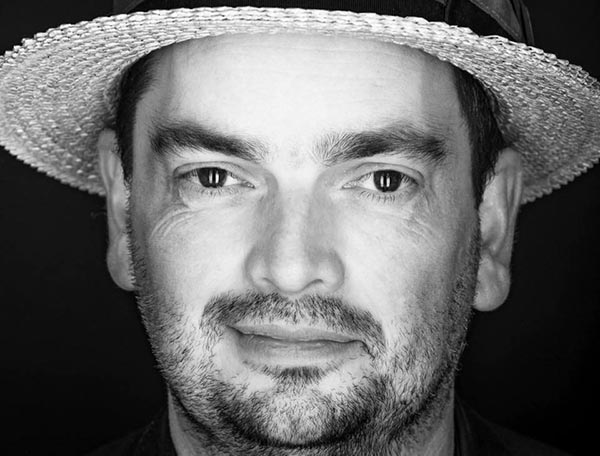 Peter New is a writer, actor and voice actor with well over 100 professional credits. Besides playing playing Doctor Whooves, Big Macintosh, Goldie Delicious and nearly 40 others on My Little Pony: Friendship is Magic, New has also voiced Sunil Nevia and almost 70 more characters on Littlest Pet Shop, as well as voices in Chuck's Choice, Megaman: Fully Charged, Saving Goola, Dinosaur Train, Tobots, Inuyasha, and, most recently, Ninjago, to name a few.
On camera, he's done everything from baring his chest for Daphne in Scooby Doo Too: Monsters Unleashed to tazing himself in Jim Henson's Turkey Hollow to stuttering in The Imaginarium of Doctor Parnassus to attempting "to get away with it" in Supernatural's crossover episode, "Scoobynatural." He wrote the multiple-award-winning short film, WoodMan, in which he also starred and the utterly absurd radio-play-style podcast, Voyage of the Oeverwal, in which he plays Columbus, Hodding Vermeer, and others. Look for his next project soon, a feature film called Con of the Dead. He likes milk chocolate, single malt scotch, sunny evenings, and traveling.
Devyn Dalton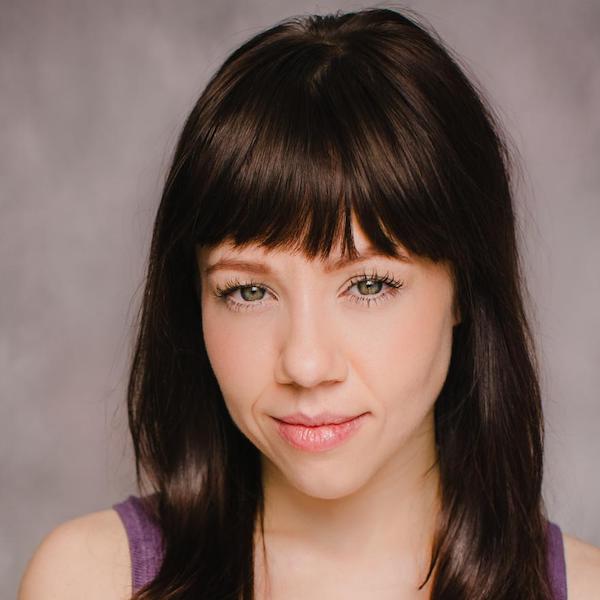 Devyn Dalton is a Canadian born actor, dancer, and stunt performer known for her motion capture performance roles and voice work. She also continues to perform in dance and theatre throughout Canada and Worldwide.
Devyn is known to MLP fans as Ocellus on My Little Pony: Friendship is Magic, but her other voice roles include Shasa on Beyblade Burst and Zia in Barbie's Rock 'n' Royal Movie, among others.
She's also done some amazing work on-camera, in motion-capture, and doing stunts. She played Cornelius in War for the Planet of the Apes, Cornelia in Rise of the Planet of the Apes, and has done stunt work for Stephen Spielberg in The BFG, all over the Arrowverse, in A Series of Unfortunate Events, Resident Alien, among others.
On camera, you may know her as Púca in DC's Legends of Tomorrow, the Angriest Boy in the World on Legion, and as Tabby in Netflix's Hypnotic,
Elley-Ray Hennessy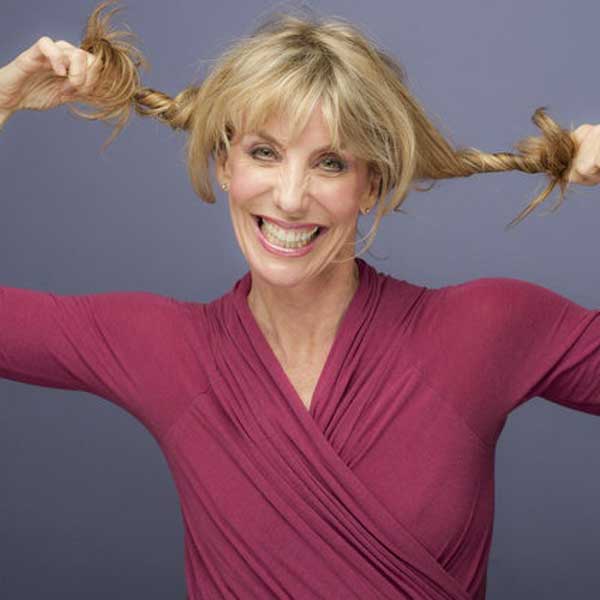 ​Elley-Ray has been traversing the stages, film sets, television and radio studios for over 40 years, delighting audiences worldwide. Her talent and compassion to share it are unparalleled.
Currently, Elley voices delightful characters on My Little Pony, The Becky and Bagel Show, Corn & Peg, Hotel Transylvania, Cyberchase and Arthur, with some surprises coming up that may or may not include the letter "G" and the number "5."
​
Elley has published two books of inspiration: Fly With Eagles and Butterfly Kisses by Salt River Publishing (available on Amazon), and is writing a new animated series property (NDA).
Brian Doe Chua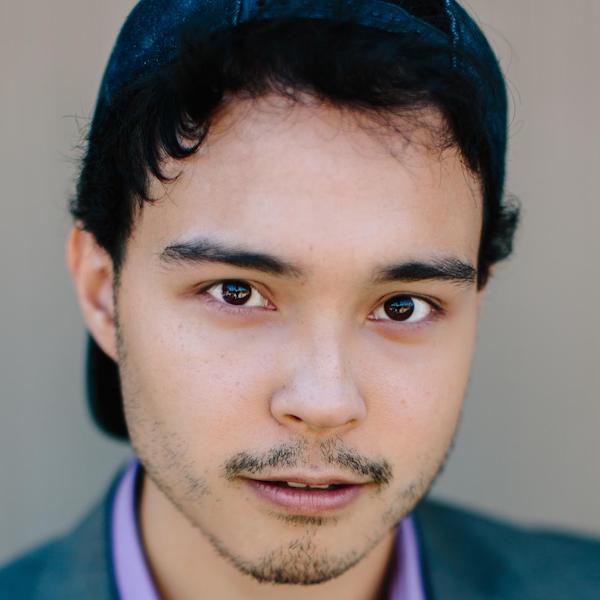 Brian Doe Chua began his career as "Brian Doe", he decided to make an addition to his last name to honor the Chinese side of his heritage. In adopting his mother's maiden name as part of his professional identity, he is embracing another side of himself.
Working as a voice actor for over a decade, Brian has been part of a wide variety of projects. He's perhaps best-known for lending his voice to the characters of Timber Spruce in the My Little Pony: Equestria Girls universe, Osamu Mikumo in World Trigger, Gabe Brunai and Katana Sakaki in Beyblade Burst, and many more.
Brian has also been developing a portfolio of live action work that includes the FOX TV series Wayward Pines, and the CW's Supergirl to go along with various independent film projects that can be seen at film festivals around the world.
Andy Price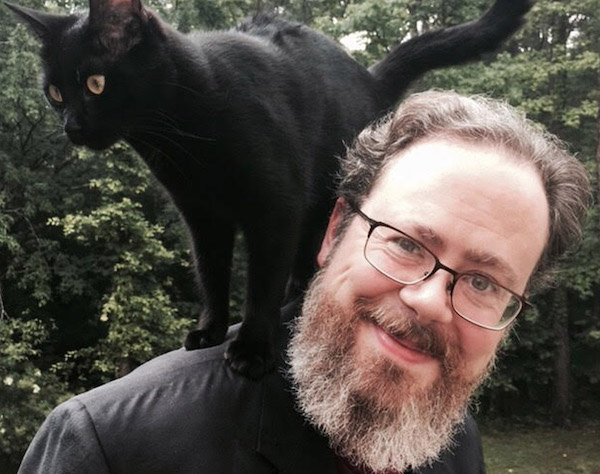 Andy Price is one of the very few creators who worked on all the My Little Pony: Friendship (and FIENDship) is Magic comics from issue #1 to the final issue, the end of the amazing "Season 10" arc.
To list Andy's credits individually would be a fool's errand. As we said, drew Friendship is Magic #1 and has continued through to the end, including Micro-Series, Friends Forever, FIENDship is Magic, Equestria Girls, the Holiday Special, the Movie Prequel and Season 10. Outside of MLP, he's also contributed art to such wildly varying titles as Star Trek: Waypoint and John Carpenter's Tales for a HalloweeNight, among others.
Jeremy Whitley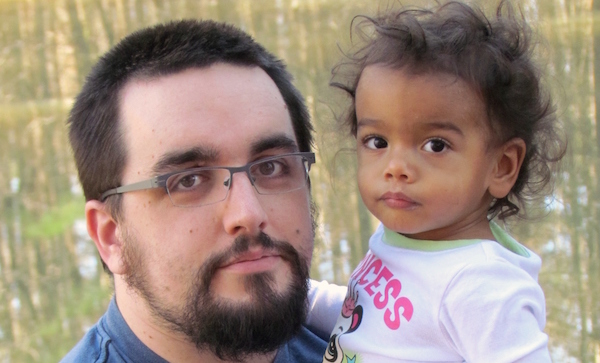 Jeremy Whitley is an avid comic book fan who has the good fortune of also being a writer of comic books and graphic novels.
He enjoys doing that.
He also has a hard time talking about himself, which is why this bio exists. To give him a hard time. His wife is currently typing this, grilling him about things to add to his bio, and generally giving him a hard time.
His wife enjoys doing that.
So do his two daughters.
Jeremy is a graduate of the University of North Carolina at Chapel Hill and calls Durham, NC home. He also happens to enjoy writing comic books and graphic novels for kids of all ages and, besides working on Princeless and Raven: The Pirate Princess, he has also written for Marvel, IDW, Titan, and Dynamite.
Dana Simpson
Dana Claire Simpson, a native of Gig Harbor, Washington, first caught the eyes of devoted comics readers with the internet strip Ozy and Millie. After winning the 2009 Comic Strip Superstar contest, she developed the strip Phoebe and Her Unicorn (originally known as Heavenly Nostrils), which is now syndicated in newspapers worldwide, has fourteen book collections, two graphic novels, and more, and is being adapted into an animated series by Nickelodeon!
Ozy and Millie have two books of their own, too.
Dana's books have appeared on the New York Times bestseller list, and won the Washington State Book Award and the Pacific Northwest Book Award. She lives with her spouse and her cat in Santa Barbara, California.
Sabrina Cotugno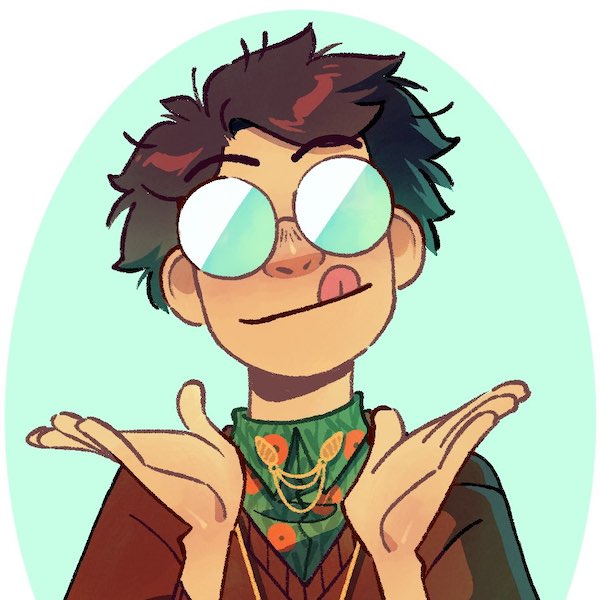 Sabrina Cotugno is a director, writer, and storyboard artist living in Los Angeles. Their past projects include The Owl House, Star vs. the Forces of Evil, and Gravity Falls.
Their ongoing webcomic, The Glass Scientists, will be published by Penguin Randomhouse in Fall 2023. They're currently having another go at learning Japanese and they're pretty sure they can stick with it this time. Follow them on Twitter.