Guests of Honor
Bay Area Brony Spectacular
A My Little Pony Fan-run Convention
April 15 - April 17, 2022
Hyatt Regency SFO
The most fun Guests for the most fun con
Nicole Oliver
Nicole Oliver has worked for over twenty-five years as an actor, producer, and director. In that time, she's been nominated by her peers for several Leo Awards and has won the UBCP/ACTRA award for Best Voice for her work in animation.
While she's most familiar to bronies as Princess Celestia, Cheerilie, Tree Hugger, and more in the My Little Pony franchise, she's voiced many animated programs including Littlest Pet Shop, Tom and Jerry, and the LEGO and Barbie franchises.
Nicole also boasts an impressive on-screen résumé, with characters like Rebecca on Nancy Drew and Helen Atkins on NarcoLeap, plus appearances Arrow, Supernatural, and many more.
Daniel Ingram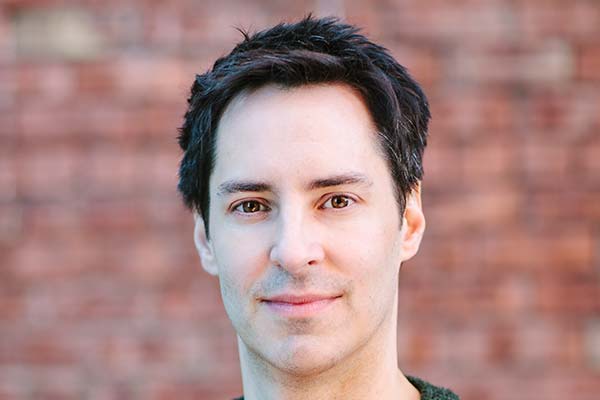 Daniel Ingram is an award winning, five-time Emmy-nominated songwriter and composer.

In addition to being the composer of all the songs we all know and love from My Little Pony G4, he's written songs for a wide array of shows by HBO, NBC, Netflix, WGBH/PBS Kids, Hasbro Studios, Discovery Kids, Knowledge Network, Rainmaker, Moose Toys, DHX Media and Corus/Nelvana, and more.
Daniel's mad musical skills have earned him eight Billboard charting albums, some of which reached the #1 spot on iTunes in the Children's category. His most popular songs on YouTube have over 100 million online views, with a cumulative catalogue approaching one billion views.
He currently lives and works in Vancouver, BC, Canada with his wife and two dogs, Tempo and Cajun.
Vincent Tong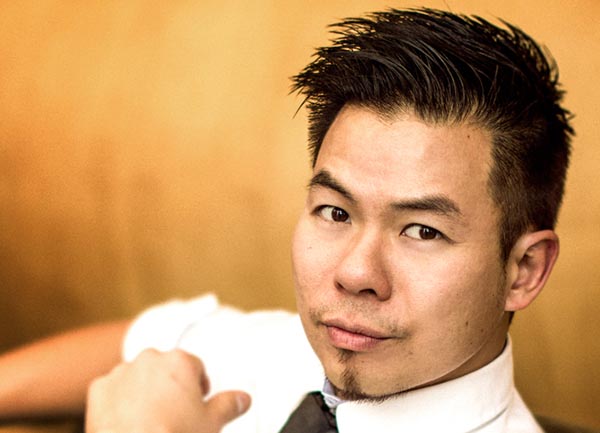 Vincent Tong started performing in musicals such as Mamma Mia!, West Side Story, Grease, and Beauty & the Beast. After appearing in film and TV shows such as Arrow, Fringe, Flashpoint, and the Transporter series, he finally realized his dream of becoming a cartoon character, winning lead roles on Lego Ninjago, Lego Jurassic World, Mega Man: Fully Charged, Death Note, My Little Pony, Giganotosaurus, Bob The Builder, Super Monsters, The Deep, Hatchimals, Polly Pocket, Llama Llama, and many more. He has also voice directed award-winning video games for Klei Entertainment.
Vincent is a four-time Leo Award nominee, and a five-time UBCP Award nominee.
Peter New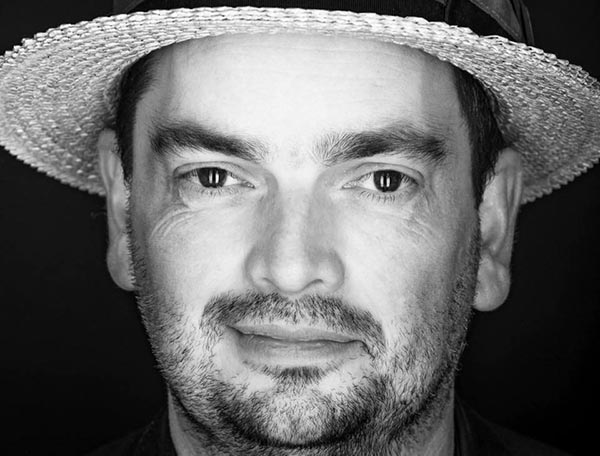 Peter New is a writer, actor and voice actor with well over 100 professional credits. Besides playing playing Doctor Whooves, Big Macintosh, Goldie Delicious and nearly 40 others on My Little Pony: Friendship is Magic, New has also voiced Sunil Nevia and almost 70 more characters on Littlest Pet Shop, as well as voices in Chuck's Choice, Megaman: Fully Charged, Saving Goola, Dinosaur Train, Tobots, Inuyasha, and, most recently, Ninjago, to name a few.
On camera, he's done everything from baring his chest for Daphne in Scooby Doo Too: Monsters Unleashed to tazing himself in Jim Henson's Turkey Hollow to stuttering in The Imaginarium of Doctor Parnassus to attempting "to get away with it" in Supernatural's crossover episode, "Scoobynatural." He wrote the multiple-award-winning short film, WoodMan, in which he also starred and the utterly absurd radio-play-style podcast, Voyage of the Oeverwal, in which he plays Columbus, Hodding Vermeer, and others. Look for his next project soon, a feature film called Con of the Dead. He likes milk chocolate, single malt scotch, sunny evenings, and traveling.
Andy Price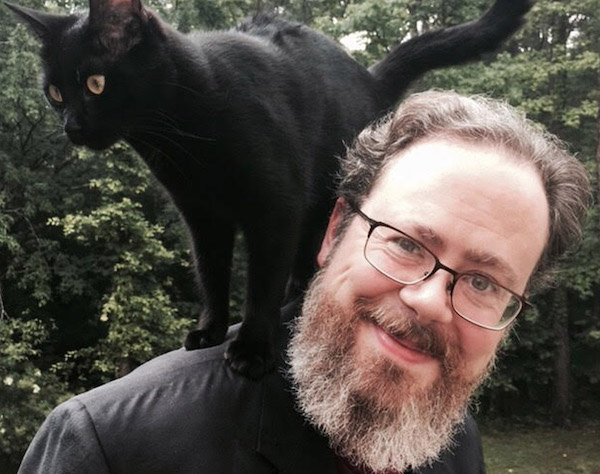 Andy Price is one of the very few creators who worked on all the My Little Pony: Friendship (and FIENDship) is Magic comics from issue #1 to the final issue, the end of the amazing "Season 10" arc.
To list Andy's credits individually would be a fool's errand. As we said, drew Friendship is Magic #1 and has continued through to the end, including Micro-Series, Friends Forever, FIENDship is Magic, Equestria Girls, the Holiday Special, the Movie Prequel and Season 10. Outside of MLP, he's also contributed art to such wildly varying titles as Star Trek: Waypoint and John Carpenter's Tales for a HalloweeNight, among others.
Jeremy Whitley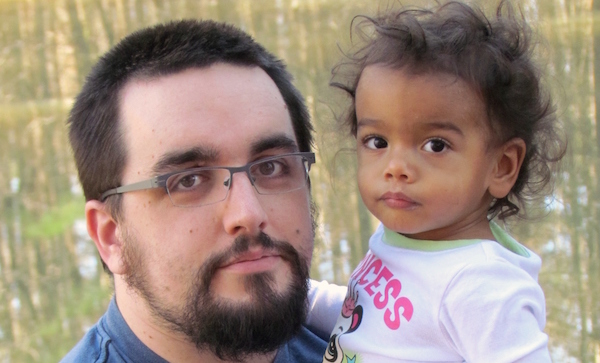 Jeremy Whitley is an avid comic book fan who has the good fortune of also being a writer of comic books and graphic novels.
He enjoys doing that.
He also has a hard time talking about himself, which is why this bio exists. To give him a hard time. His wife is currently typing this, grilling him about things to add to his bio, and generally giving him a hard time.
His wife enjoys doing that.
So do his two daughters.
Jeremy is a graduate of the University of North Carolina at Chapel Hill and calls Durham, NC home. He also happens to enjoy writing comic books and graphic novels for kids of all ages and, besides working on Princeless and Raven: The Pirate Princess, he has also written for Marvel, IDW, Titan, and Dynamite.
Dana Simpson
Dana Claire Simpson, a native of Gig Harbor, Washington, first caught the eyes of devoted comics readers with the internet strip Ozy and Millie. After winning the 2009 Comic Strip Superstar contest, she developed the strip Phoebe and Her Unicorn (originally known as Heavenly Nostrils), which is now syndicated in newspapers worldwide, has fourteen book collections, two graphic novels, and more, and is being adapted into an animated series by Nickelodeon!
Ozy and Millie have two books of their own, too.
Dana's books have appeared on the New York Times bestseller list, and won the Washington State Book Award and the Pacific Northwest Book Award. She lives with her spouse and her cat in Santa Barbara, California.