Silver Span's Salon
Bay Area Brony Spectacular
A My Little Pony Fan-run Convention
April 10 - April 12, 2020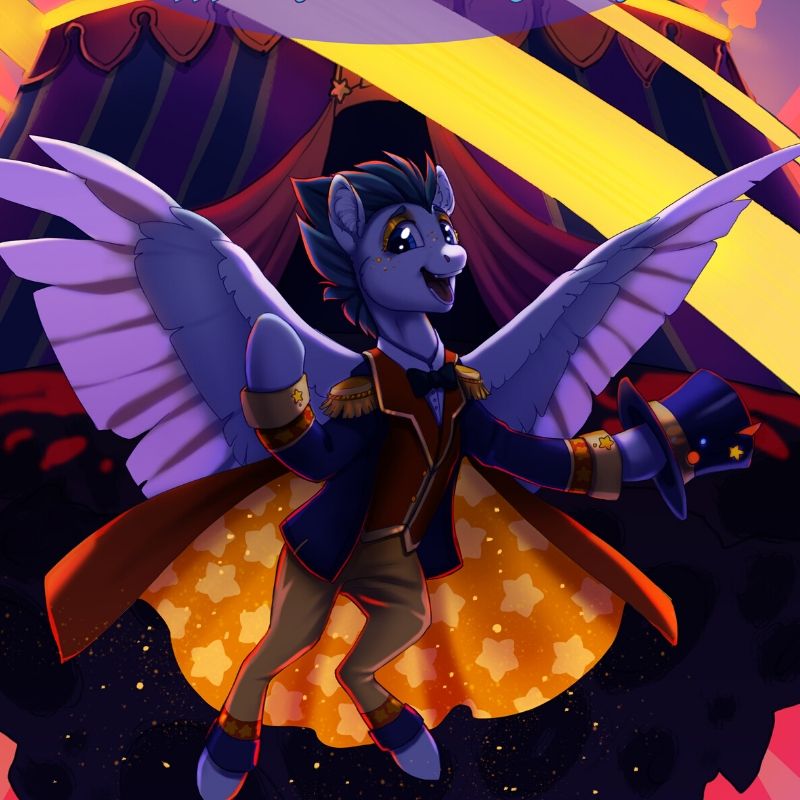 Silver Span's Salon is back but also BEYOND! We're gonna do things a little different this time around.
We will have 90 minute time slots throughout the convention weekend which will be dedicated to community guests and fandom favorites to meet n greet their fans.
This year, we are offering the opportunity for YOU, constant attendee, to create a personalized salon experience for you and up to 20 of your besties!
Inspired by last year's amazing and fully booked "Tea w/Fireking!" We want to open this up to the rest of you.
Submit your wishes through this linked form.
The cost to sponsor a salon with a Fandom favorite or favorites is $100 for the Salon all to yourself and up to 19 of your friends. $60 gets you a personalized salon for you and 9 friends. The rest of the 10 slots will be open to attendees on a first come first serve basis. You still get to help decide:
Who is your salon starring!
Who joins you!
You can bring treats and food offerings of your choice but no alcohol please.
Salon staff can provide:
Chips/Salsa and sparkling water $30
Cookies and cake with hot tea $45
Cereal bar with fruit $35
Who among the Horse Famous have you always wanted to sit down with and just chat?
YouTubers
Artists
Analysts
Saber & AC
Foaly or Scope
Nowacking
Who do you want??