Silver Span's Salon
Bay Area Brony Spectacular
A My Little Pony Fan-run Convention
April 10 - April 12, 2020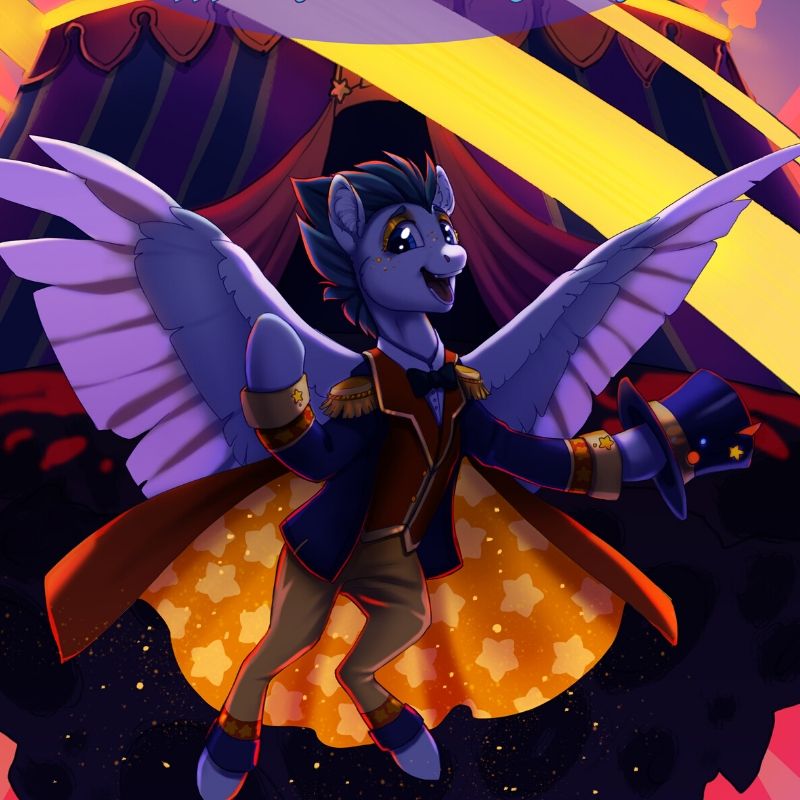 Silver Span's Salon returns!
Relaxed gatherings of one or more BABSCon Community Guests, Staff, or featured performers with up to 20 attendees will discuss their contribution to the MLP:FIM fandom. These take place in a business suite on the 2nd floor of the hotel and attendees are provided light refreshments as part of the event.
Silver Span's Salon meet-n-greets are provided first-come first-served by signing up:
In advance using the form HERE
At Con, outside The Otter Limits with the Silver Span's Salon hosts.
Sign up hours in person at convention will be:
Thursday 7-9pm
Friday & Saturday 8:30am-6pm
Attendees are allowed to sign up for one Silver Span's Salon offering and list yourself as an alternate on one more. If you are an alternate on an offering that is not full at the time of the event or if anyone is not there on time, then you will be allowed to attend. Most events fill up quickly!