Martial Bronies Workshop
Bay Area Brony Spectacular
A My Little Pony Fan-run Convention
April 10 - April 12, 2020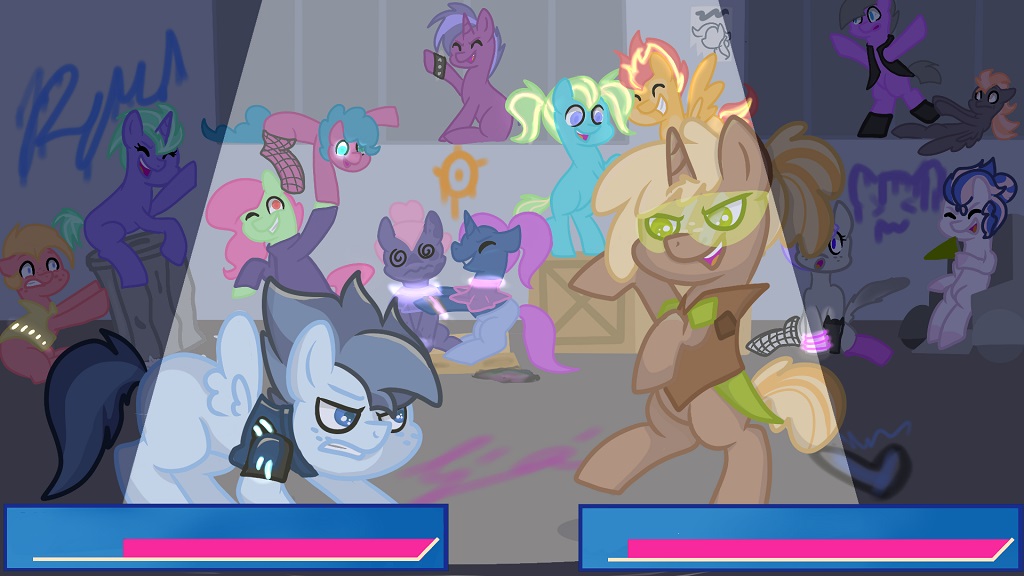 Join Community Guests, The Martial Bronies in two hands (and feet)-on workshops! Get a good workout, learn some cool moves, and enjoy a social occasion. No experience required!
Workshops last 60 minutes
$20 per ticket
20% of proceeds benefit BABSCon and 2020 Charities
Martial Arts Workshop (18+)
Poolside Pavilion
Friday 5pm
Dance Workshop (10+)
Poolside Pavilion
Saturday 5:30pm
Join Firewing, a dance instructor, and learn some cool moves before the Electric Pony Carnival. Try out dances like Cha Cha and East Coast Swing.
How to purchase:
If you've already registered, find your Confirmation Email and click the "Review your Order" link to edit your badge. Otherwise, start registering for BABSCon!
Find the Purchase Addons (or Choose your Addons) section, and select the workshop addon you wish to join.
Place Order and complete payment!
Further instructions will be made available closer to con so you can attend your selected meal.
Any difficulties, please email events@babscon.com for assistance.