Kids LARP
Bay Area Brony Spectacular
A My Little Pony Fan-run Convention
April 10 - April 12, 2020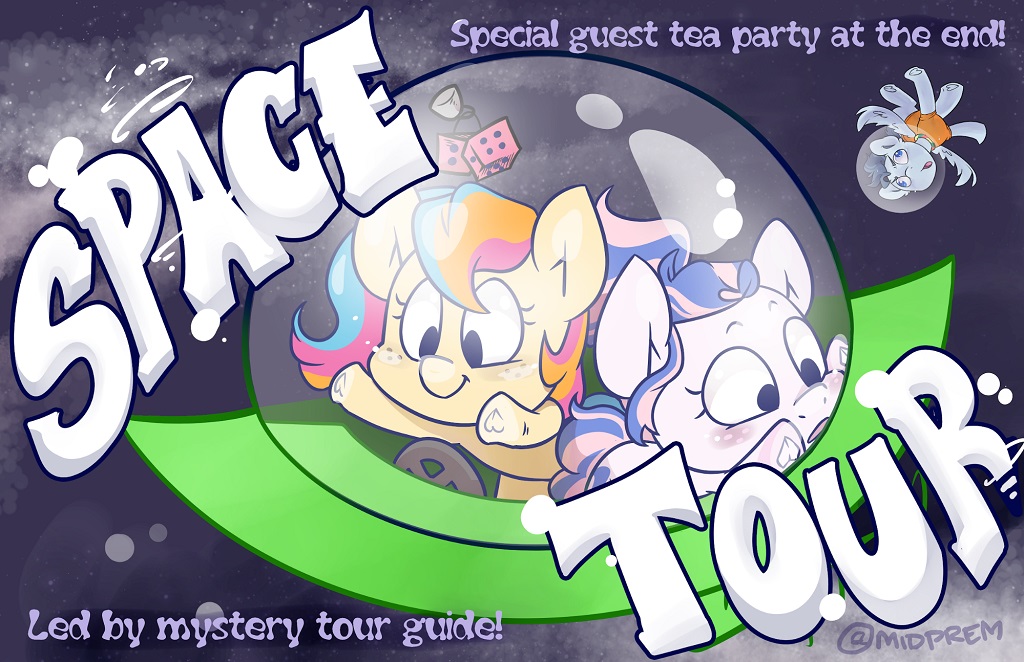 Rocket Ship to Adventure!
$20 per child (ages 2-16)
Join BABSCon mascots and friends in building a squadron of space ships to take and explore BABSCon and Beyond! The journey will be a fun one, but beware the possibility of danger ahead!!!
Not to fear, BABSCon will keep everyone safe, but will there be treats???
(No cost for adults guardians, this activity includes a hands on art project, a parade/ tour around the convention, and will conclude in a smaller event space where there will be a tea/treats conclusion)
How to purchase:
If you've already registered, find your Confirmation Email and click the "Review your Order" link to edit your badge. Otherwise, start registering for BABSCon!
Find the Purchase Addons (or Choose your Addons) section, and select the Crusader Club-House Adventure LARP session you wish to join.
Place Order and complete payment!
Further instructions will be made available closer to con so you can attend your selected meal.
Any difficulties, please email events@babscon.com for assistance.