Fuzzy Logic Escape Room
Bay Area Brony Spectacular
A My Little Pony Fan-run Convention
April 10 - April 12, 2020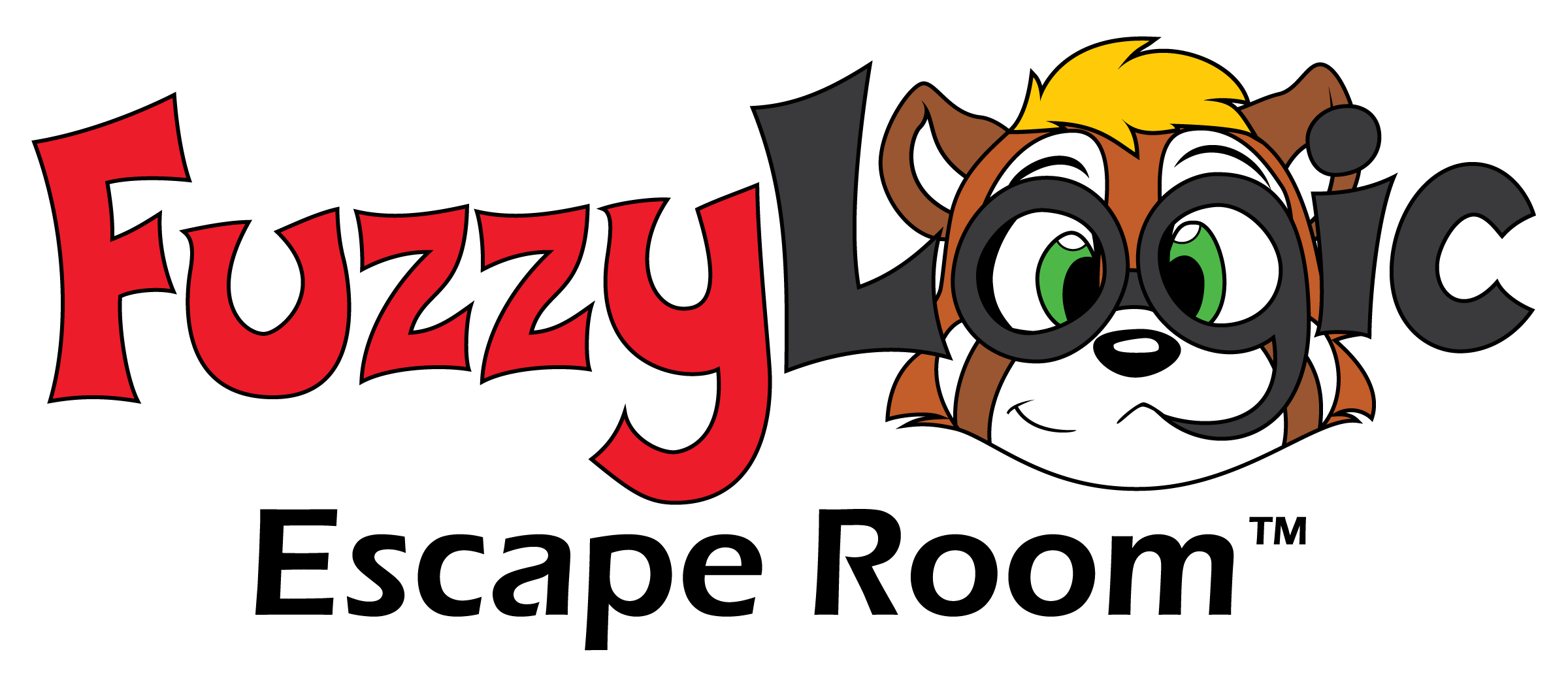 Love a mystery? Good at puzzles? Fuzzy Logic Escape Room is bringing its 60-minute portable game to BABSCon once again!
What's an Escape Room? For those unfamiliar with Escape Rooms, think of it as a room of puzzles and locked containers, and the team has to work together to solve riddles or decipher information to progress through the room and accomplish an overall goal within the 60-minute time limit - kind of like play a multiplayer co-op puzzle video game or RPG, but in real life!
The theme coming to this event is Cyberpunk Escape, a futuristic escape room where you and your teammates are trying to decrypt critical information to counter the evil megacorporation taking over a major sector of space! You must act fast to transfer the data before the hour is up, before your paths are traced - and erased!
Sign-up below or click Here if the form isn't loading. Walk-ups welcome!
Cost: $20 per person (partial proceeds to convention charities)
When: Through the con Friday-Sunday. Each session runs an hour.
Where: Cypress D (between The Otter Limits and Charity)