NEIGHhem Musicians
Bay Area Brony Spectacular
A My Little Pony Fan-run Convention
April 10 - April 12, 2020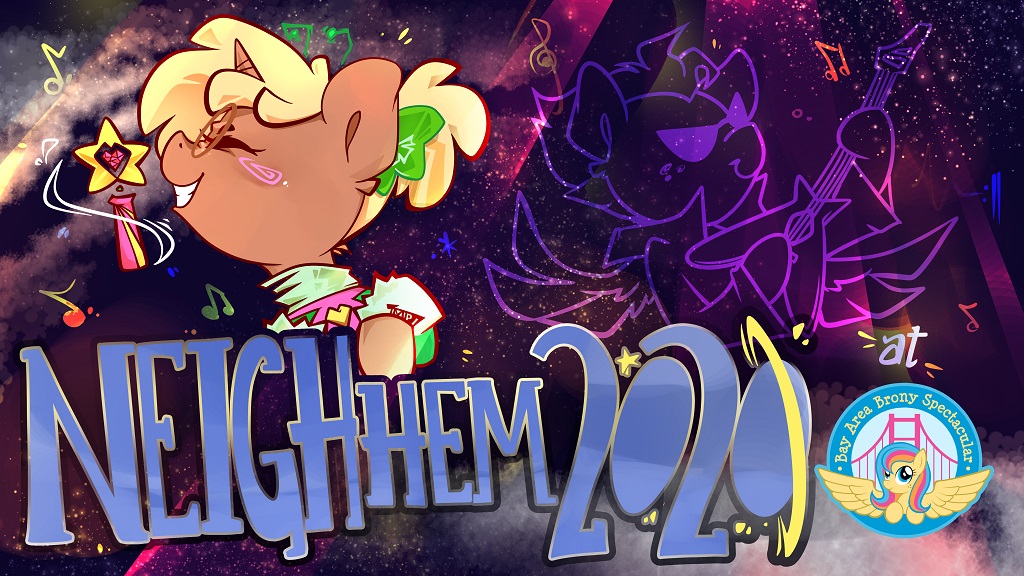 Are you ready to ROCK? There will be two amazing nights of rock and rhythm this year! Friday & Saturday NEIGHhem!
Mystery Skulls

Mystery Skulls is an electronic dance-oriented neo-soul and vintage disco-influenced outfit centered around lead singer/songwriter Luis Dubuc. Dubuc was born and raised in Caracas, Venezuela until he was eight, when his family moved to Toronto, where he fell in love with dance music as well as hip-hop and metal. After moving to Dallas, he played drums for the metal band Thirty Called Arson and formed the electronic pop project the Secret Handshake, whose 2009 album, My Name Up in Lights, reached number seven on Billboard's Heatseekers chart. In 2011, Dubuc ended the Secret Handshake to focus on the more dance-oriented Mystery Skulls, which took its name from an episode of the Nickelodeon series Are You Afraid of the Dark? That year, Dubuc moved to Los Angeles and released Mystery Skulls' self-titled debut EP, which featured the single "Amazing," after which he signed to Warner Bros. in 2013 and collaborated with Chic's Nile Rodgers on the project's debut album, Forever, which was released in 2014. Dubuc returned in 2017 with the single "Music," the first taste from his sophomore full-length, One of Us. Twitter
Melody Brony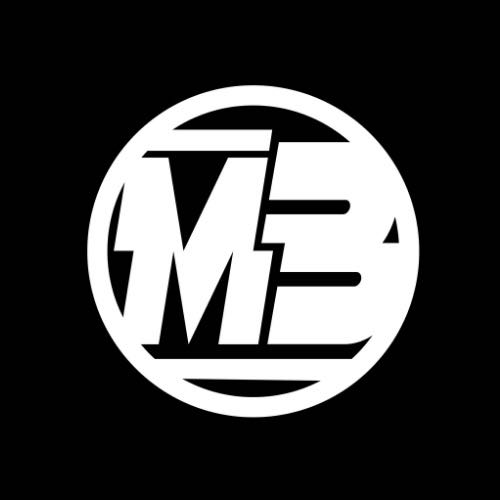 MelodyBrony is a multi-instrumentalist musician based in southeast Michigan. Melody specializes in rock and metal but also does softer genres as well. With a track record of many performances, he has a sound for all audiences. Twitter
Pinkaboo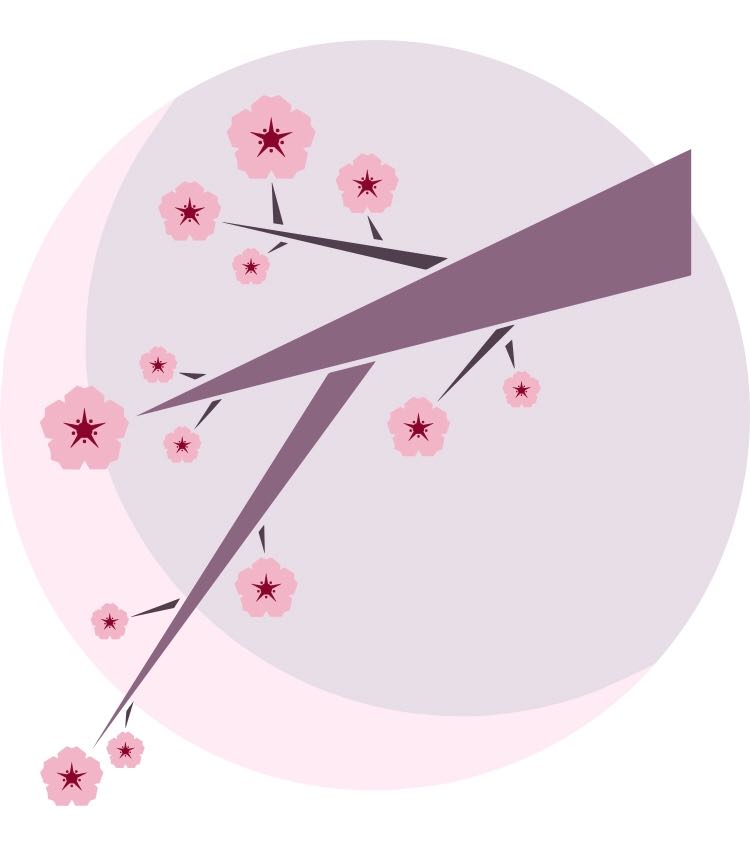 Cosplayer, Lolita/j-fashion aficionada, fire dancer, and amateur vocalist, Pinkaboo is also this year's NEIGHhem Lead and Director! Twitter
Vinyltastic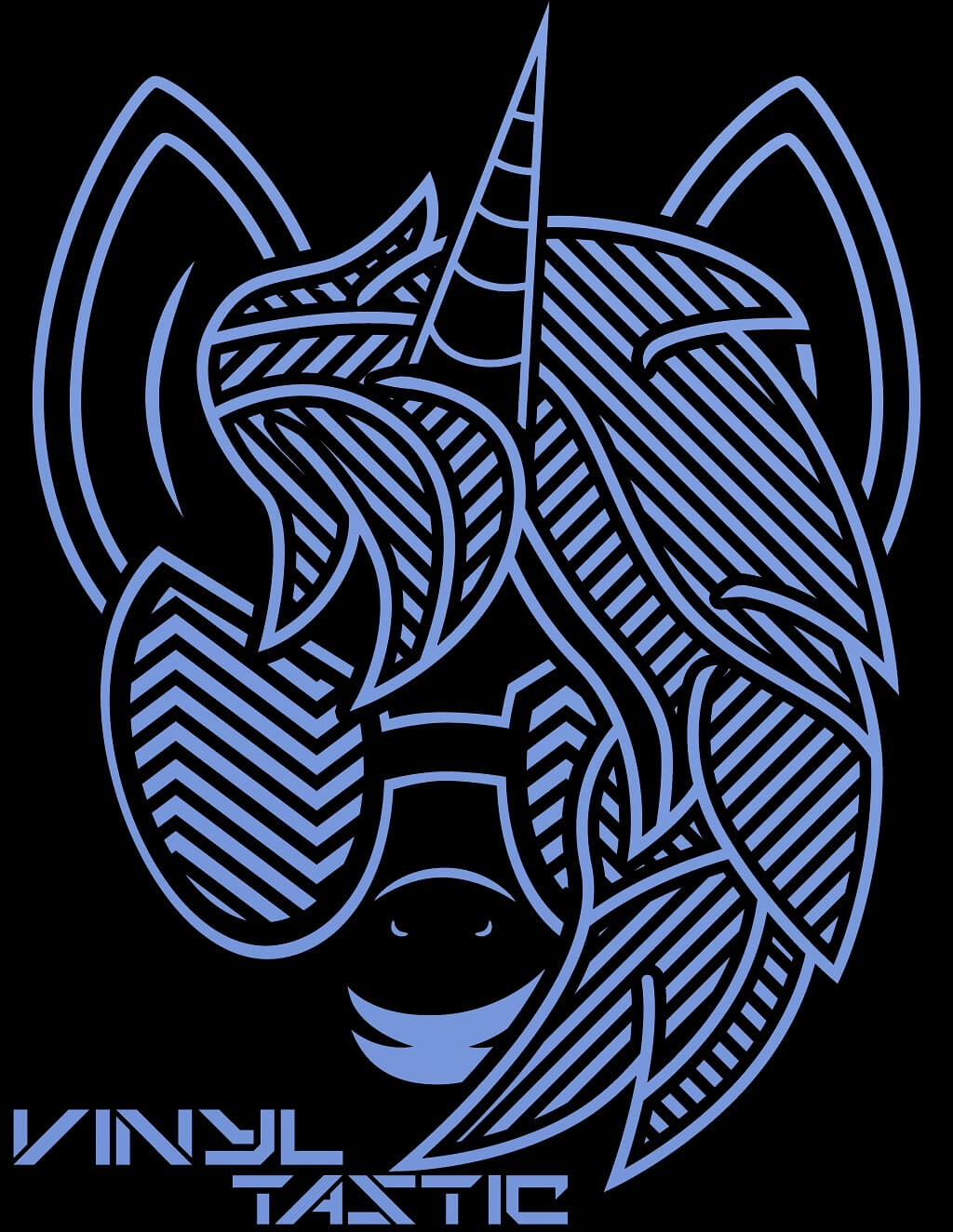 DJ VinylTastic is ready to drop the bass with his electrifying, bass pumping, full throttle sets full of electro house, bounce & dubstep.
After joining forces with PonyvilleFM and taking the world by storm with his radio show "Scratching The Surface", VinylTastic then went onto making his debut on Stage at BABScon 2017, and later on at several cons such as Everfree Northwest, Nightmare Nights, Ponyville Ciderfest, Whinny City & High Roller.
Following his electrifying performance at Bronycon, and an ice breaking set at Vanhoover. VinylTastic will be teaming up with with the one and only CadetRedShirt to bring you a performance unlike ever before! Twitter
CadetRedShirt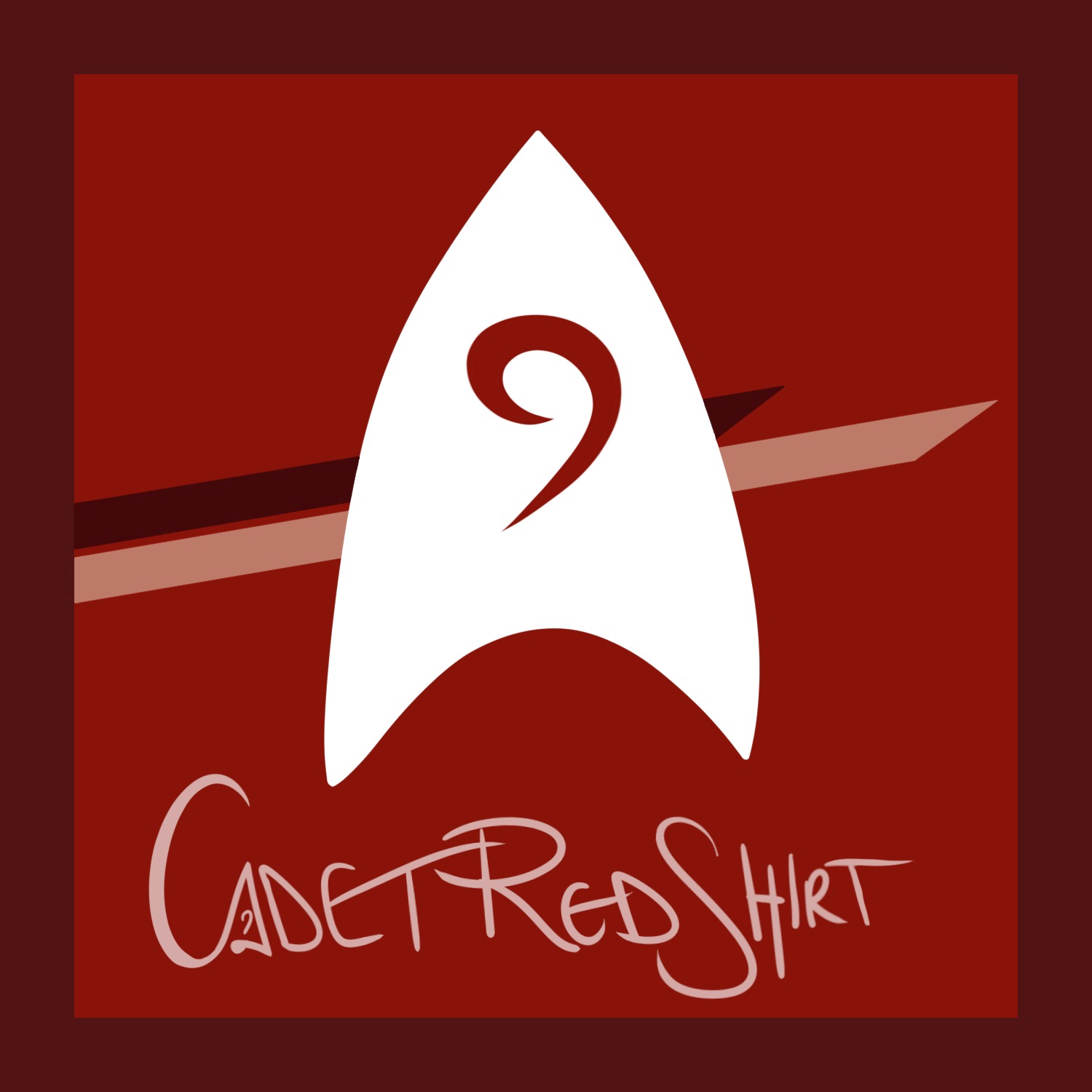 CadetRedShirt is a force of nature, she cannot be stopped! Working as an artist, a voice actor and a singer, her repertoire is always growing. She is most known for voicing the loveable OC Apogee and various show ponies (including best pony Applejack), lending her talents to song covers and performances at conventions, and most recently contributing to the Art and Design teams of Harmonycon, Vanhoover Pony Expo, and of course BABSCon! This performance will be her fifth performance at a convention! Hope you're ready to move those glutes!
MCMIAG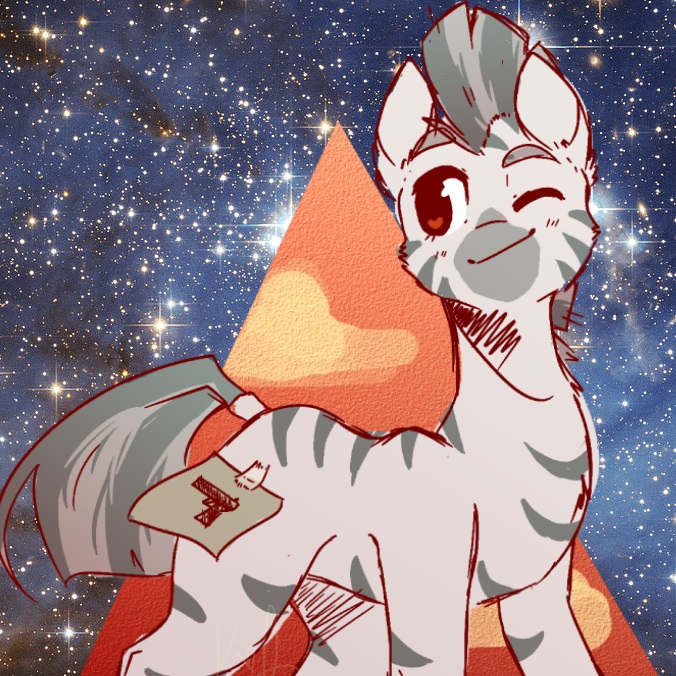 mcmiag_zebra aka kawaiizebra aka mycutiemarkisagun is a maker of horse beats from Philadelphia. After 8 years of selling knock-offs of Wu-Tang & Kanye West beats to struggle rappers, he finally struck it big in 2011 when he became obsessed with pink cartoon ponies for some reason. He is known for his zebrafied semi-ironic blend of mashups, trap, baltimore club music, and lo-fi 1990s sample based hip-hop. Also memes, you people like memes right? Twitter
Brownie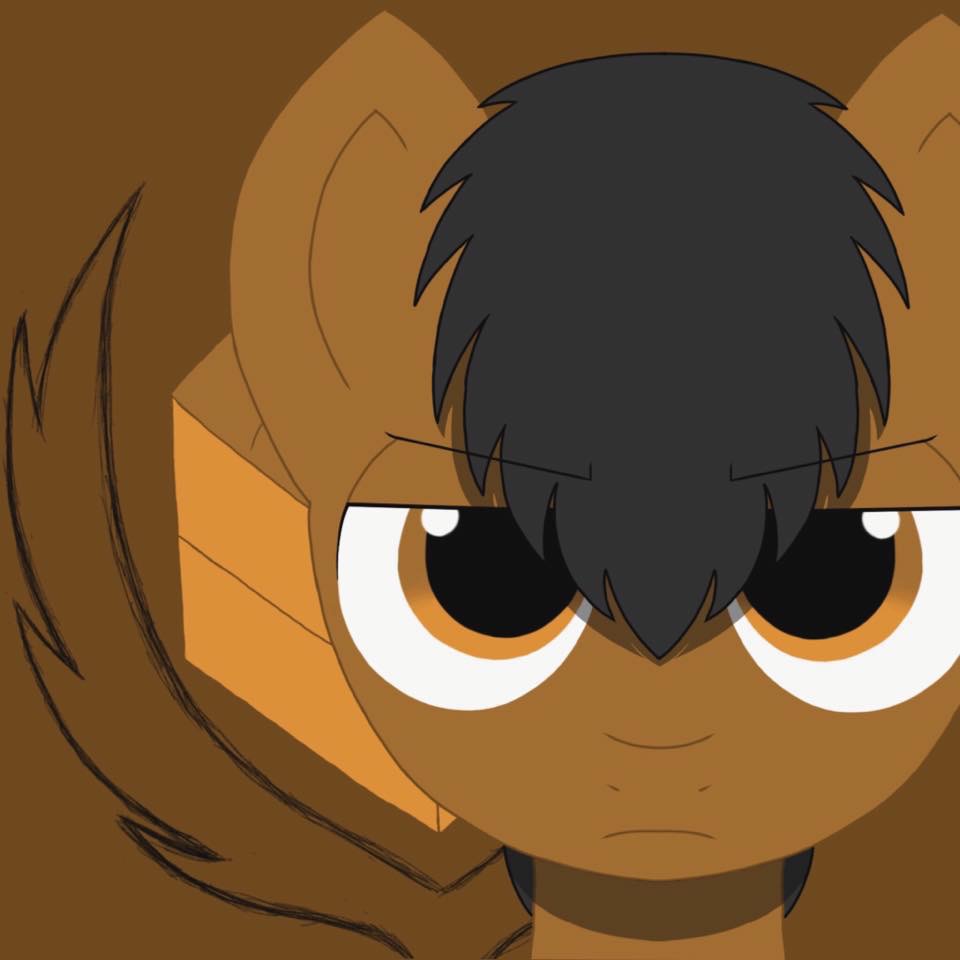 You like My Little Pony songs? You like metalcore breakdowns? Then you won't want to miss Brownie bringing some of your favorite MLP G4 songs that are heavy, mosh-able, and circle pit-able to Babscon 2020 Twitter
Forest Rain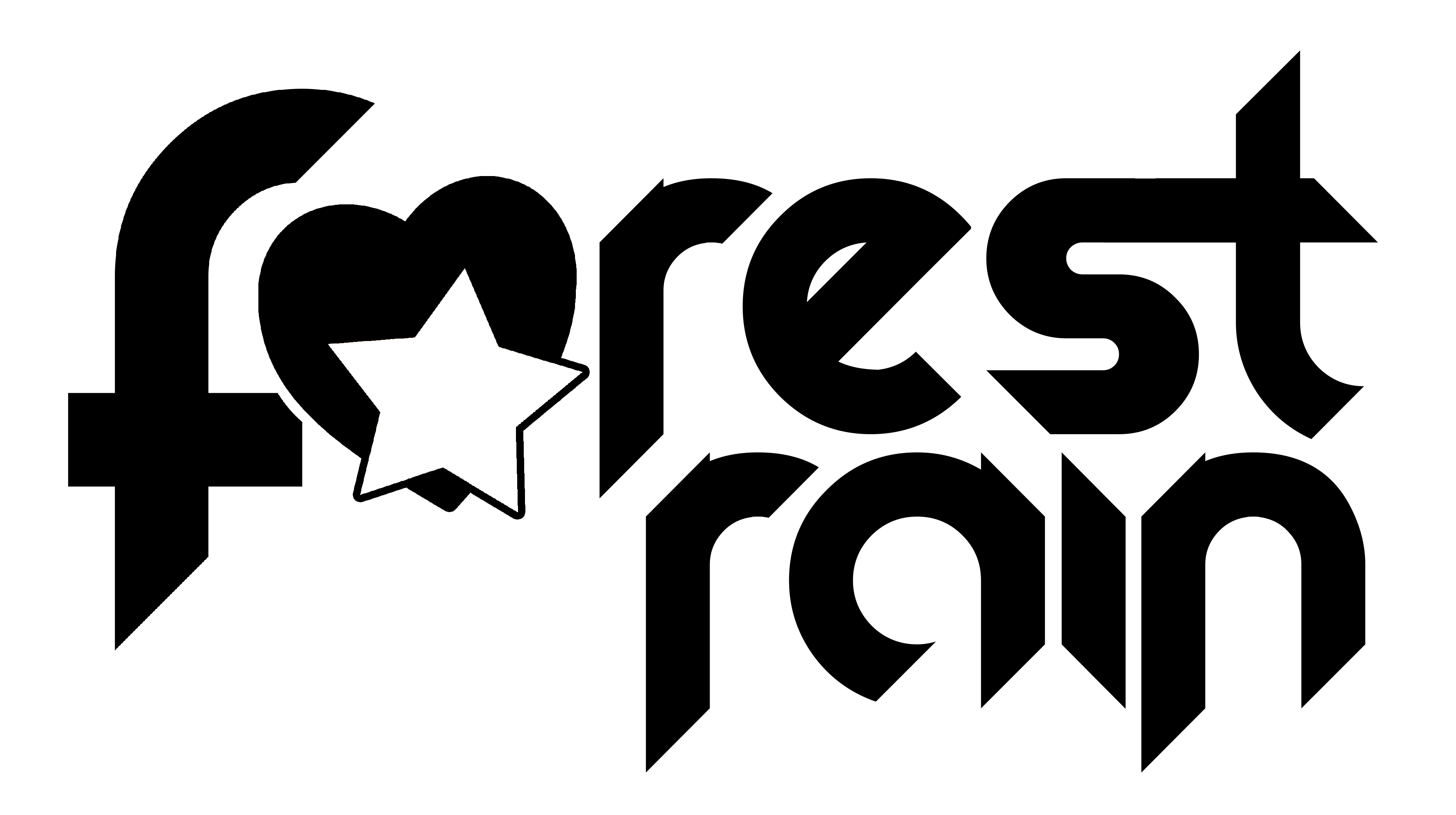 Forest Rain is super excited to be visiting both BABSCon and California for the very first time! Having released two albums in the past year-- "Discovery" and "The End of the World"-- she's got a lot of awesome new songs to mix with the old favorites! Forest Rain is a transgender pop/punk and alternative musician who has been creating brony music since January 2012. She is the voice behind "Great to be Different", "Join the Herd" and "Summer in the Stars", creator and producer of "The Massive Smile Project", co-creator of brony music show Elements of Harmony, and is the official voice of Chifundo in the new Fallout: Equestria Dead Tree audiobook project! Twitter
Turquoise Splash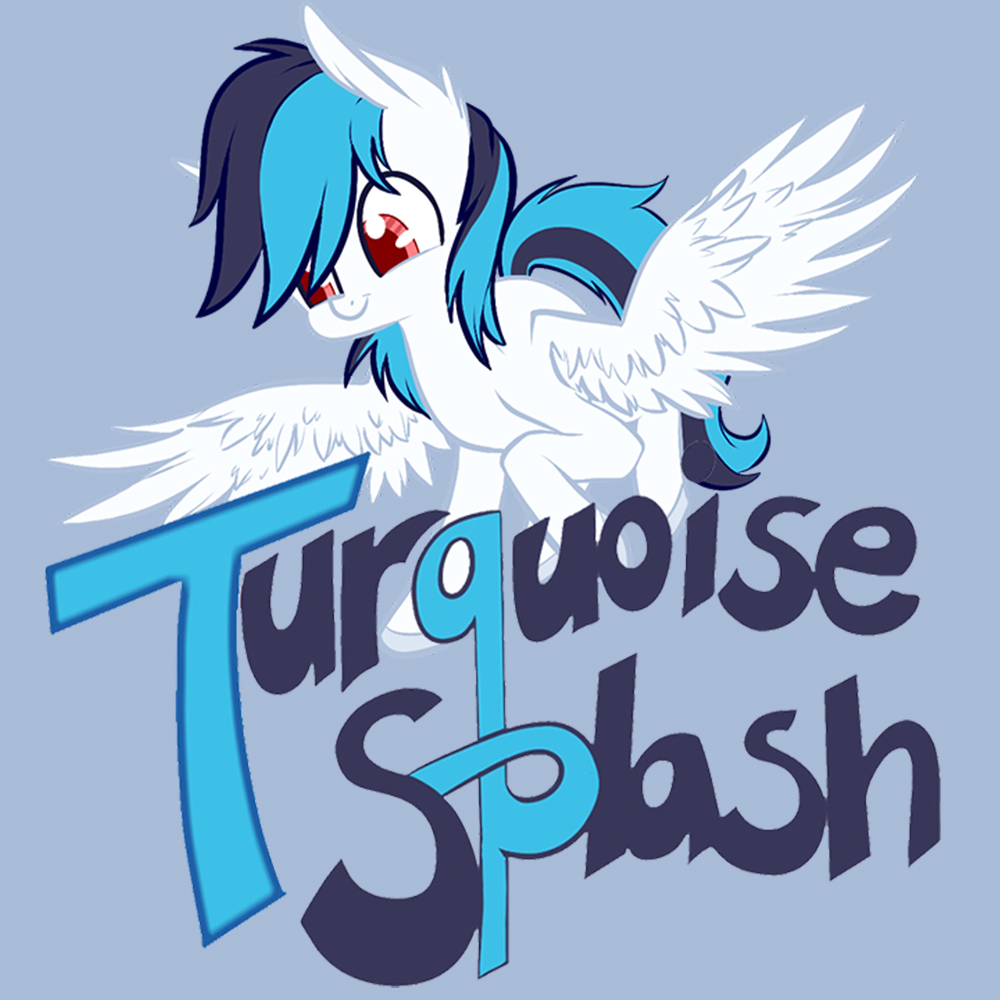 Turquoise Splash is an acoustic focused singer-songwriter born and raised in the NorCal Bay Area. Starting his pony music career in 2012, he's produced a handful of original works as well as collaborated with other well known artists such as Poni1Kenobi, Chi-Chi, Forest Rain and MandoPony. He's also gone on to produce massive collaboration efforts in the fandom for charity and has performed at a handful of conventions throughout the years including Ponyville Ciderfest, BronyCon, Canterlot Gardens, and Babscon! Twitter
Whirlwind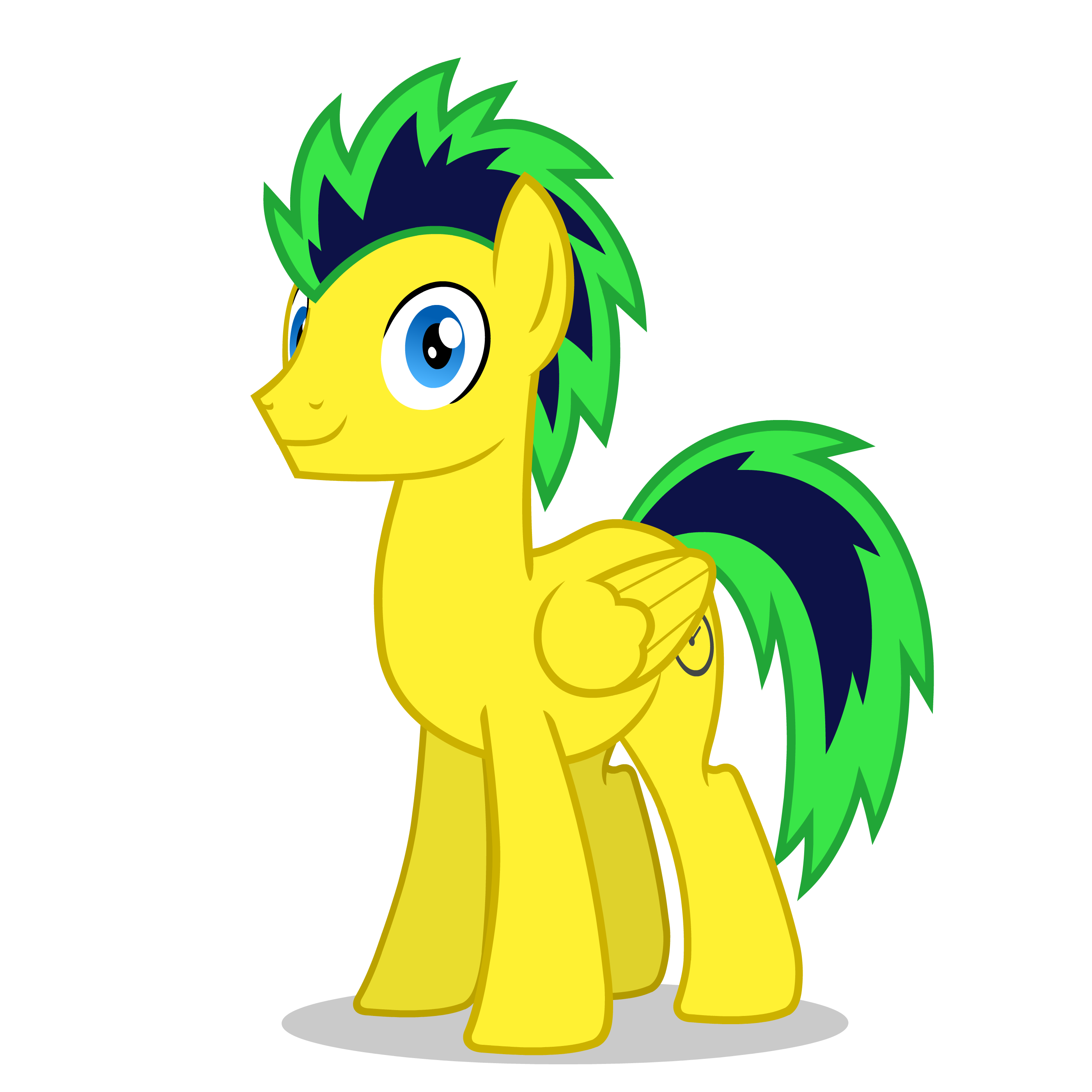 Hailing from California, Whirlwind is a very passionate drummer who's supported many
acoustic acts in the fandom from soft rock to heavy metal since 2019. A Brony Since 2013,
Whirlwind has a huge obsession with the Soarin and the Wonderbolts. Twitter
Eurobeat Brony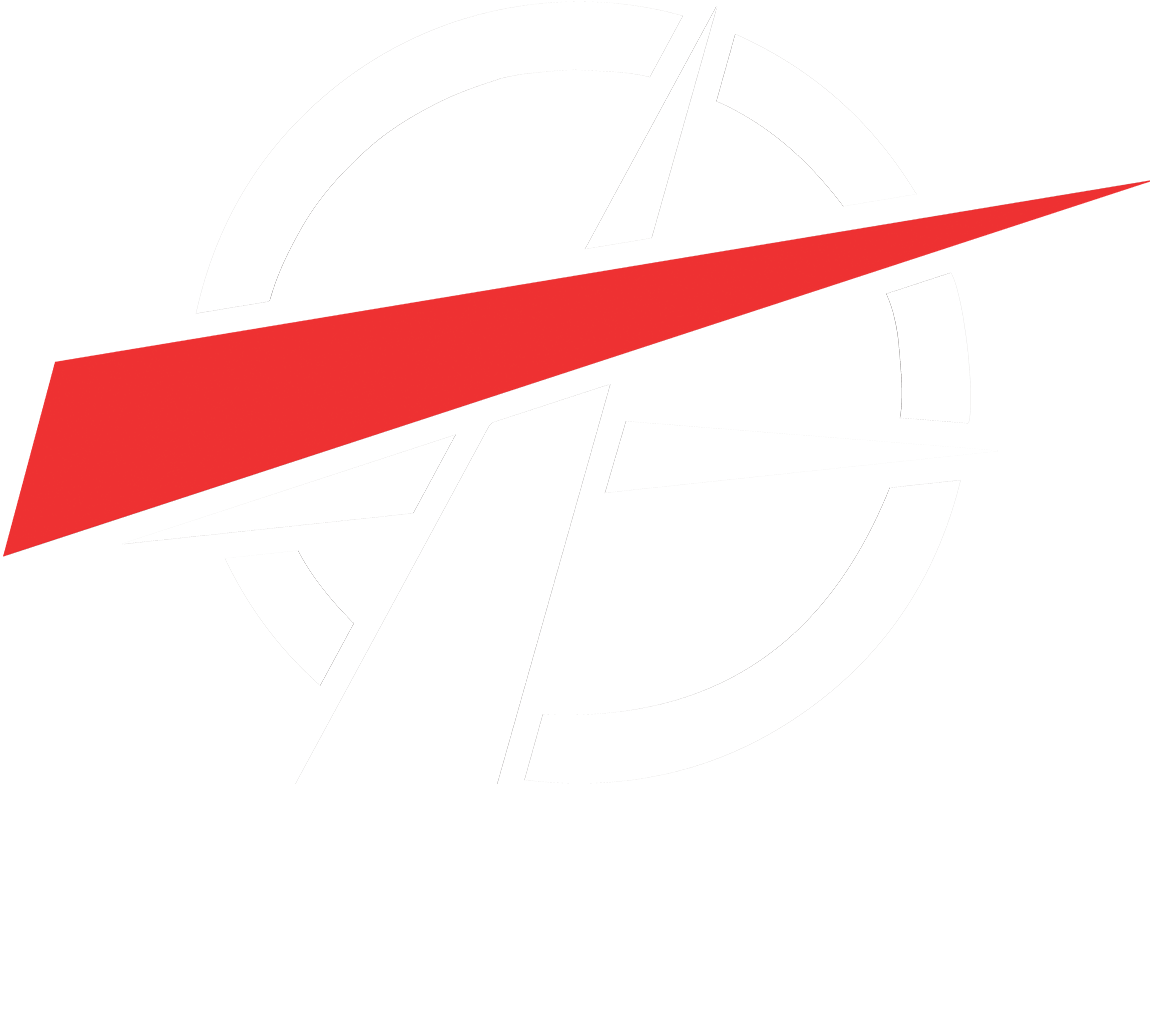 Eurobeat Brony (aka Ken Blast from the Initial D series, Odyssey Eurobeat, T. Stebbins, etc…) is a producer and performer from the San Francisco Bay Area that specializes in eurobeat music. From penning the first currently-documented remix of a song from My Little Pony: Friendship is Magic to writing such ubiquitous hits as Luna and the original Discord, Eurobeat Brony has been a powerful force for both music in the brony fandom and eurobeat in general. Twitter
Lavender Harmony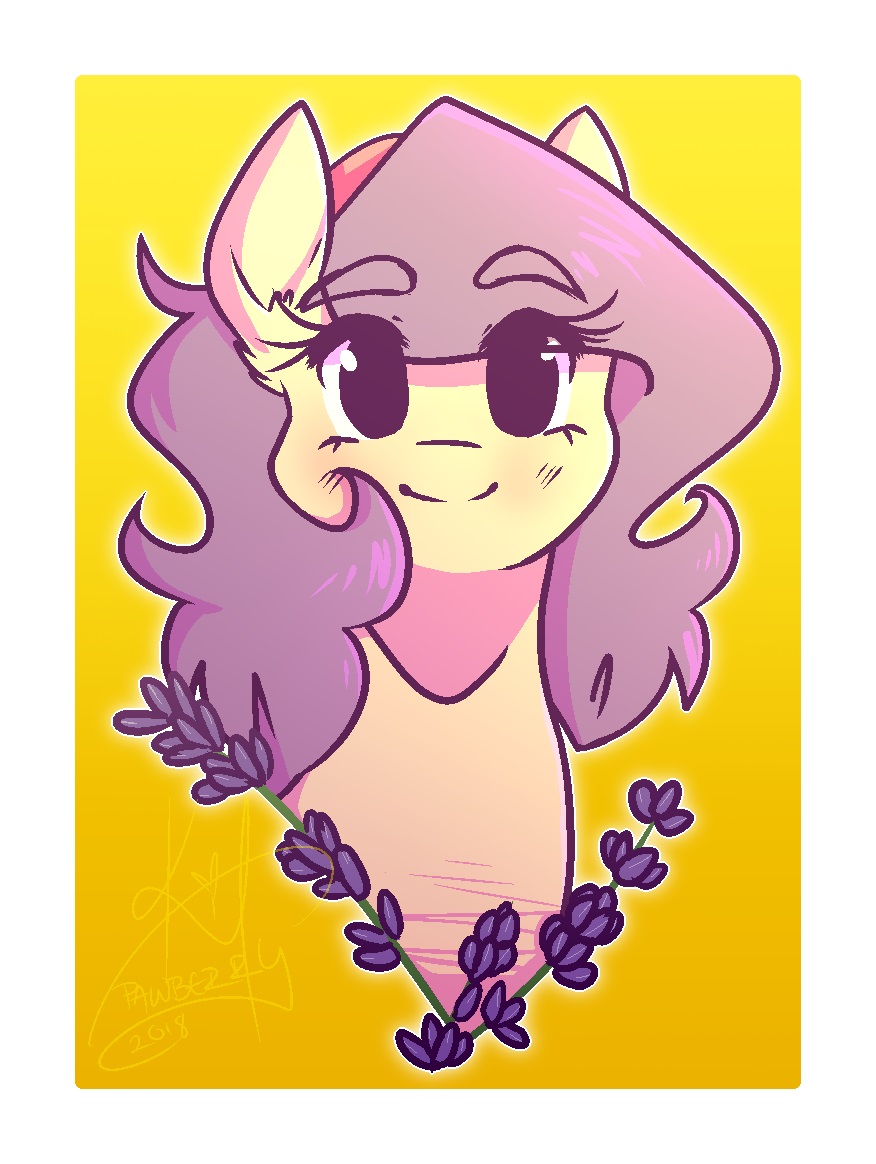 Lavender has been part of the fandom since early 2011, who got her early start making orchestral music inspired by early My Little Pony: Friendship is Magic fanfiction, but ultimately broke out into making EDM in early 2012 with the very first Balloon Party album. She's best known for her devotion to drum and bass, and her continued love for conceptual music. Twitter
Crusader!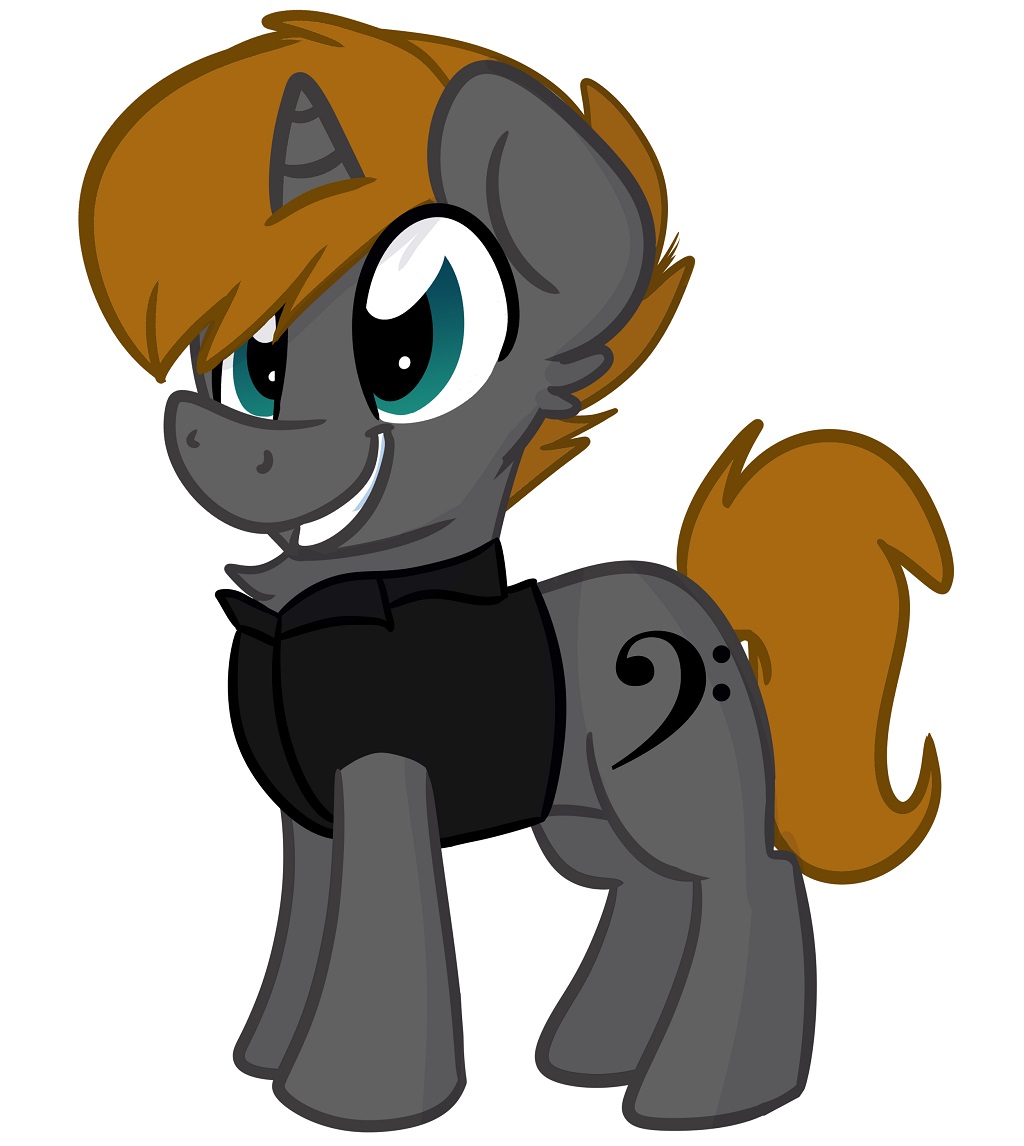 From the west coast, to Baltimore, and even the German countryside, Crusader! has performed at pony events since the release of his track "Power Ponies GO!" in 2016. Whether it's high impact rock or dance pop, he loves to put on a fun show that will energize the crowd. He is also president of both the Rainbow Dash Fan Club and the Ember Fan Club. Twitter
loophoof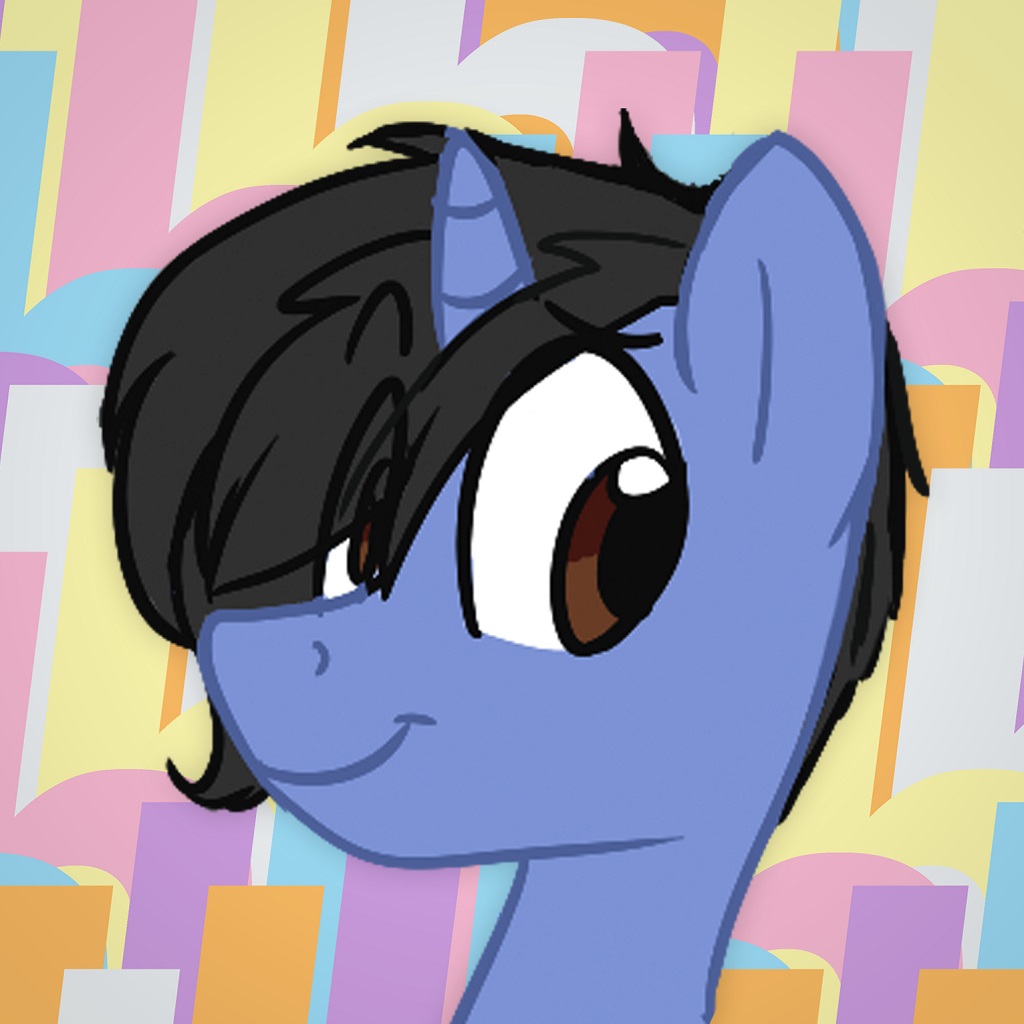 He might be new to the Pony music scene, but loophoof has been making up for lost time with performances at Whinny City Pony Con, Everfree Northwest, MLP-MSP, BronyCon, and Ponyville Ciderfest all within the last year, and he's bringing his crowd-pleasing live performance of vocal chops and EDM remixes of show songs to BABSCon! When asked the question "Who is best pony?", his usual response is "All pony is best pony", though he does seem to have a particular fondness for Princess Luna. Twitter
Luck Rock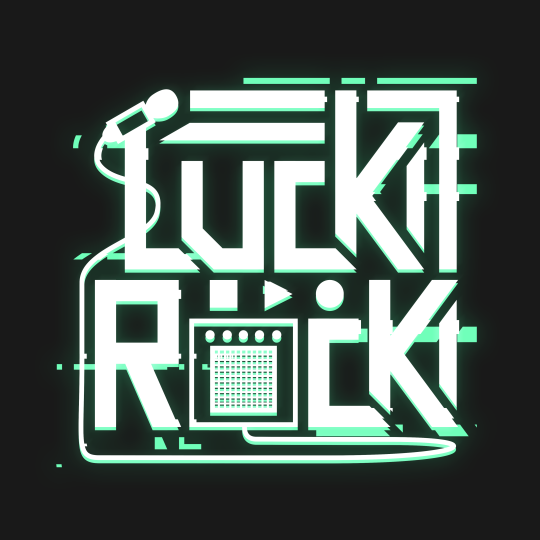 Luck Rock has been in the fandom for 8 and a half years with his love for pony music dating back to his first convention in 2012! His high-energy pony punk is known for being fun to move around to as much as it is catchy! Twitter