Find Bonita!
Bay Area Brony Spectacular
A My Little Pony Fan-run Convention
April 19 - April 22, 2019
Find Bonita!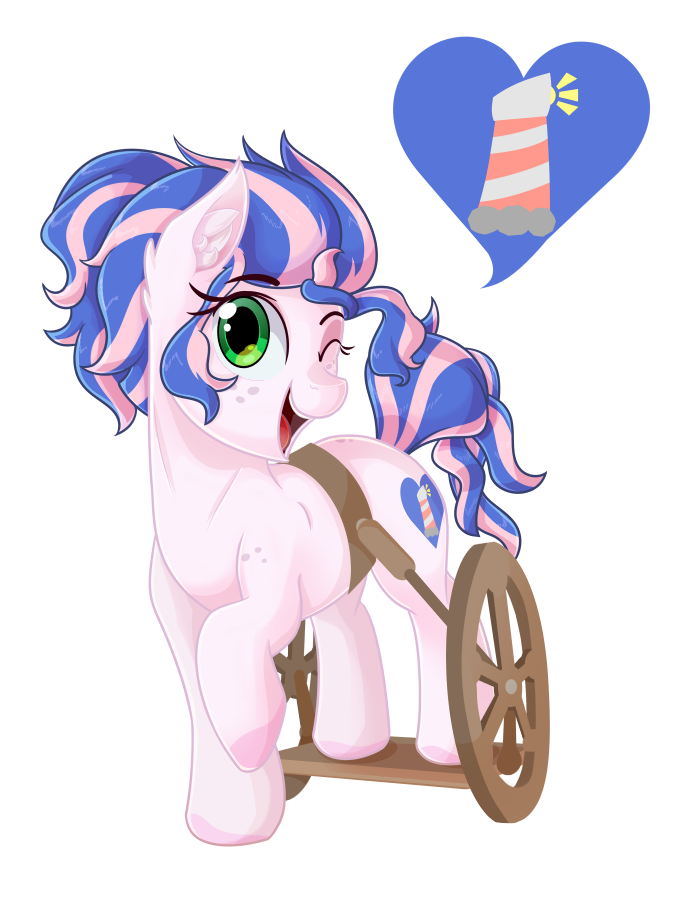 How to enter:
In each of the artwork pieces drawn by our awesome convention Design staff below, there is a hidden "Bonita" – our Accessibility mascot (see the above image for a general reference of her appearance; note that she may not look exactly the same in the actual photos). She may appear in any form, and some will be harder to find than others, but she does appear once in each image below.
Once you think you have found Bonita, circle her in a contrasting color (this can be done using a free editing program such as MS Paint) and, after you've found as many as you can, email all of the circled images to findbonita@babscon.com by no later than 11:59 PM Pacific Time on Monday, April 15, 2019!
Whoever finds all of the hidden Bonitas first will win a free Bonita plushie and a 4-Day badge (or a $70 refund if you've already purchased your badge)!
No purchase is necessary to enter or win, and purchasing a badge will not increase your odds of winning.
Best of luck!
Images