Charities
Bay Area Brony Spectacular
A My Little Pony Fan-run Convention
April 19 - April 22, 2019
We are delighted to announce that The DeFrank Center and Parents Helping Parents are our designated charities for 2019. We will be raising funds in a number of auctions and other fun happenings throughout BABScon 2019 event.
Donation info:
Friday: Drop off items 12-8
Saturday: Drop off items 9-3
Viewing in Cypress C:
Friday: 1-5pm
Saturday: 11-5:30pm
Sunday: 11-2:30pm; 6-7:30pm
Live Auction: Sunday, Mane Hall 3-5:30
Dusty Katt MC
Silent Auction: Bidding during viewing hours. Closes Sunday 7:30.
Paid & Picked up
Sunday 7:30-8:30
Monday 10-2:30pm
The Billy DeFrank LGBTQ Community Center
The Billy DeFrank LGBTQ+ Community Center provides community, leadership, advocacy, services and support to the Silicon Valley's LGBTQ People and their Allies.
The Billy DeFrank LGBTQ+ Community Center strives to be the community's premier resource hub and a recognized leader in promoting health, strength, diversity and inclusiveness.
Website: www.defrankcenter.org
Parents Helping Parents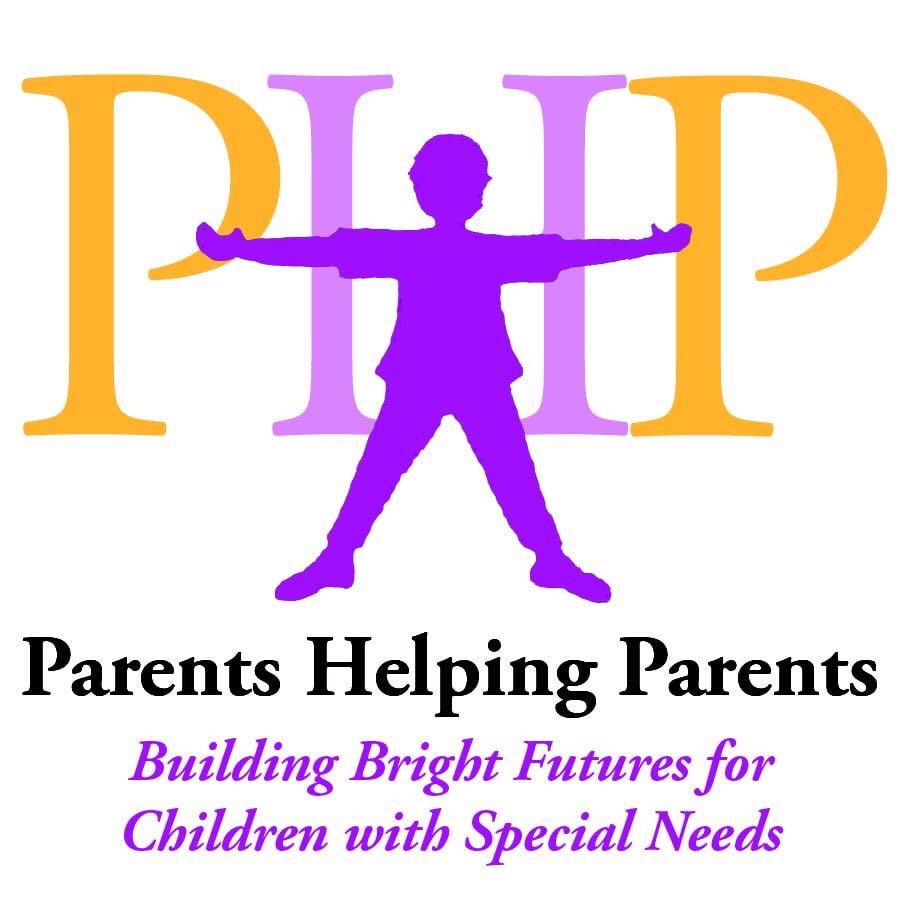 Parents Helping Parents empowers parents of children with special needs!
We are here to support, educate, and inspire you to build a bright future. Together, we will address your concerns and identify the resources to meet them. We will help you, your child, and your entire family thrive!
Here, we know what it's like to have a child with a disability. Most of our staff are parents of children with special needs. We understand how complex and sometimes overwhelming it is to find the help you need for you and your child. Since 1976, tens of thousands of families have been touched by Parents Helping Parents. When we work together, families and the entire community prosper!
Website: PHP.com