NEIGHhem Musicians
Bay Area Brony Spectacular
A My Little Pony Fan-run Convention
March 30 - April 1, 2018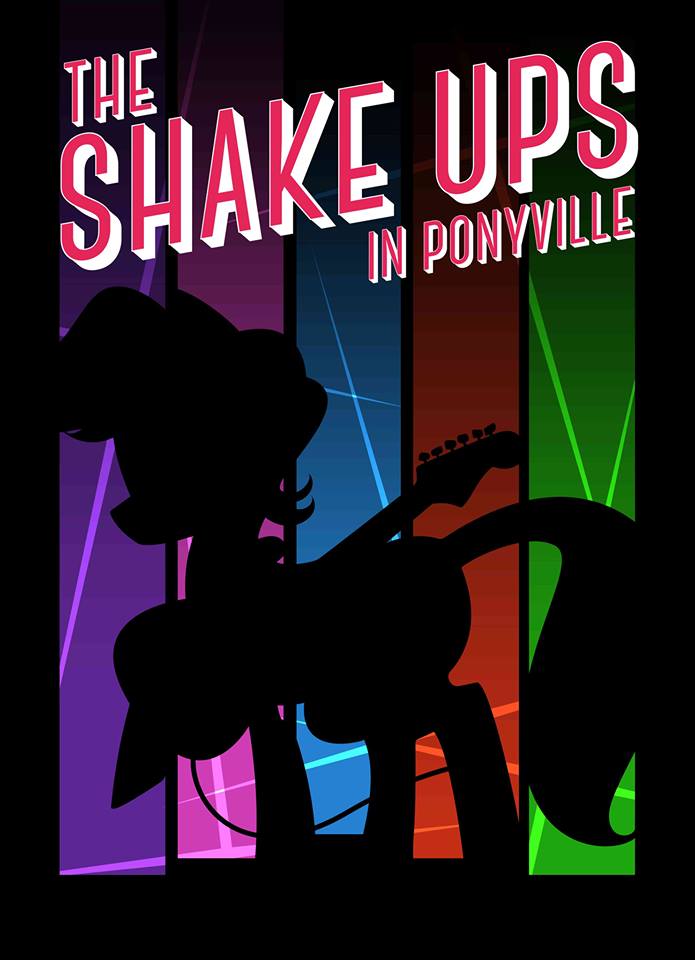 Meet The Shake Ups, a band that writes and performs original music inspired by My Little Pony: Friendship Is Magic!

Based in the Midwest, The Shake Ups are thrilled to be making their Bay Area debut at BABSCON 2018!
This award-winning power-pop music collective blends co-ed vocals, bouncy melodies and infectious energy into a refreshingly charming sound. The Shake Ups have just released a brand new album, Ponymania!; their fourth full-length devoted to MLP!
Over the past five years, The Shake Ups have appeared across the U.S. convention circuit; they were the first Hasbro-sanctioned MLP fan band, and have performed with Daniel Ingram and members of the MLP voice cast.
The group continues to build on its reputation as a primary force in the fan community. The Shake Ups are professional crowd pleasers whose performances are fun for all ages.
Odyssey/Eurobeat Brony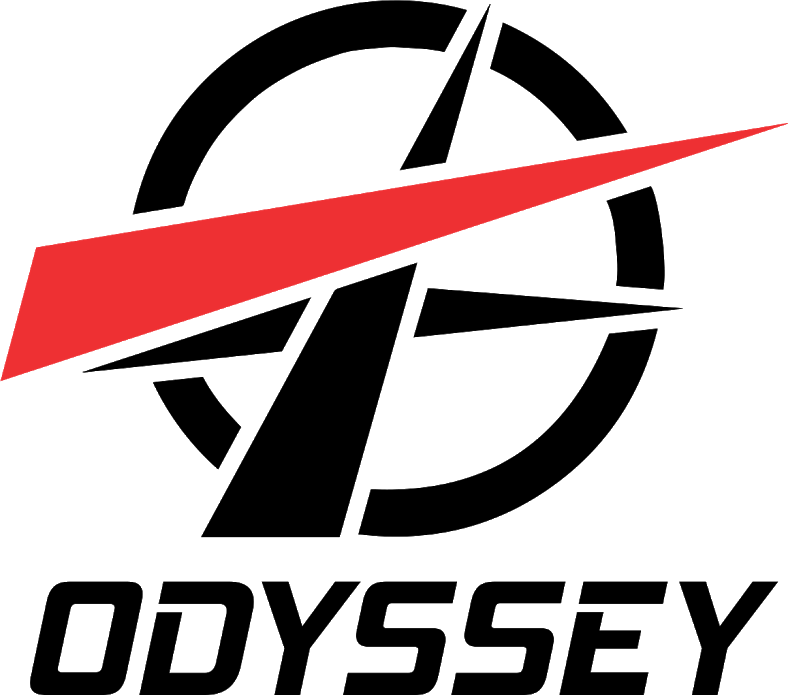 The man of many names returns! The original pioneer of fan-music in the MLP:FiM fandom, Eurobeat Brony (aka Ken Blast from the Initial D series, Odyssey, T. Stebbins, etc) returns to his hometown convention with a blend of beloved classics from the last seven years such as the original "Discord" and "Luna", brand new beats, and surprises in a high-energy live performance that blends controllerism, traditional DJ techniques, and live vocals.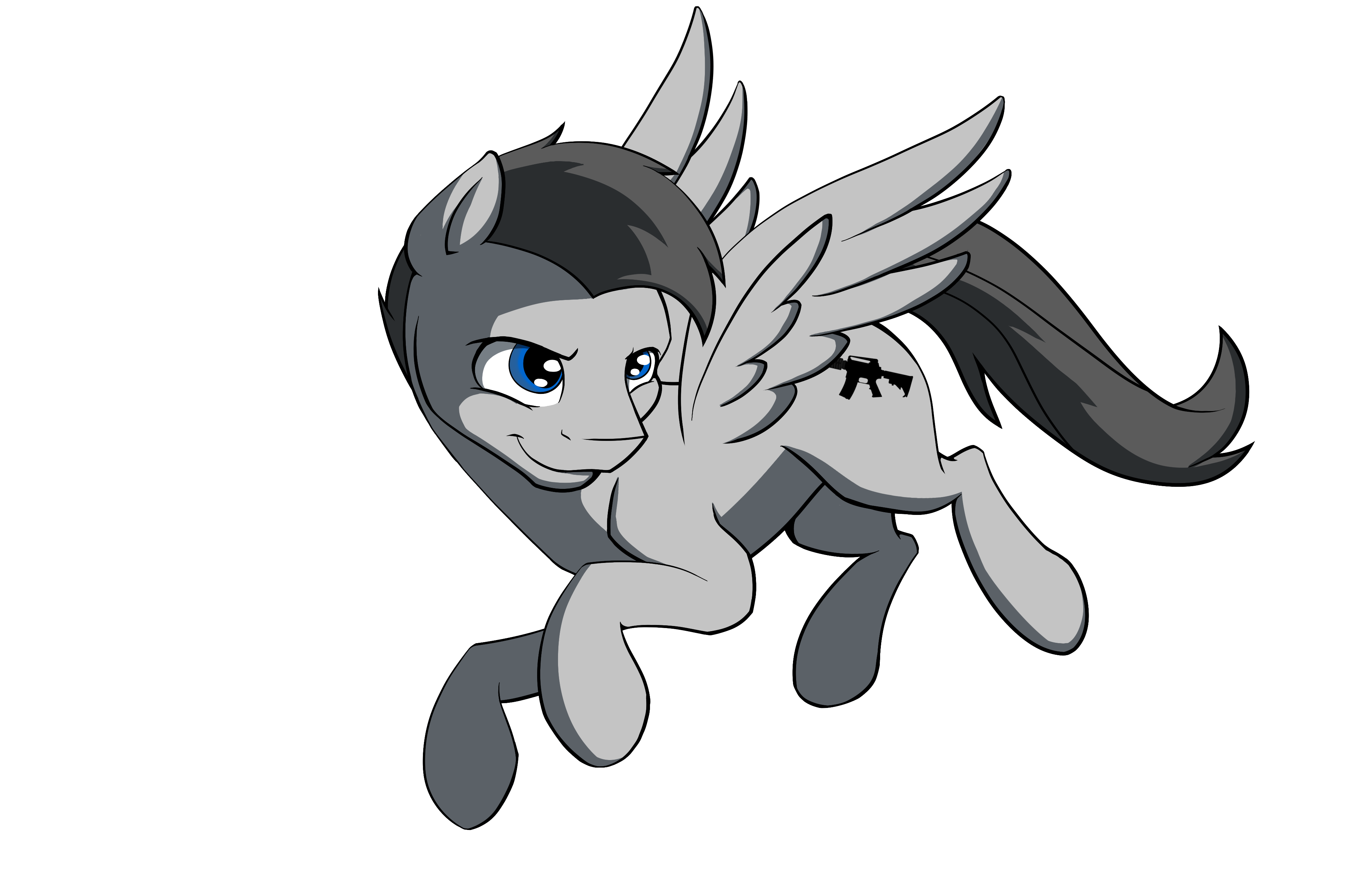 DJ Hollowpoint
Tim Lutter aka "DJ Hollowpoint" is a 32 year old military brony;
as well as a small time, semi-professional DJ from Maryland.
While specializing in mashups, house parties, and weddings, he is no stranger to conventions, especially after taking the stage several times at Bronycon. Now he's ready to take the stage at BABScon and take you on Musical Journey unlike any other.
No matter your taste in music, DJ Hollowpoint is ready to bring the bass. Ranging from Club Bangers and Dubstep, to Electro swing and Funk.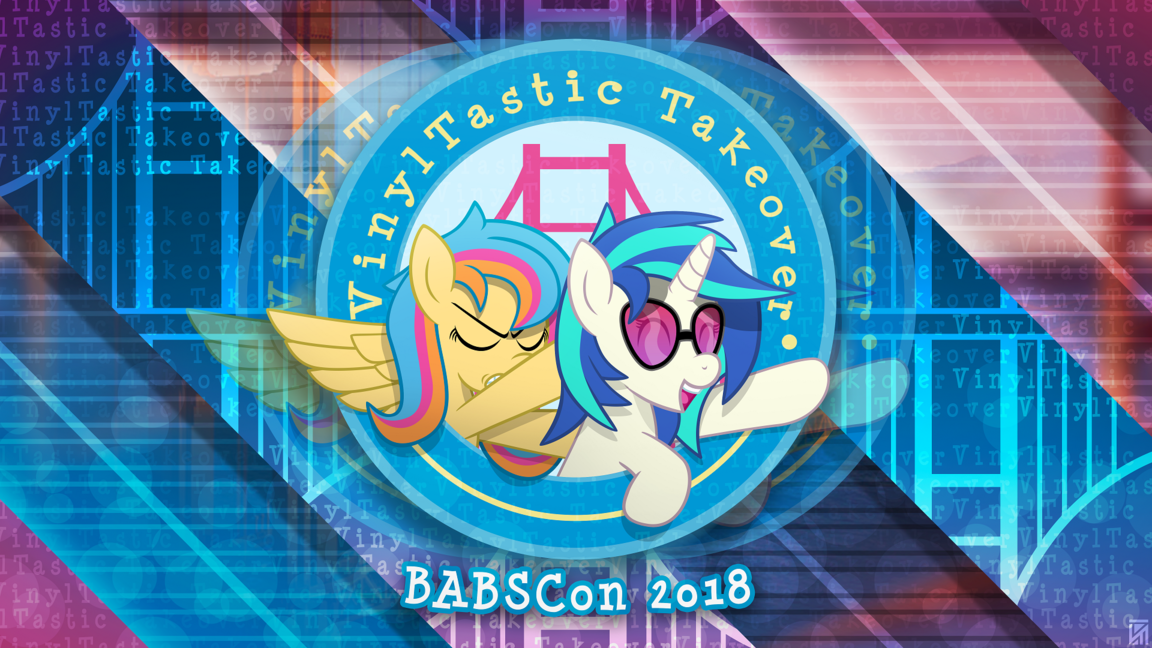 DJ VinylTastic
DJ VinylTastic is ready to shock your shoes off and drop the bass with his electrifying, bass pumping, full throttle sets full of electro house, swing & bounce.
After joining forces with PonyvilleFM and taking the world by storm with his radio show "Scratching The Surface", VinylTastic then went onto making his debut on Stage at BABScon 2017, and later on at several cons such as Everfree Northwest, Nightmare Nights and Ponyville Ciderfest.
Gear up BABScon attendees, because VinylTastic's bass dropping power is enough to make even Queen Quake shiver in fear! This will be one set that will leave you asking for more!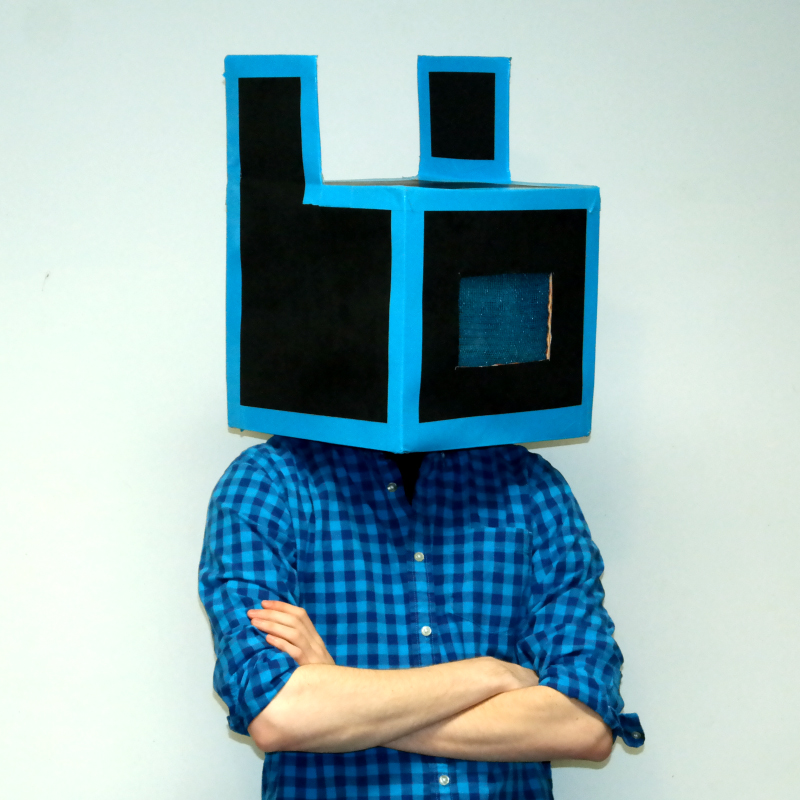 Chang31ing
Multi genre producer and DJ, Chang31ing's back again and he's bringing his phat bass and unpredictability to the Bay Area! Be there and be square!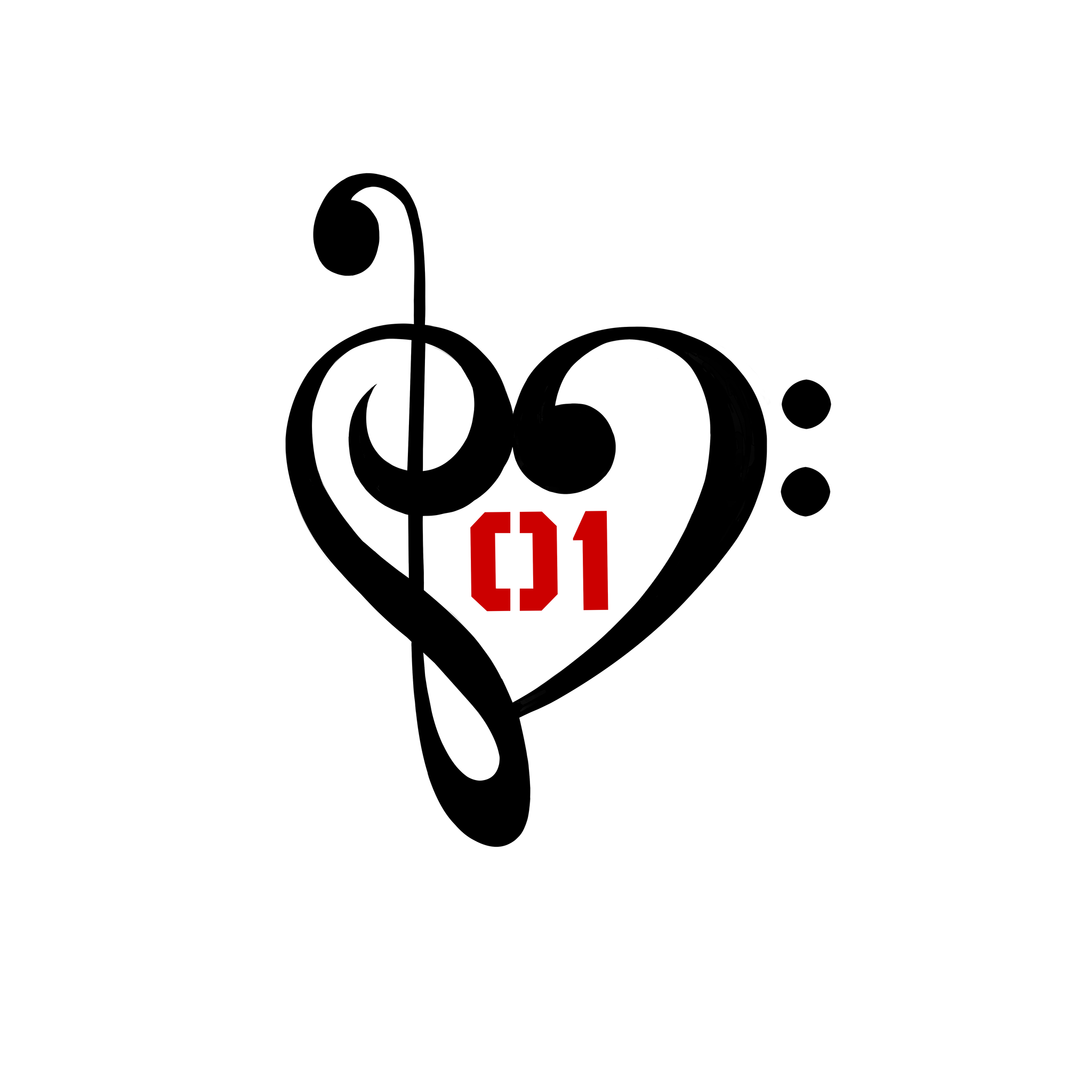 DJ-Hatsune
From clubs and conventions to festivals and events, 26 y/o Elly Sakura also known as " Dj-Hatsune", has been dazzling crowds and conventions all over the west coast with her High speed & energetic sets. Along her journey, DJ-Hatsune has performed at several conventions such as Everfree Northwest, BABScon and many more! No matter where DJ-Hatsune preforms, She'll be shaking the ground and lighting up the sky!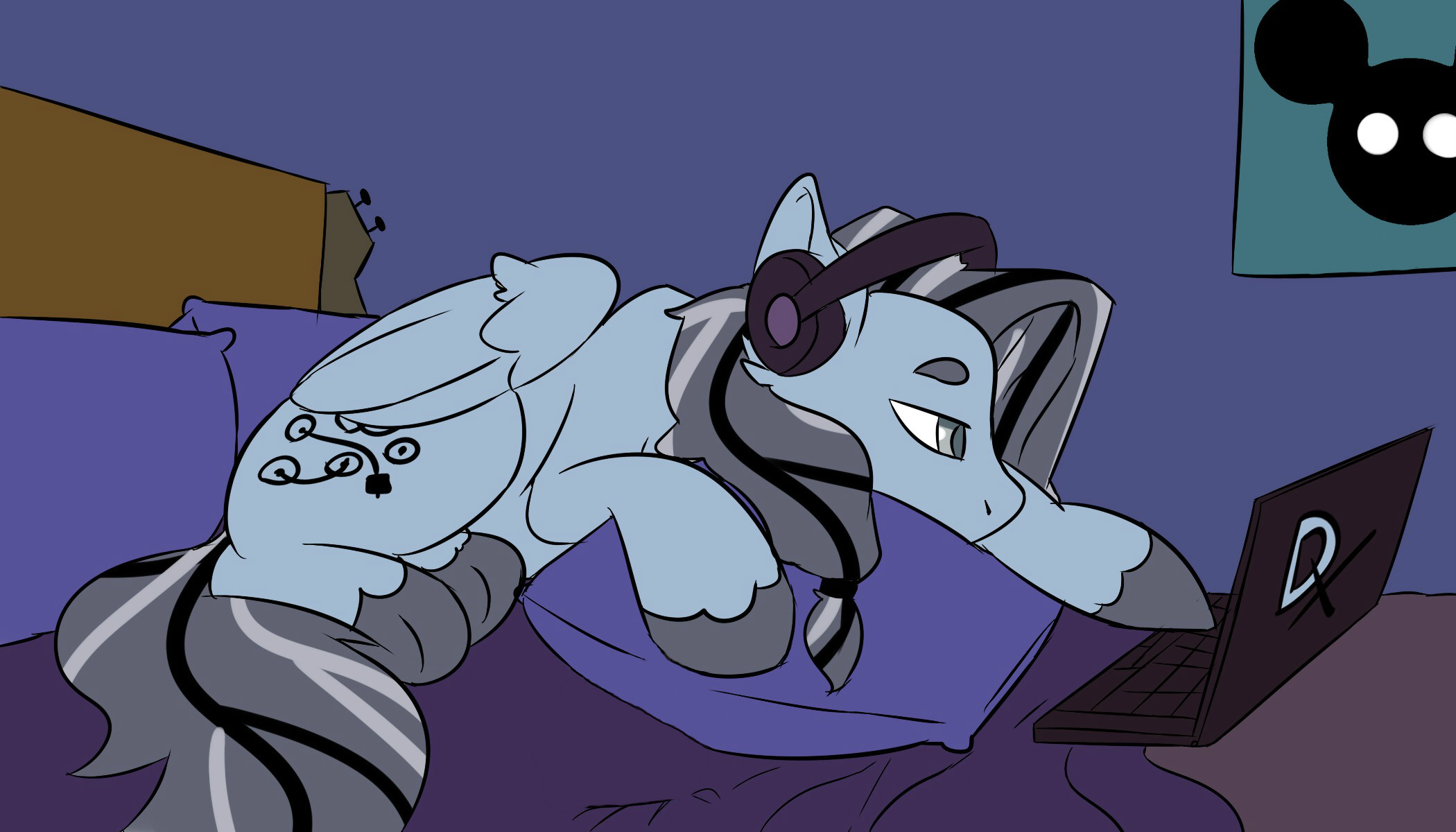 Darselex
Darselex is an EDM producer that is always trying to find new ways of producing and performing his music, His primary style is techno and electro house. Come join his musical adventure, and see where it goes next.