Community Guests
Bay Area Brony Spectacular
A My Little Pony Fan-run Convention
March 30 - April 1, 2018
"Came for the show, stayed for the fandom."
Each year we bring in artists, animators, crafters, game makers, and YouTubers from best parts of the fandom and give them the spotlight at BABSCon. From panels and special events to games and sneak peaks, our Community Guests add a whole new level of awesome to BABS.
Check out the bios of all of our announced community guests (more to come!), as they were provided to us: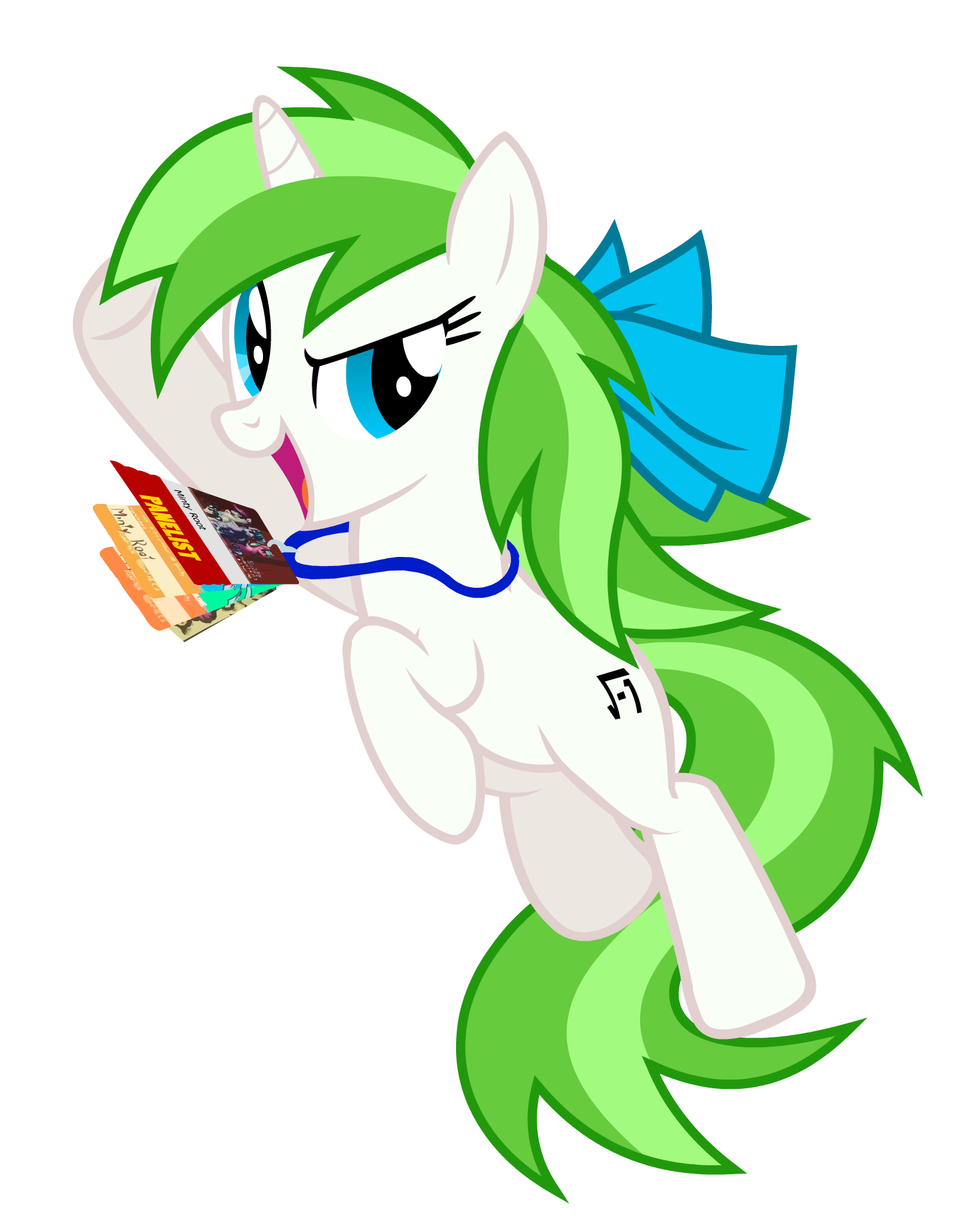 Minty Root
Minty Root is a Canadian fan animator, known for his work on Luna's Determination, Good Morning Baltimare and many more animated projects.
He's interested in cinematic storytelling, dramatic lighting and ambiance, but also cute little ponies.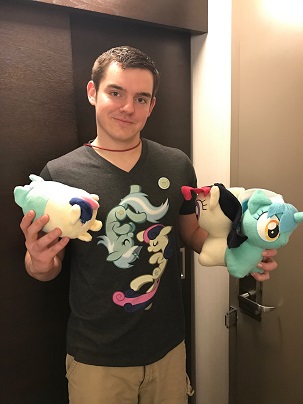 ToucanLDM
I'm known as the creator of the My Little Pony meets series on Youtube. Some of my most notable works include Batman, Spider-Man, Rapunzel, Elsa and Sailor Moon meets MLP!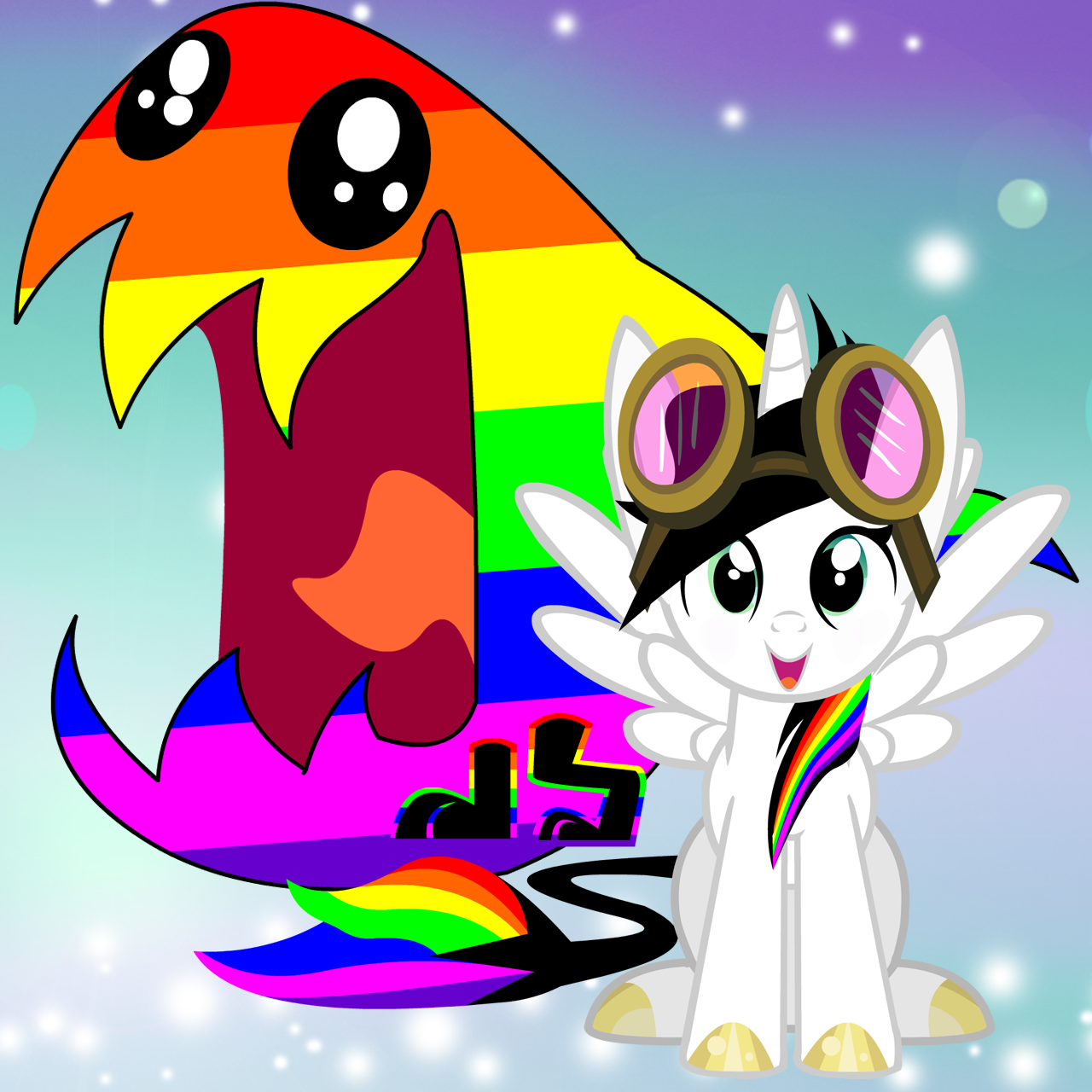 Lightning Bliss
Meet Lightning Bliss, the spunky, tiny, rainbow alicorn of the Brony Analysis Community, proud member of the Secret Rift Cafe as well as the Blue Team's "Heavy" and Lead Editor for Josh Scorcher's and DRWolf's TF2: Analysis Anarchy Series! When she's not reviewing or training on the battlefield, she's learning how to control her magic, work on her artwork and animation, or is up to silly shenanigans with her friends amongst the Brony Community! With her pet and guard dog Twink the rainbow monster watching over her, Lightning Bliss takes on the world, exploring new conventions and making new friends and meeting her fans! So keep an eye out for her, she would love to meet you all, but don't call her cute! If you do! You risk getting zapped with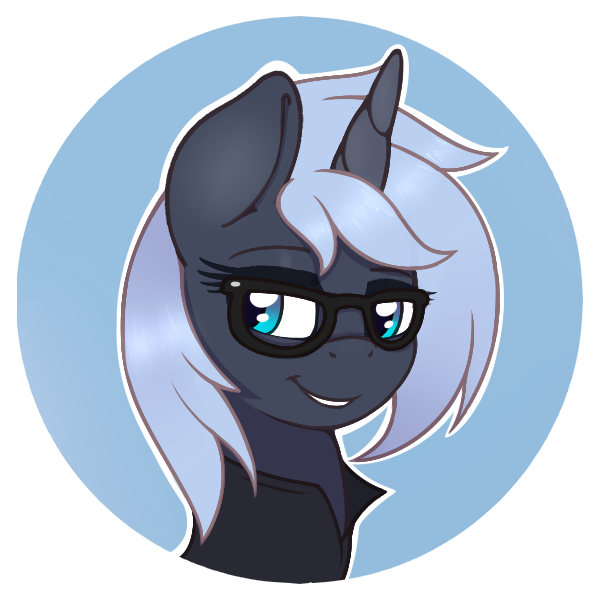 yaasho

I'm an amateur Source Filmmaker (SFM) animator with roughly 3 years of experience who loves animating ponies! It's one of my favorite hobbies next to playing World of Warcraft (For the Horde!). Coffee and beef
jerky are two addictions of mine. Someday, I hope to travel across Europe.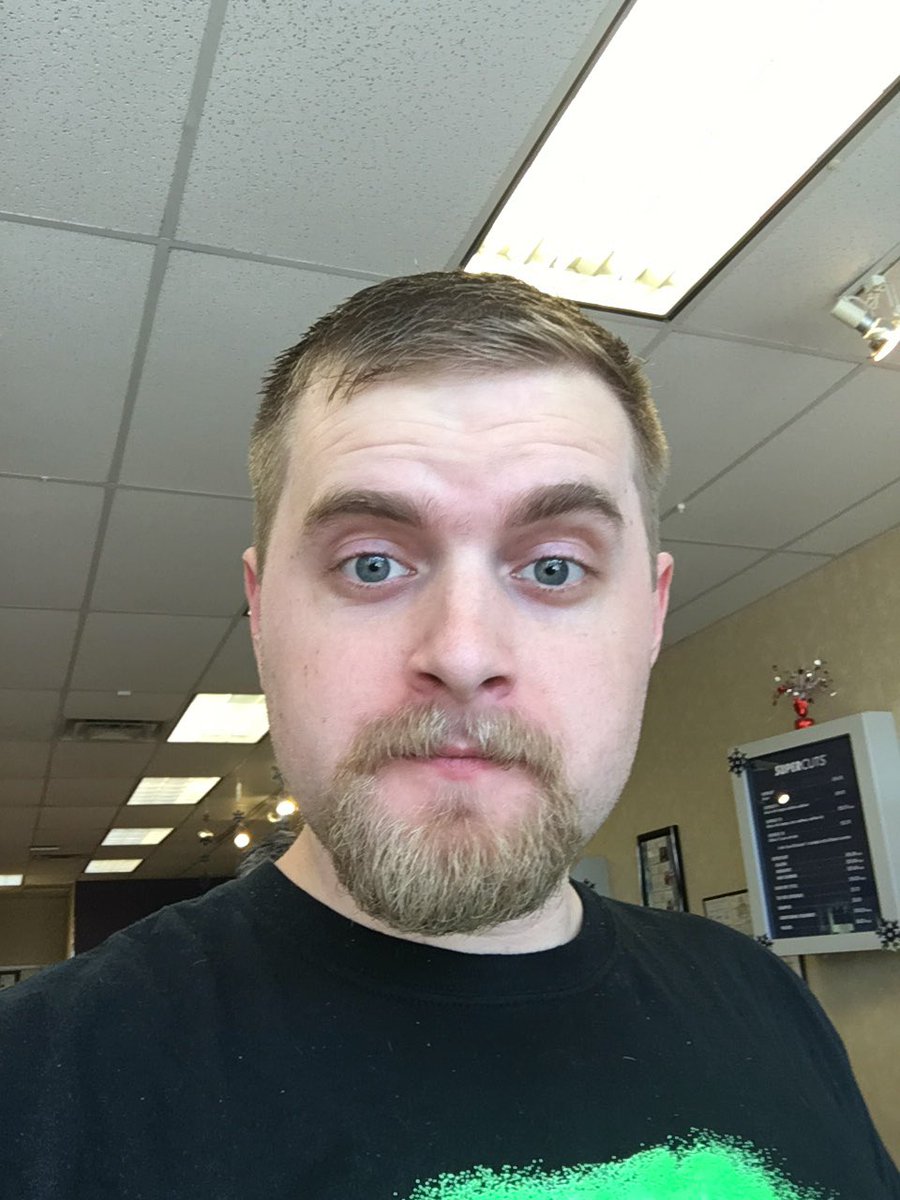 Josh Scorcher
KABOOM! It's Josh Scorcher! The fiery joker has been doing YouTube for almost a decade, slowly building his audience while balancing a military career and then college. He is the co-creator of TF2 Analysis Anarchy and CO of FOBEquestria, a military brony organization, and the host and dungeon master of two Brony D&D campaigns: Welcome to the Show and Curse of Strahd.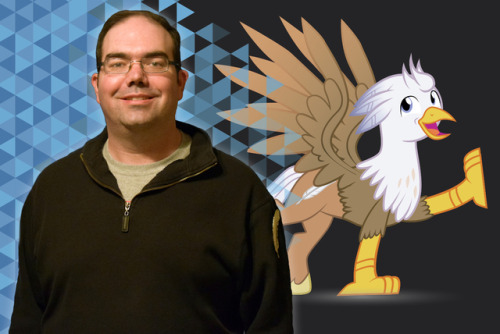 Silver Quill
Before he became a comic writer and Youtuber reviewer, Silver Quill attended his first Brony convention courtesy of Babscon. Since then he began to gain an audience with short comics and his ongoing "A Princess' Tears" story. As his interest in the show deepened he began producing a video series titled "After the Fact", which has earned over 14,500 subscribers. Now a regular to contributor to Equestria Daily while maintaining both comics and videos, Silver is more involved in the Brony fandom than ever. He strives to take a closer look at characters, stories, and themes while adding a dash of humor.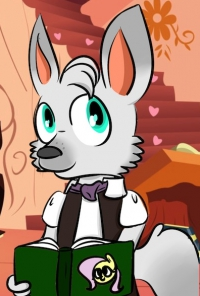 Dr. Wolf
Greetings and Welcome Everyone. Though many know DRWolf through Reviews and Analysis of MLP, many others enjoy the ongoing "TF2 Analysis Anarchy" series as well as the long list of Dramatic Readings he's put together of MLP Fan Fictions from the community. He actually started a Youtube channel to work on his voice acting, but it's still a lot of fun to find what inspires him about MLP. The show and the fandom surrounding it has become rather intriguing. Quite unlike anything that he has come across before. Perhaps if you stay awhile, he can help you to find some inspiration too.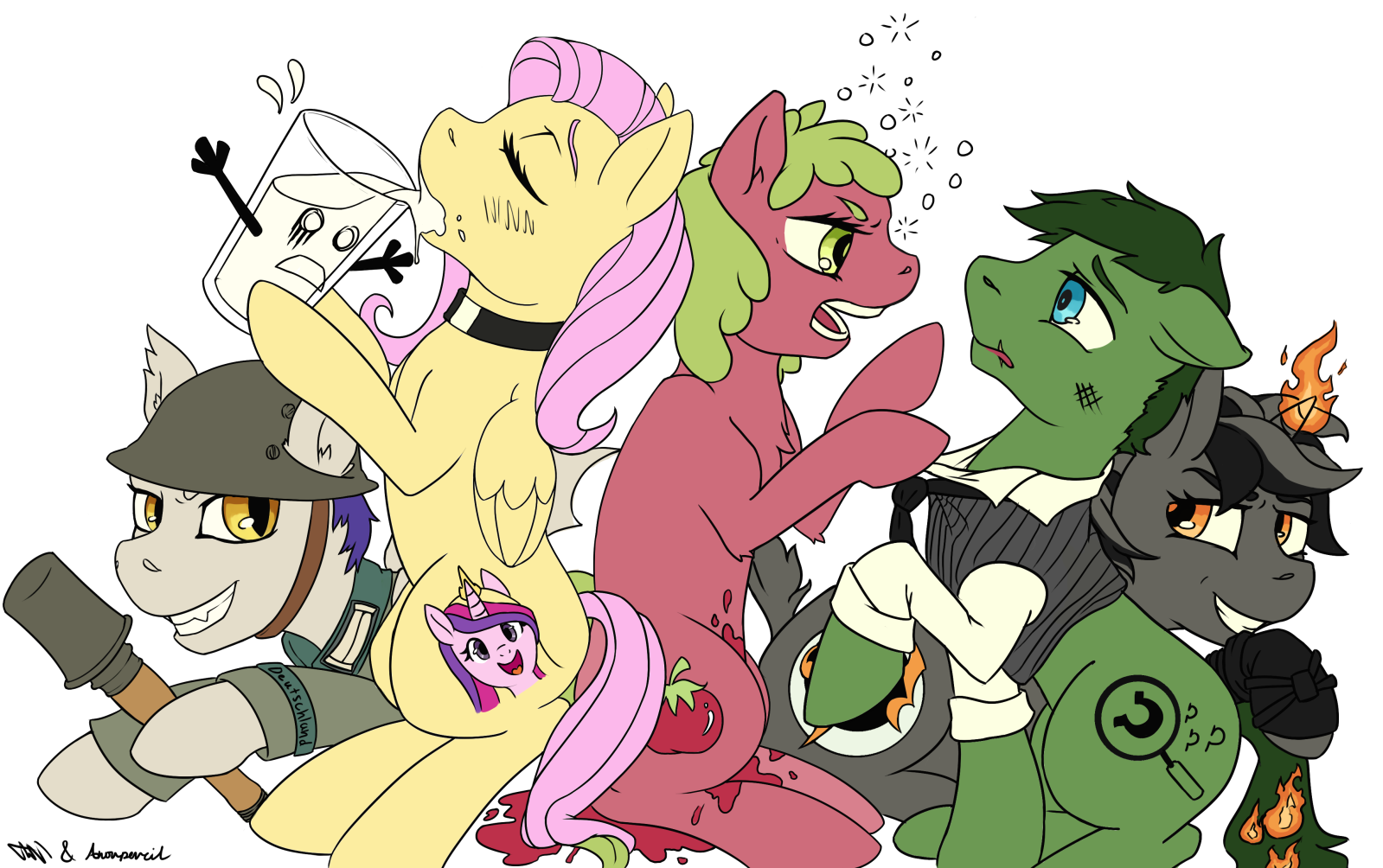 Flutterpriest & The Barcast
Flutterpriest first began writing Greentext stories on /mlp/ in mid-2013, and then transitioned to Fimfiction in early 2014. Currently, he remains one of the top 40 most followed writers on Fimfiction and one of the top most read authors in greentext. In late 2015, he and several other prominent writers (Anonpencil, Mikesnipe, Enigmatic Otaku, Ravvij, and Flammenwerfer) banded together to create the non-profit "Barcast" podcast, which interviews your favorite brony celebrities using (often inappropriate) questions that the watchers submit.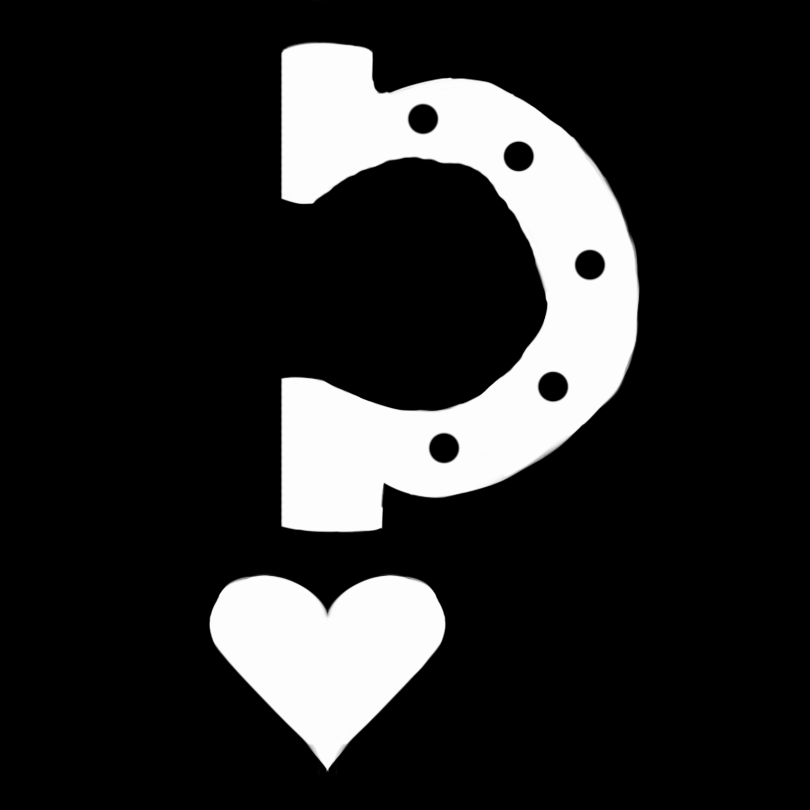 Hoof Hearted
Hoof Hearted? They did, all the way back in 2014! This small group of friends from SoCal specializes in podcasts, interviews, reacts, parodies, and more. Since their inception, they've also hosted panels, sold artwork, interviewed show staff, worn many masks, and presented G.M. Berrow with off-brand boxes of cereal at brony conventions all across the country. Hoof Hearted has attended BABSCon every single year, and they couldn't be more excited to be honored as community guests at their favorite con! (Their words, not ours!)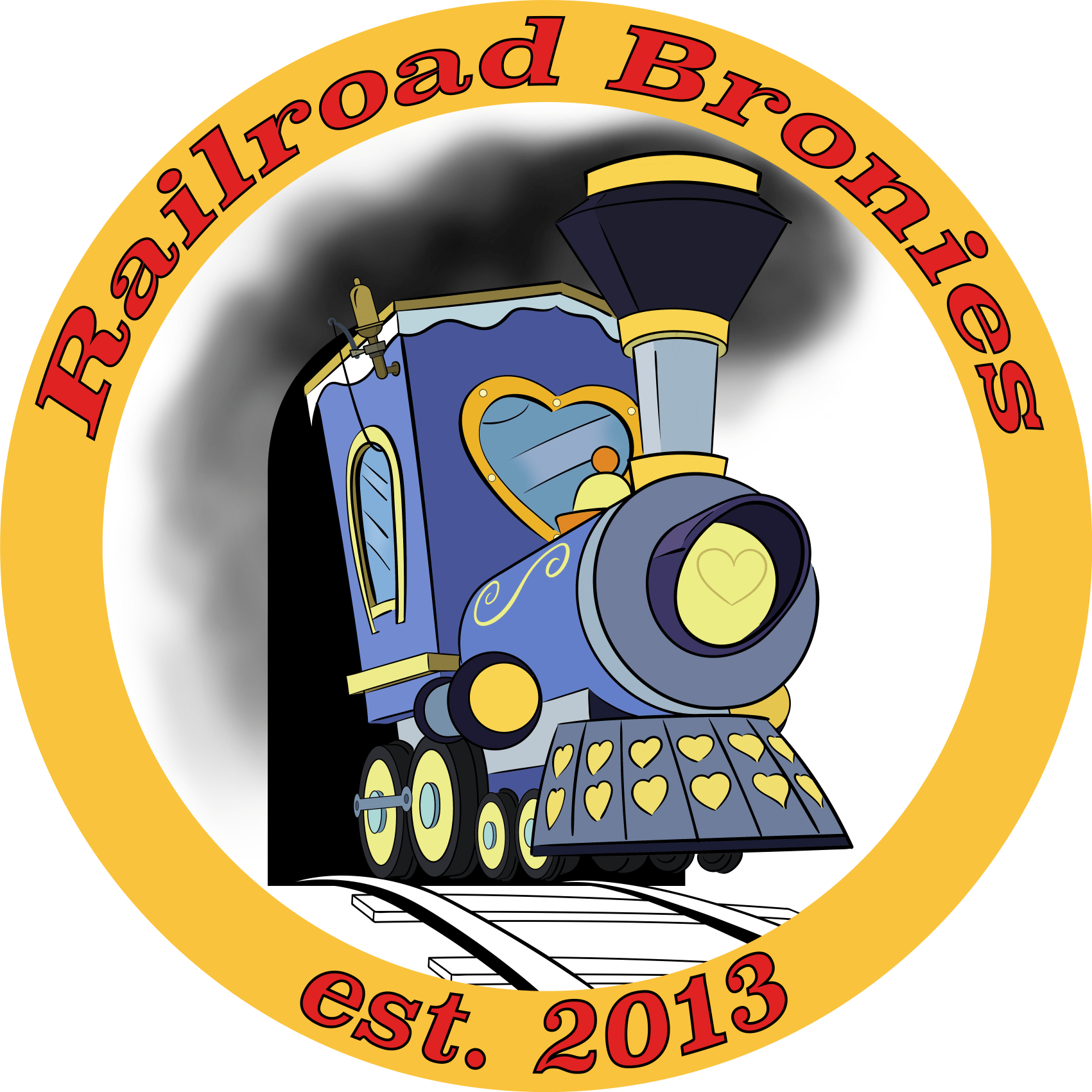 Railroad Bronies
Started in 2013, after thinking about how and what to do in order to contribute to the Brony Fandom, the Railroad Bronies (RRB) was started as a way to express our love for trains and MLP in the brony fandom. The Railroad Bronies over the years have branched out and have made many friends through out the brony fandom and across the world. The Railroad Bronies have been featured & mentioned in several different media/news articles, such as: Trains Magazine, LA Weekly, LALS Engine Booster & A Brony Tale. It is actually very surprising to find out how many train enthusiasts are within this community ours. From Rail fanning to model railroading, Live Steam & even the occasionally tomfoolery railroad brony skit, the RRB have gone on and had many adventures involving trains & MLP a like. The Railroad Bronies always love meeting new brony railroaders to talk to so come by and say hi. Also the Railroad Bronies have a big weakness for LENINADE (a soda pop either created by Pinkie Pie or Starlight Glimmer)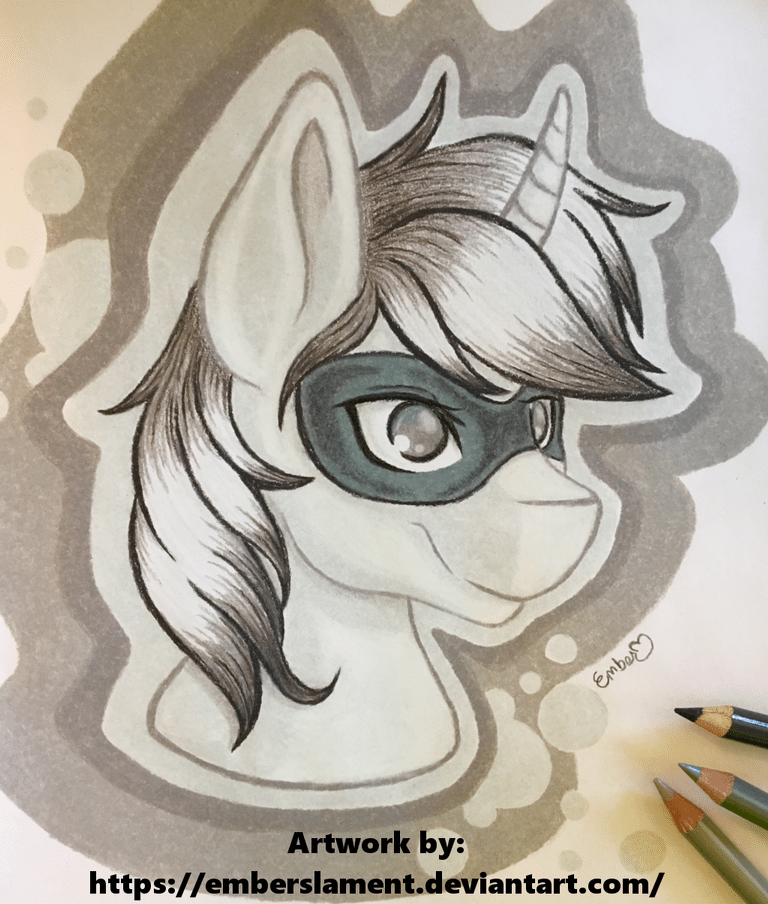 Invisibrony
I was first introduced to the My Little Pony fandom in 2015 after viewing some fan made Parody animations of the show after which I spent the next year or so consuming all the fan made content I could find. All of this occurred before I even watched a single episode of the show. Once I ran out of the fan content I decided it was time to give the source material a chance and proceeded to binge watch seasons one through five and found it to be very entertaining. Shortly after this event I was introduced to the Equestria Amino community which I joined as my first participation in the Brony Community at large. This gave me the opportunity to start writing analysis and theory blogs as well as other content for the community to enjoy. I became very involved in Equestria Amino and was made a Curator after a short while, responsible for helping maintain the guidelines of the community and eventually became the Head Leader when the original Leader decided to retire. Our community is now nearing 130,000 members after being open for a year and a bit and it continues to grow! I enjoy attending the conventions and volunteering my time to help make them run as smoothly as possible so that all attendees can enjoy themselves thoroughly!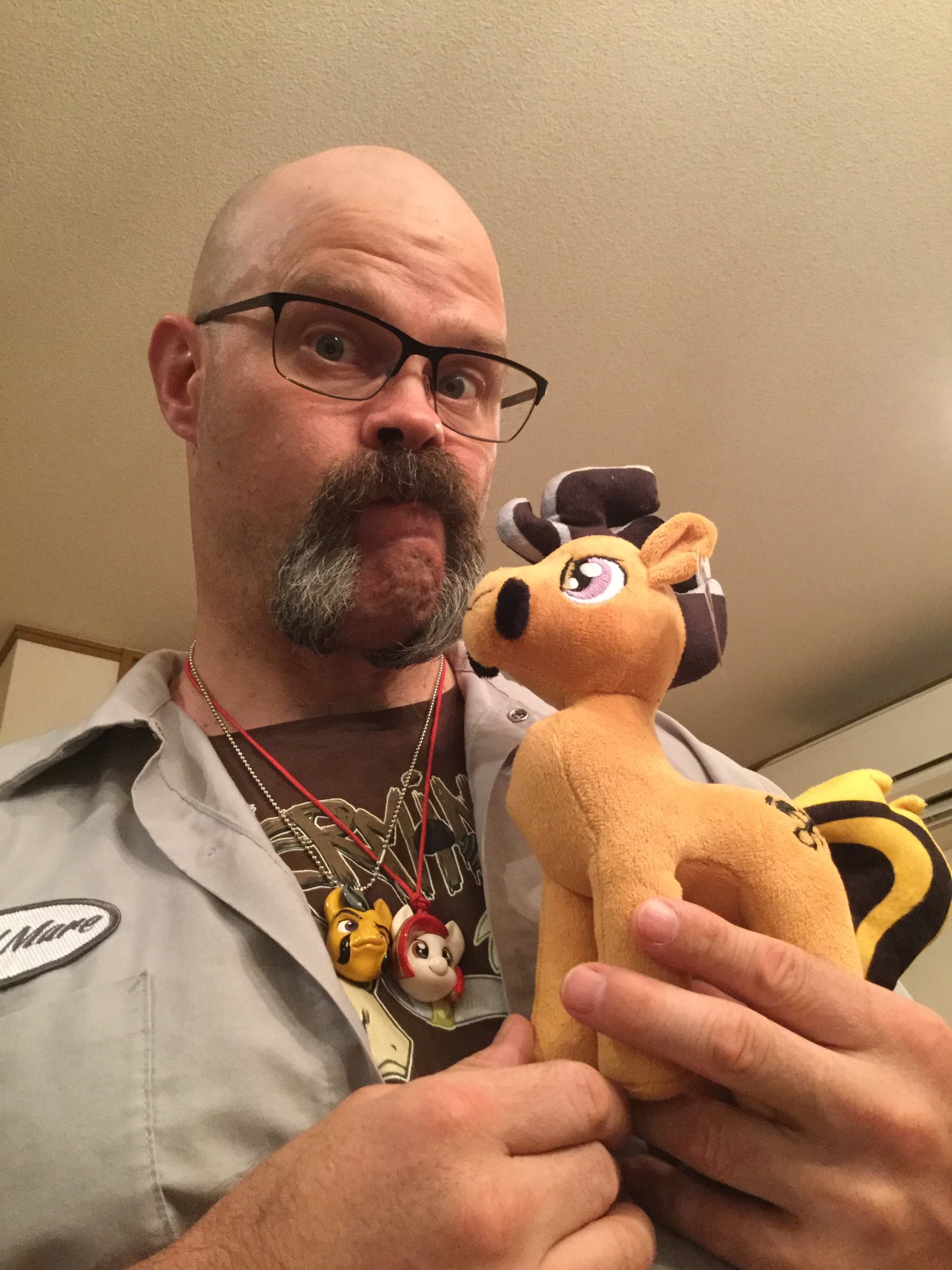 DUSTYKATT - THE MANLIEST BRONY IN THE WORLD

Who is this goofball? And why can't people stop staring at that mustache?

Dusty's life is a manly checklist. The son of an auto worker (have you driven a Ford lately?), high school and college athlete (baseball, football), former bodyguard and ranch hand, trained Big Time wrestler, and Harley mechanic whose custom motorcycles have appeared on the cover of "Easyriders". A pessimist would say "he can't make up his mind"; an optimist would say "no single career is big enough for his mustache".

And he watches a cartoon show intended for little girls. Well, what do you expect from the Manliest Brony in the World?

What's with that? Well, aside from making him grin like someone who just found a twenty dollar bill in his underwear, it's given him a chance to do what he does best: ham it up. Dusty is known primarily for his former show "Stay Brony My Friends", his YouTube videos which have gone viral, and separating convention-goers from their money at charity auctions. Dusty fearlessly treads upon the crushed skulls of YouTube trolls and hack journalists as he destroys stereotypes. What he is most proud of, though, is his fans. The finest bronies in the world (his audience… that includes YOU, right?) have come together to raise over 50,000 dollars for a variety of charities. This has also piqued the curiosity of documentary filmmakers.

He can be seen in "Thatch and Dial", a Youtube series he is collaborating on with Andy Stein (Mandopony), as well at the Analyst Anarchy TF2 series with Dr. Wolf and friends. His continued appearances on Bronies React, and new gig as multiple characters on the Fallout Equestria radio play by East Corp. Productions as well as in the animation "Allister and Melody by Luximus.

He co-starred in a student film called "Under" with an on screen roll. And completed his first book narrations in the "Portals of Infinity" series with book 3 "Of Temples and Trials" and book 4 "The Sea of Grass" on both Audible and Ibooks.

Stay Brony, my Friends.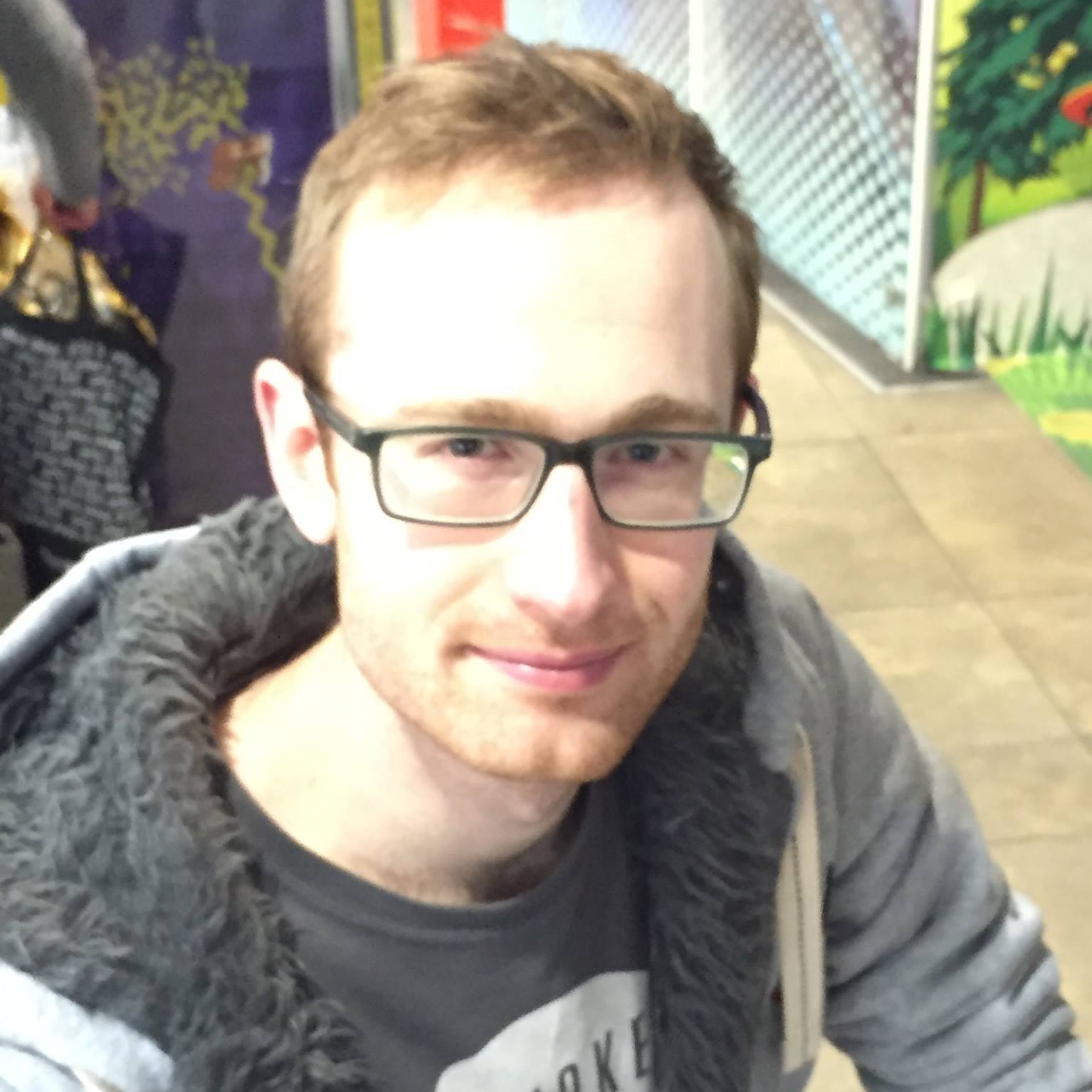 Urban Meadows & BUCK: Legacy
Harrison Hochkins is the British indie games developer behind the pony dungeon crawling card game Buck: Legacy. Get an exclusive first look at his new games - only at BABScon!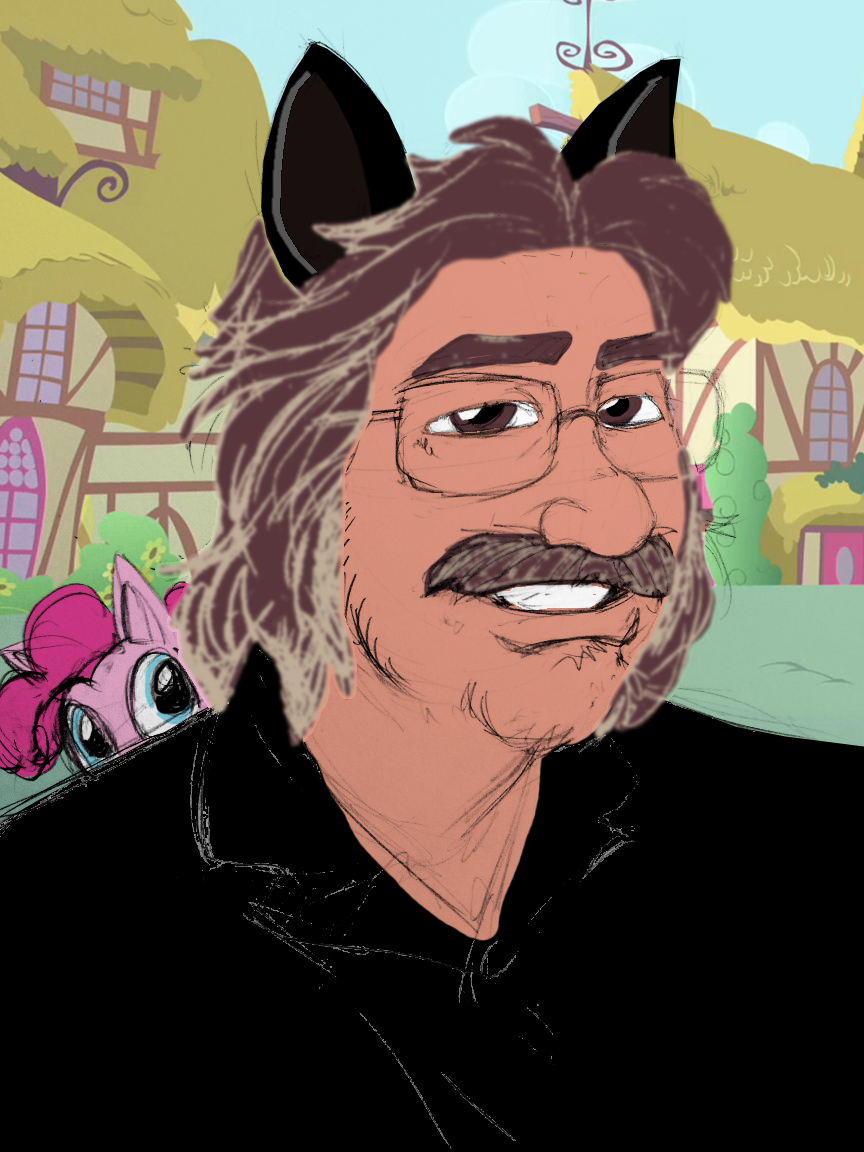 Thomas "Thom Khatt" Revor
With more mileage under his hooves than the average brony, Thomas "Thom Khatt" Revor is a long time creator, editor, and publisher of webcomics, Thom has worked on such comics as "The Wotch", "Accidental Centaurs", "Sins", as well as his own creations (with long time collaborator Darin Brown) of "Crossworlds" and "Murry and Lewy". Thom is currently working with the MLP fan webcomic "Birth of Equestria" (http://boequestria.co.uk).

Thom has spoken at conventions on the creation and maintenance of webcomics -- among other topics. He enjoys fostering new and upcoming talents, giving the creative spirits an environment to grow and evolve in. He doesn't hesitate to drawn on his myriad of life experiences, encompassing both his vocations and avocations from radio broadcasting to computer technician, from customer relations to moderating computer forums (back to dial-up BBS days), from woodworking and welding to cooking, to name only a small few of his talents.

Along with webcomics and helping in the Dallas/Fort Worth Brony fandom, Thom is also working with the National Videogame Museum in Frisco, TX (http://www.nvmusa.org).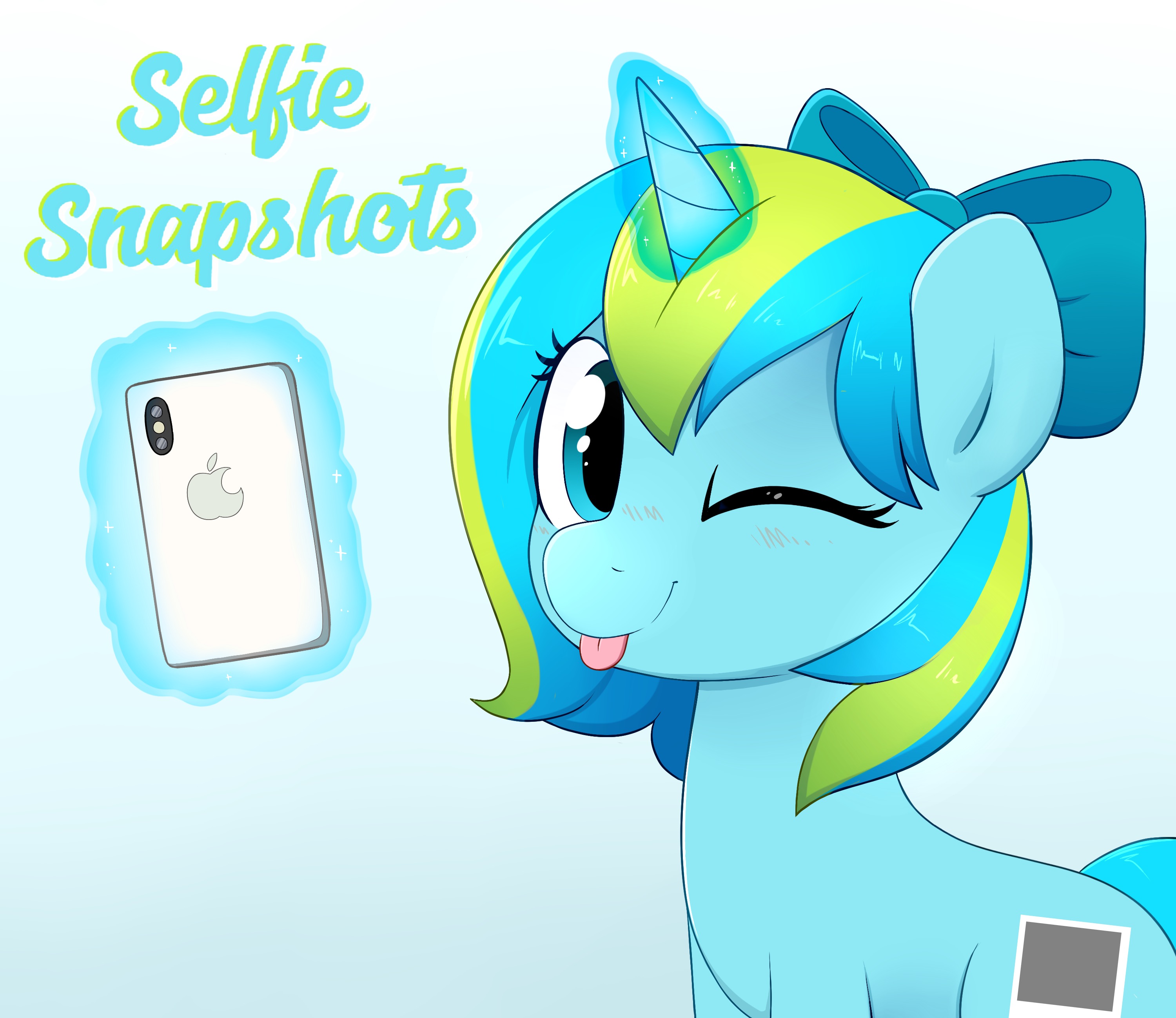 Selfie Snapshots
Selfie Snapshots aka The Selfie Pony is the fandoms official Princess
of Selfies (Larson Approved)
Join her in her 9th "Selfie Quest" to capture the fandom in selfies.

If you find Selfie wandering around the con obtaining selfies, don't
be shy. Everypony is welcome to help with the Selfie Quest, and
everypony who helps gets a "Selfie Card" with their Selfie Number so
they can find it online via Twitter, @TheSelfiePony.

This years goal is: 500 selfies before the end of the con.
Will Selfie reach her goal? Will you help her in her quest? Get a
selfie with Selfie and find out!

Selfie will also be hosting the fandom's official My Little Karaoke
Tournament Equestrian Idol.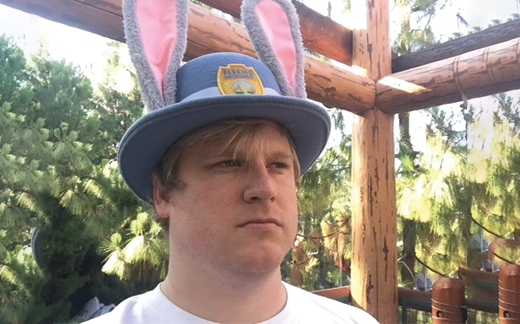 ACRacebest
ACRacebest is a mechanical engineer best known for his Youtube series "Bronies React". He specializes in destroying cars, trying to be funny and wishing he had a burrito. With an accumulated 27 million views online, he continues to produce comedy sketches, vlogs, and more, while entertaining live audiences on multiple stages and venues. There's also rumor that he's fond of Zootopia.
Keep an eye out during the convention as Race is known to vlog his adventures.
Saberspark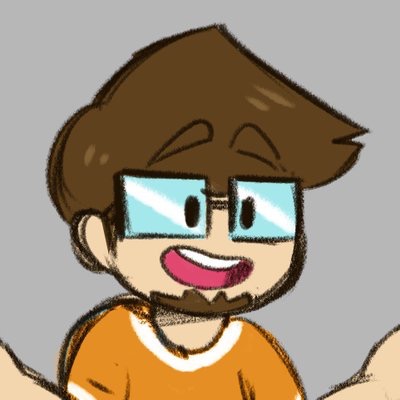 Saberspark does animation analysis and reviews on YouTube. With an audience of almost 400,000 subscribers, Saber tries to provide fun and informative content to his viewers. He is also a cast member of "Hooves Line Is It Anyway?" and frequently appears on the popular series "Bronies React."
Chocolate Pony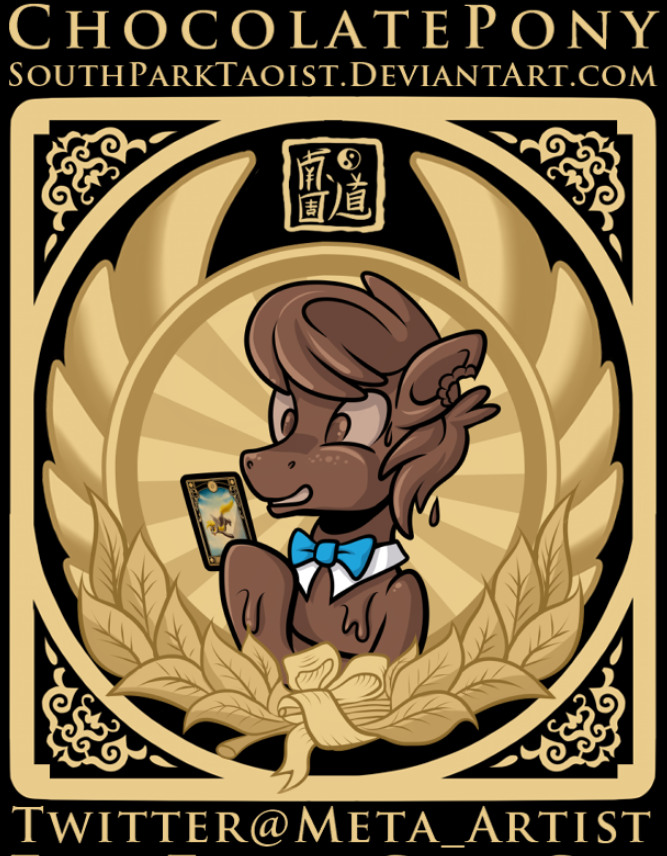 Chocolate Pony (SouthParkTaoist) is a fandom artist known for his academic panels on culture and history, tarot cards, card games such as Changeling and Horse Famous, and helping draw art for cons. Outside the fandom is a genetic major, historian of military education, comic artist, and published author with Arcadia Publishing and History Press. He is the artist behind BABSCon's logo and mascot, Silver Span.
Duster Dawnhorse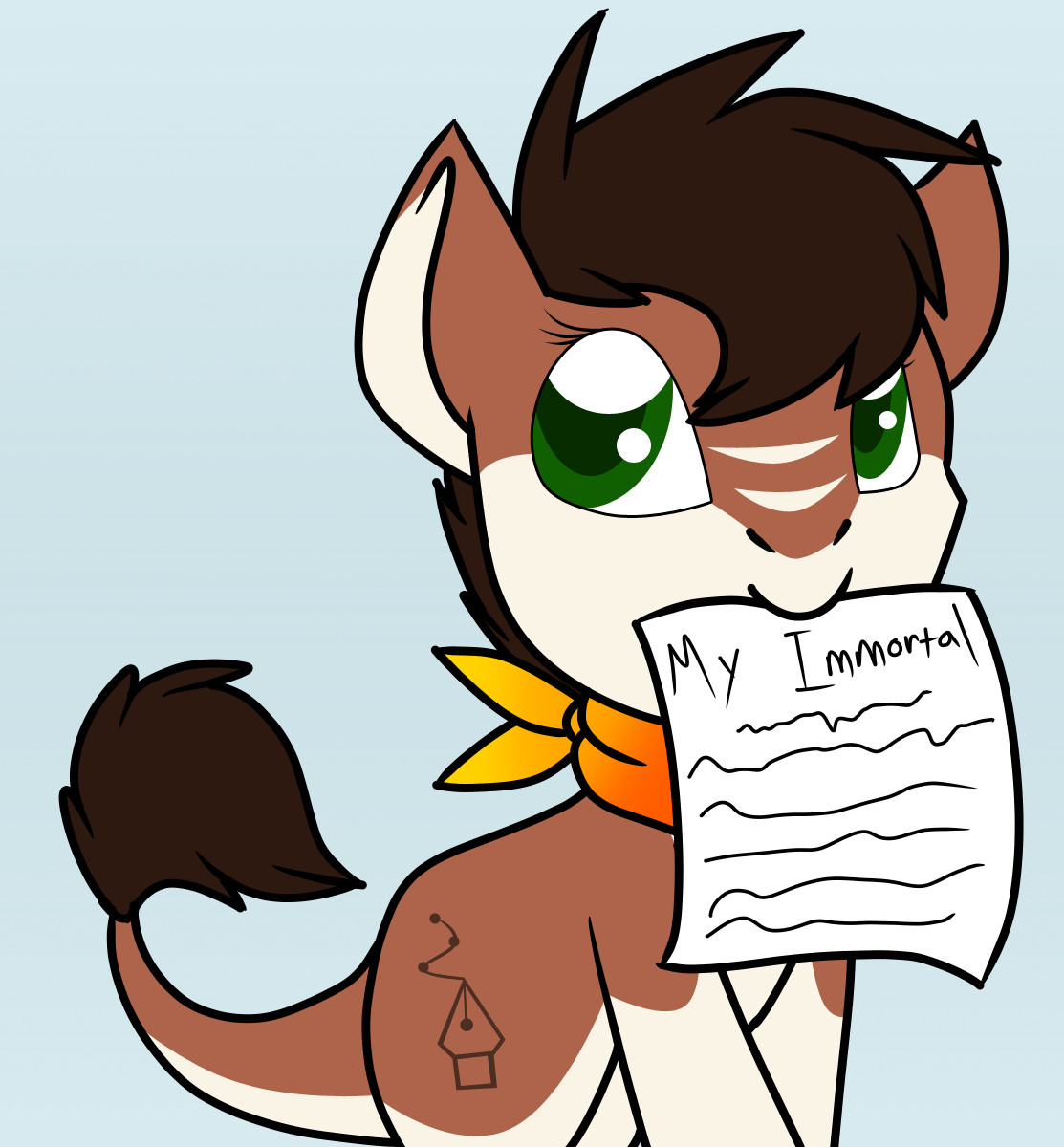 "Duster Dawnhorse is an artist and bad fanfiction reader. After discovering the classic bad fanfiction "My Immortal" in middle school, she has been a fan of the terrible art since. She first presented the Read It and Weep Bad Fanfiction Reading Panel at BABSCon 2014 and been a hit since. She has since brought it to every BABSCon, Equestria LA, Pacific Ponycon, Nightmare Nights Dallas, and will continue to bring terrible literature for other people to read to pony conventions until stopped."
DaWillstanator: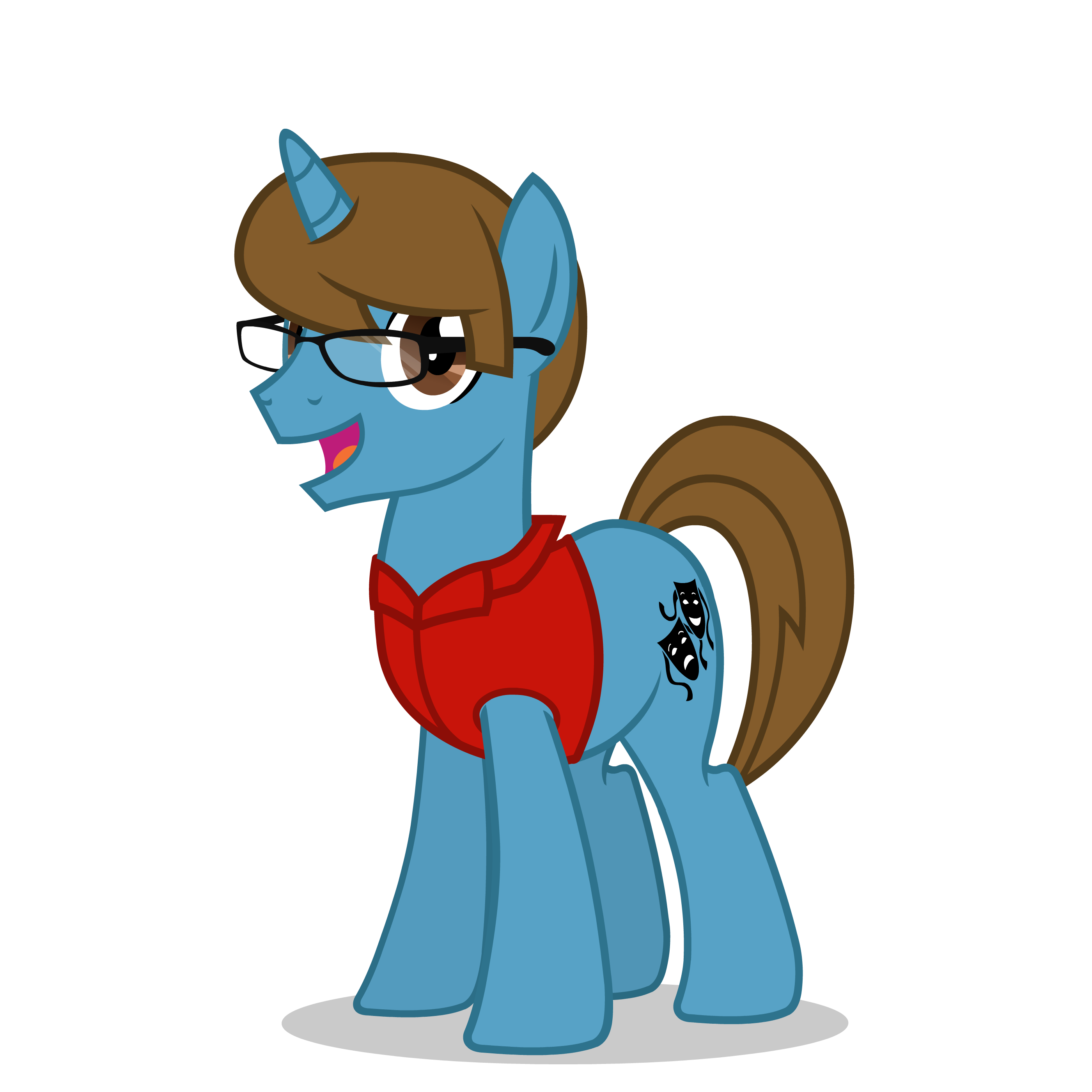 DaWillstanator (also known as Thespio) is a voice actor, singer and video producer from Los Angeles. Since 2012, he has expressed his love of My Little Pony: Friendship is Magic in many different forms including comic dubs, song covers, and collaborating in several well-known fan-projects; such as Daughter of Discord, TF2: Analysis Anarchy, and The L-Train's metal opera "Fall of an Empire". He was also runner-up in The Voice: Equestria during BabsCon 2015, and has done professional background acting work in TV shows such as This Is Us, Code Black, and Law & Order: The Menendez Murders.
Looney Turtle: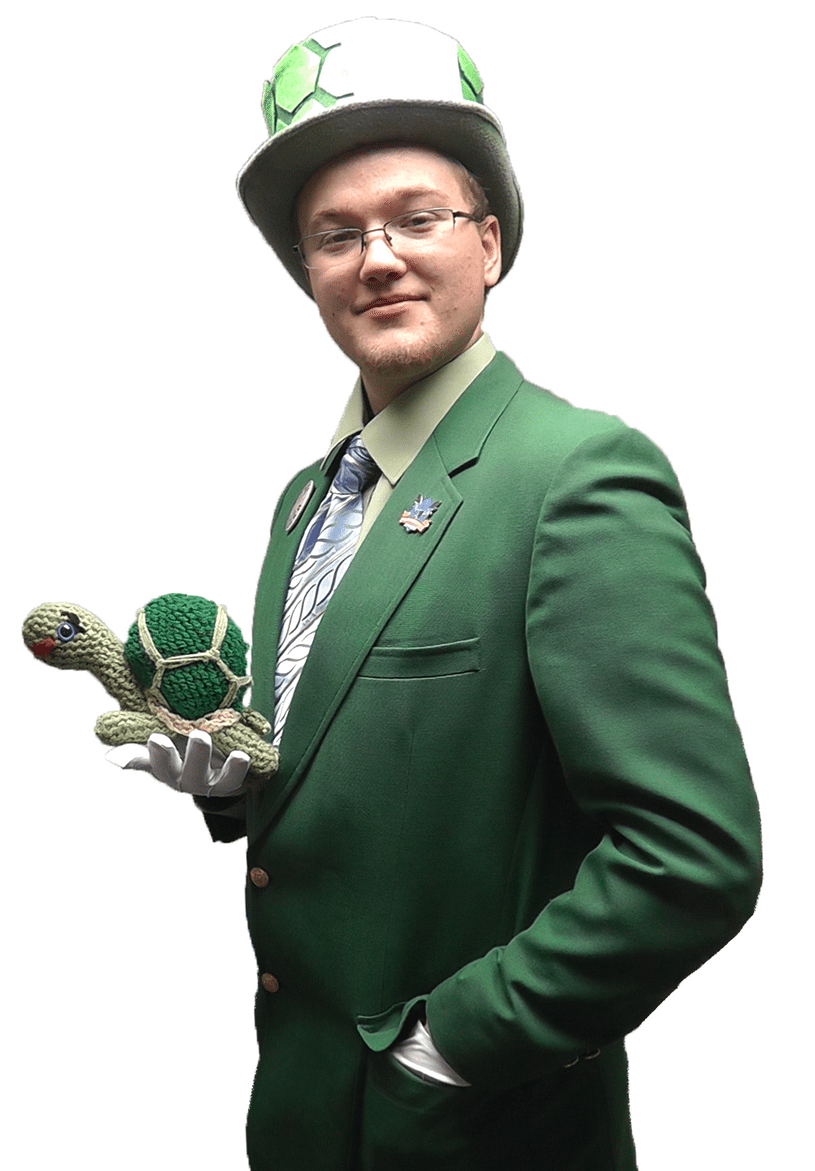 Looney the turtle and Erik the human have been creating analysis/review videos since late 2013. Erik is the main voice of these videos, and his adorable little buddy Looney pops in to ask the tough questions. While their more well-known videos include "Why Can't Bill Leave Gravity Falls?" " Pink Diamond Was Never Shattered" and "FNAF 4 Mysteries Explained" this duo has also created a fair amount of pony related videos such as "Debunking destiny: Twilight's kingdom" and "pinkie pie can't read emotions" where they discuss the characters and the writing that goes into them. Erik was also a finalist for "The Voice: Equestria Season 4" at last years Babscon and is excited for another year of fun.
Maddymoiselle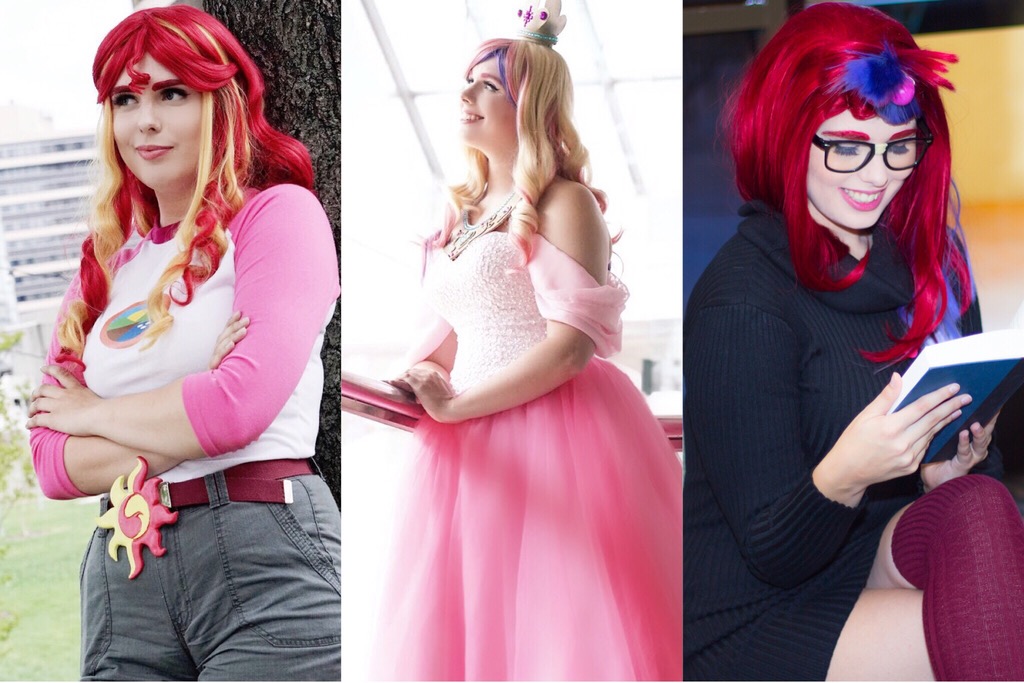 Maddymoiselle is a passionate cosplayer, actress, and life-long pony lover. Her favorite ponies to cosplay include Sunset Shimmer, Moondancer, and Princess Cadence. Maddy feels very lucky to have been able to travel across the country attending and performing at different pony conventions in her life - you may recognise her as Pacific Ponycon's mascot Mission Belle, as the official Sunset Shimmer for Everfree Northwest's con, as Pinkie Pie from Bronycon's 2017 Grand Galloping Gala, or as a variety of other crazy characters in many different panels! She's happy to be BABSCon's Cosplay Track Lead this year and hopes you love all of the cosplay panels and events she's put together! When Maddy isn't busy working on cosplay, she loves to take way too many selfies, pretend to be a princess, and cry over cute animals. To find out more about Maddymoiselle, check her out on Facebook as "Maddymoiselle", her Instagram @maddy.moiselle, or her Twitter @Maddymoiselle_moiselle!
Mieu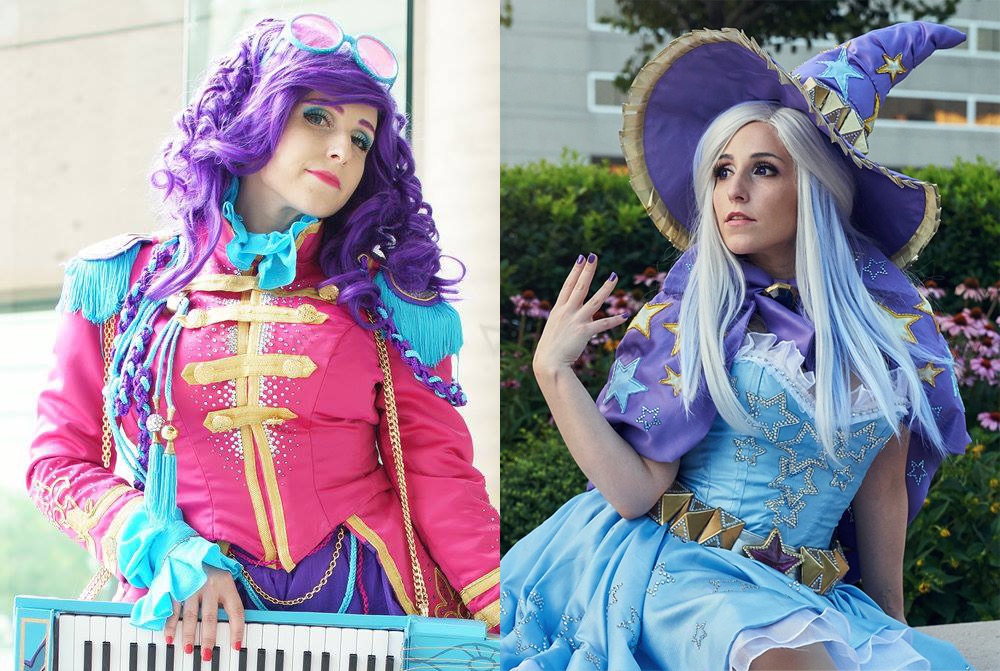 A (not so) mild-mannered techie by day, technicolor pony diva by night; Mieu brings her four years of experience in cosplay to BABSCon. Besides learning and trading knowledge and new skills with other aspiring makers, Mieu's favorite thing about convention life is making memories and magic with a side order of shenanigans. She can't wait to meet her fellow weirdos at BABs this year, whether you join her for a set of educational and entertaining panels, or just swing by and talk shop! To see what mischief she's making, follow her on Twitter, Facebook, or Instagram: @MieuCosplay.
Sarahndipity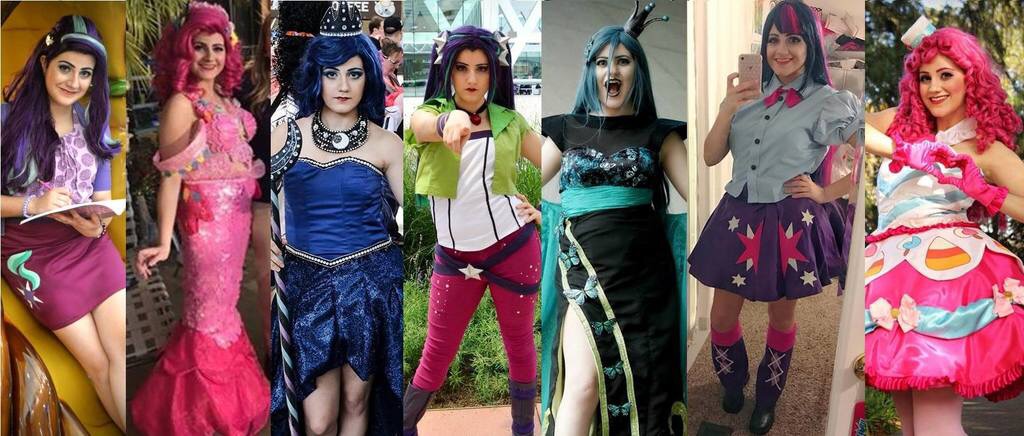 Sarahndipity, a licensed cosmetologist and multi-fandom cosplayer, prides herself on being a mermaid, making puns, and being completely composed of glitter and sprinkles. The cosplay accolade she is most proud of is her win of the Judge's Award for her Princess Luna cosplay at Soundwave Mini-Con in 2016. You may recognize her as Pacific Ponycon's Mascot, Silver Strand, Everfree Northwest's official Pinkie Pie and Aria Blaze character performer, and as the Pinkie Pie MC for Bronycon's Grand Galloping Gala for almost four years running. Her love for cosmetology, acting, and styling wigs all cater to her passion for making costumes. Also, she enjoys presenting panels at conventions centered around these topics. In her spare time, when she is not working on costumes, she enjoys painting, writing, and crying over floofy puppies. If you wish to know more about Sarah, check her out @sarahndipity212 on Facebook, Twitter, Instagram, YouTube, and Patreon!
Shelbeanie Cosplay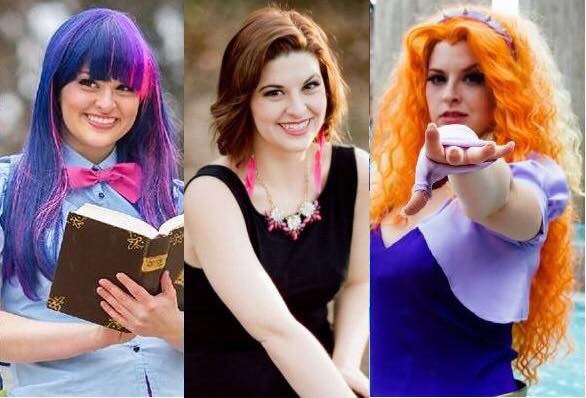 Shelbeanie Cosplay is an avid cosplayer, actress, and life long lover of ponies, music, and magic. Known for her many My Little Pony, Princess, and Gravity Falls cosplays, Shelbeanie has been sewing and designing costumes for half of her life. Some of the favorite cosplays she's done to date are Adagio Dazzle and Princess Twilight Sparkle. She has a degree in music and a love of voice over work, and live stage work. Shelbeanie is an active member of Realtime Fandub and a part time Princess. In her free time, she enjoys promoting the magic of friendship and snuggling her sugar gliders. Check out her Facebook page: https://www.facebook.com/shelbeaniecosplay/
This completes our 2018 lineup! Community Guest applications are currently closed. Thanks to everyone who applied.