Guests of Honor
Bay Area Brony Spectacular
A My Little Pony Fan-run Convention
April 14-16, 2017 - Hyatt Regency SFO
Burlingame, CA
The most fun Guests for the most fun con
Every year BABSCon gets industry Guests of Honor from all aspects of My Little Pony: Friendship is Magic; from voice actors, writers, artists, directors, and staff. We also aim to bring artists and writers from the IDW MLP comic series. Like the Mirror Pool, this list of our Guests of Honor is just going to churn out more, so please subscribe to our social media link at the bottom of the page for the latest news on newly announced Guests of Honor.
Tabitha St. Germain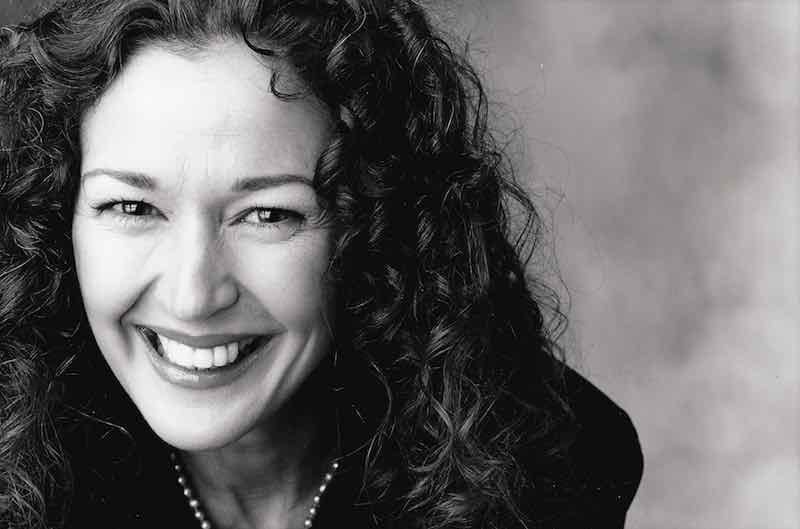 As so many of us do, Tabitha St. Germain began life as a happy jelly lump. She might not have been quite so happy if she had had eyes and could see that she was puce in hue—an unlovely colour, but she had no eyes. (See above re: jelly.) So: happy.
Far off, in the seams of a dimension like our own in no article, (except that there is a rudimentary Twitter that consists of people yelling out of doors into a corridor and then slamming the doors shut), a being named Snoodlewod Jam Jam Thwiket, took note of Tabby's dab of DNA coalescing on the earth. Though only a jelly, and an unsettling colour, it was clear that the thing was FULL OF NOISE. 'I'm going in,' said Snoodlewod Jam Jam Thwiket. For Snod. was a musician, and he recognized that a rare instrument was forming, a golden windbag: Tabitha.
If you think that origin story was daft, here's some of Snoodlewod Jam Jam Thwiket's oeuvre:
Super Mario Bros, Legend of Zelda, C.O.P.S, Beetlejuice, Dragon Ball Z Gundam Seed, Care Bears, Death Note, Martha Speaks, Jimmy Two Shoes, a buncha Barbie movies, League of Super Evil, Nerds and Monsters, Littlest Pet Shop, Packages From Planet X, Sabrina: Secrets of a Teenage Witch, Pac-man, Lolirock, Pirate Express, Dinotrux, Endangered Species, Kong, Nina's World, Supernoobs and other stuff.
In MLP: 'Rarity,' 'Luna,' 'Nightmare Moon,' 'Granny Smith,' 'Mrs. Cake,' 'Photo Finish,' 'Rarity's Mom,' 'Muffins (aka Derpy Hooves!),' 'Suri Polomare,' 'Pound Cake,' 'Spa Pony,' 'Flurry Heart' and others.
Instrument also makes sauerkraut. Is no longer puce.
Ashleigh Ball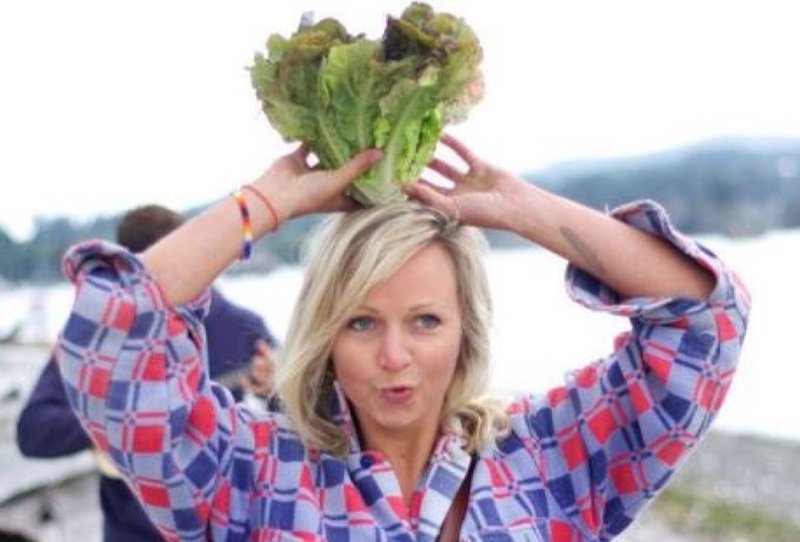 Ashleigh Ball does a little bit of everything, but she does it all brilliantly.
As an actress, she's been the voice behind several popular animated characters, including both 'Rainbow Dash' and 'Applejack' on My Little Pony: Friendship is Magic and 'Blythe Baxter' on Littlest Pet Shop. Other credits include Lolirock, Voltron Force, Exchange Student Zero, and more.
As a musician, she is the lead vocalist and flautist for the Vancouver-based folk-pop phenomenon, Hey Ocean!, which is getting ready to release its fourth full-length album.
And, when the curious cultural phenomenon known as "bronies" found its way into Ashleigh's life, she teamed up with documentarian Brent Hodge to put together the critically-acclaimed A Brony Tale.
Tara Strong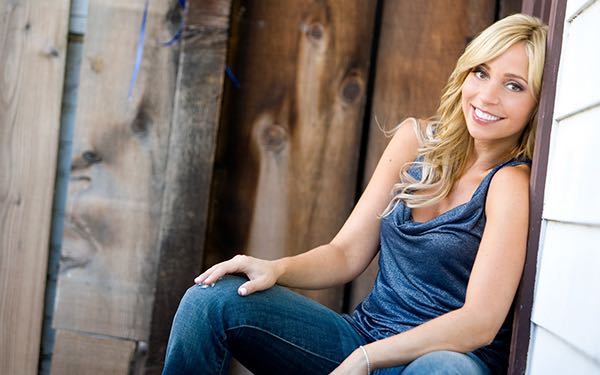 If you've watched Western animation at all in the last 25-plus years, you've almost certainly heard the voice of Tara Strong. She's the voice of your childhood, the queen of the bronies, and the sweetest "twoll" you would ever want to meet.
She's voiced far too many animated characters to even possibly name them all here, but some highlights include 'Twilight Sparkle' on My Little Pony: Friendship is Magic, 'Raven' on Teen Titans and Teen Titants Go!, 'Bubbles' on The Powerpuff Girls, 'Dil Pickles' on Rugrats, 'Ben Tennison' on Ben 10, both 'Princess Clara' and 'Toot Braunstein' on Drawn Together, and so SO many more…
She's no less recognizable in the real of video games, with roles such as both 'Barbara Gordon/Batgirl' and 'Harley Quinn' in various Batman titles, 'Juliet Starling' in Lollipop Chainsaw, and 'Rikku' in Final Fantasy X, among others.
Tara's also a new member of the BABSCon 3-Timer's club and the originator of our "The Voice: Equestria" contest during the first BABSCon in 2014!
Peter New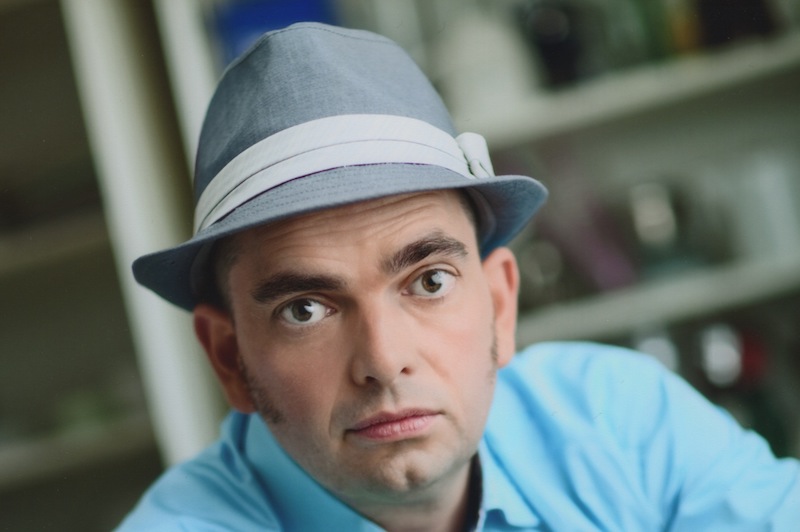 Peter New is an actor, voice actor and writer. He has nearly 90 professional credits including: Electra Woman and Dyna Girl, Jim Henson's Turkey Hollow, Motive, Delete, Fringe, Mr Young, The Imaginarium of Doctor Parnassus, Lost Treasure of the Grand Canyon, Psych, and Scooby Doo 2: Monsters Unleashed. He has voiced many cartoon characters, from 'Evan' in Barbie Thumbelina, to 'Ian Vashti' in Gundam00, to 'Lunk' in Powerpuff Girls Z. He's most well known as 'Sunil' in Littlest Pet Shop, and 'Big Macintosh' in My Little Pony: Friendship is Magic. Other voice credits include InuYasha, Warhammer 40000: Dawn of War, Superbook, Sushi Pack, Fantastic Four, Rekkit Rabbit, Martha Speaks, Dino Train, Goola City, and Need 4 Speed: Hot Pursuit.
Peter began acting with a sketch comedy troupe called The Legend of Bonefish. Look up "Whale Boy" on YouTube. That's him in the Orca costume. He has broad interests, from astronomy to photography, architecture to environment. He is a large pink bag of water.
Nick Confalone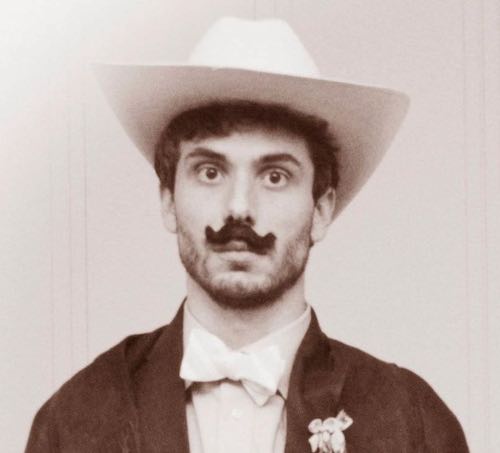 Nick Confalone is a TV animation writer in Los Angeles who has written for Disney, Cartoon Network, Discovery Family, Netflix, and PBS. He got his start in the industry as an assistant with Disney's Shorty McShorts, a pilot program where he worked with—and learned from—an amazingly talented group of artists and writers (including My Little Pony: Friendship is Magic's M.A. Larson). Years later, he found himself spending his days locked in a room with Meghan McCarthy making up stories for Disney's Fish Hooks, where she said to him, "Hey, you're pretty good at fish. Want to try ponies?" The rest…is history. His Favorite pony is ALL THE PONIES.
Mike Vogel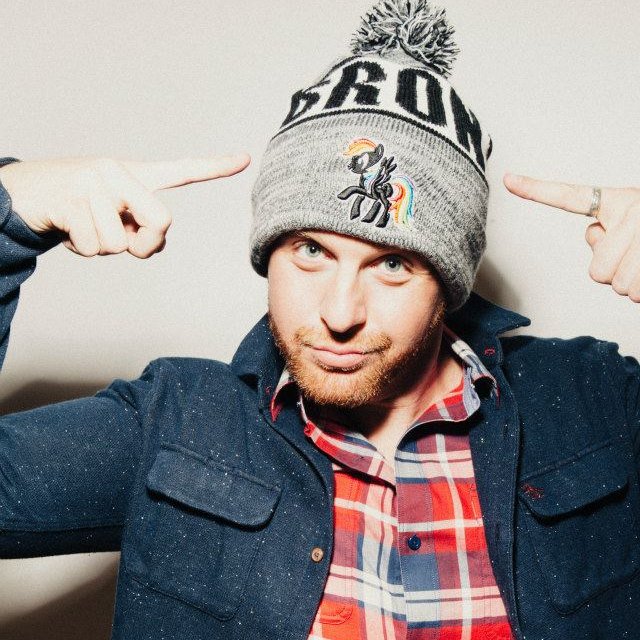 Mike Vogel smashed his way onto the MLP Writing staff with the critically acclaimed "A Hearth's Warming Tail!" After the successful holiday themed musical, he continued his solo writing efforts with "Spice Up Your Life" and "Every Little Thing She Does!" But he didn't stop there! Joining forces Josh Haber he also penned "Stranger Than Fan Fiction" and the season 6 finale "To Where and Back Again!" In addition to writing for the show, Mike also wrote the book "My Little Pony: Good Night, Baby Flurry Heart."
Andy Price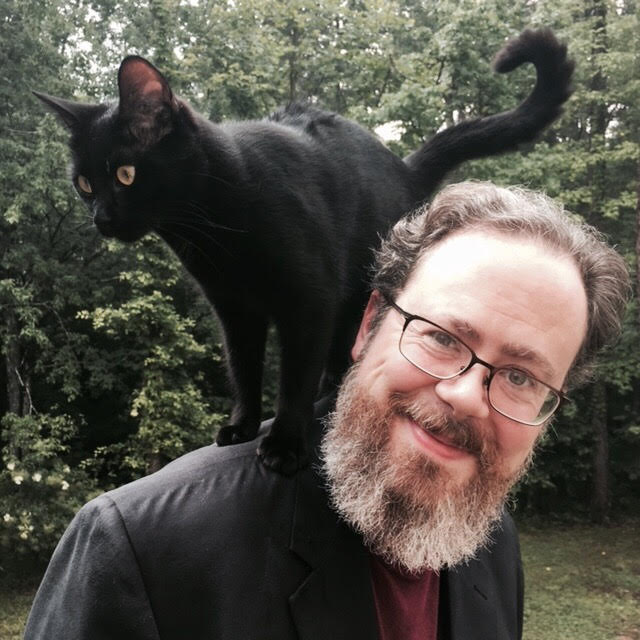 Since issue one, Andy Price has been the lead pencil/ink artist for the incredibly successful and record breaking My Little Pony: Friendship is Magic comic book from IDW Publishing. MLP: FiM broke the 100,000 presale mark, which made it the first independent book to beat out DC or Marvel in nine (9) years! The book has reached an all age audience, and bought new readers to comic shops. The book has reached worldwide distribution, and achieved a Diamond Gem Award.
Coming this year, Andy will be doing the penciling and inking for Sabrina the Teenage Witch from Archie Comics!
Andy is a graduate of the Joe Kubert School, and works in most mediums. Andy has also done work from comics to trading cards to toy designs to whatever comes along, for BOOM!Studios, Archie Comics, DC Comics, Marvel Comics, Rittenhouse Archives, Innovation Comics, LEGO, and Slave Labor Graphics, among others. He lives in Georgia, USA where he is completely swamped with Batman collectibles and makes steak & Guinness pie for his wife Alice and is slave to cats. He also celebrates Batman's and James T. Kirk's birthdays. His work can be found on Deviant art http://andypriceart.deviantart.com and updates on projects on Twitter @andypriceart. Art can be purchased at http://andypriceart.bigcartel.com
Tony Fleecs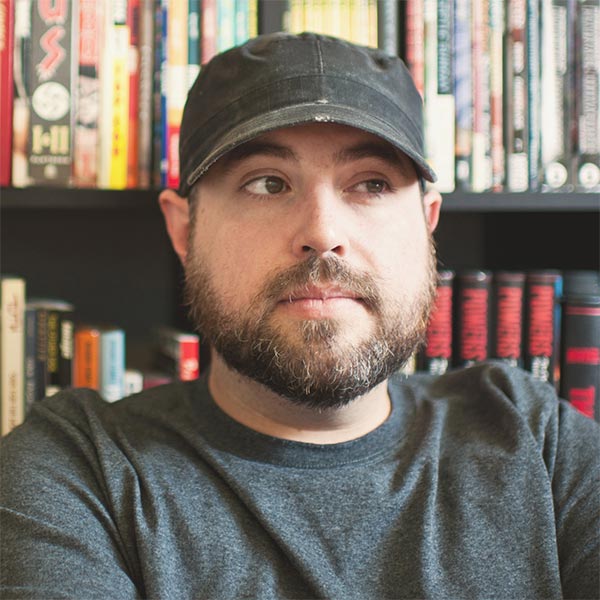 Fan favorite artist Tony Fleecs is currently hard at work writing and drawing My Little Pony comics for IDW Publishing and the creator owned, Jeff Steinberg: Champion of Earth at Oni Press. He's a prolific cover artist on everything from Ponies to Turtles, Grumpy Cats to samurai named Jack, the world's cutest dog, warrior princesses, vampires, Batmen, Wasps, Santa Clauses and almost everything in between. He lives and works in North Hollywood, CA.
His mother says he is handsome.