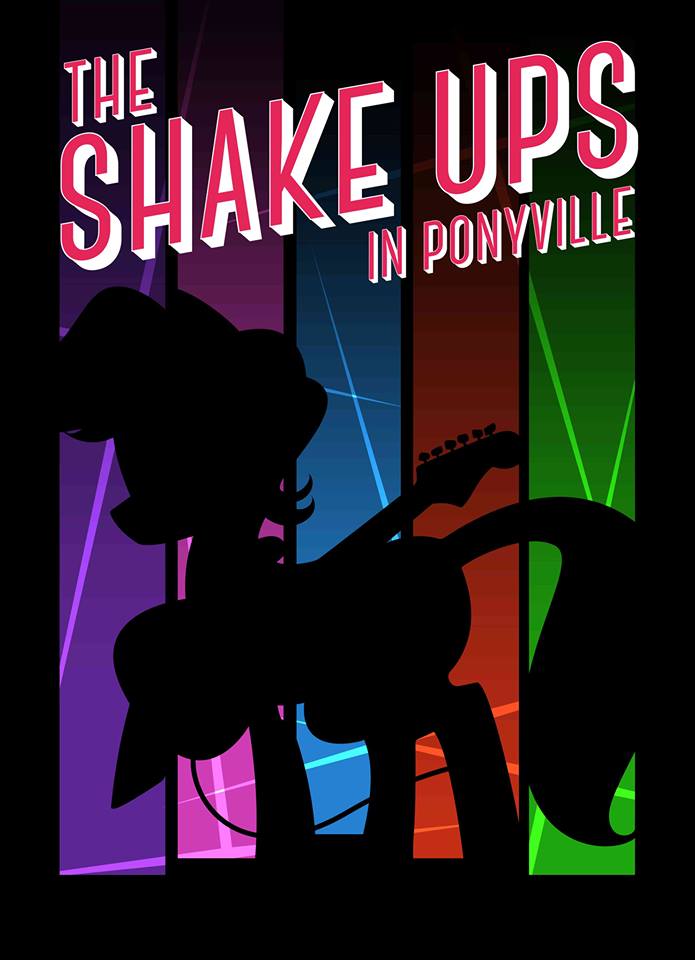 Get ready to swing, dance and party all night long! As BABScon approaches, so do the festivities!
This year we are proud to be hosting the Friday Night Friendship Festival! Starting at 8pm and rolling into midnight, come on down to the mane events hall and join in all sorts of fun! Enter through the tunnel of light where you'll find music, dancing, fun and so much more!
Start your night off by visiting Pinkie Pie's Fortune Telling Tent, what sorts of fortunes await you? Only Pinkie Pie knows!
Next off, head on over to Twilight's Friendship Tent and hear a tale of friendship, plus receive sweet friendship treasure.
And don't forget to stop by and have your friendship festival souvenir photo taken. A memory you can take with you!
Finally, make sure you stick around for the mane event! Rock your way through an hour with everyones favorite live band: The ShakeUps! And then, get ready to turn up those speakers, drop the bass, and swing away as DJ VinylTastic takes you on a musical journey through a night full of electro swing and more!
But why stop there? Stick around a bit longer and you'll be treated to our EDM after party! What sorts of surprises will we have in store? You'll have to stay tuned to find out….