Community Guests
Bay Area Brony Spectacular
A My Little Pony Fan-run Convention
April 14-16, 2017 - Hyatt Regency SFO
Burlingame, CA
Duo Cartoonist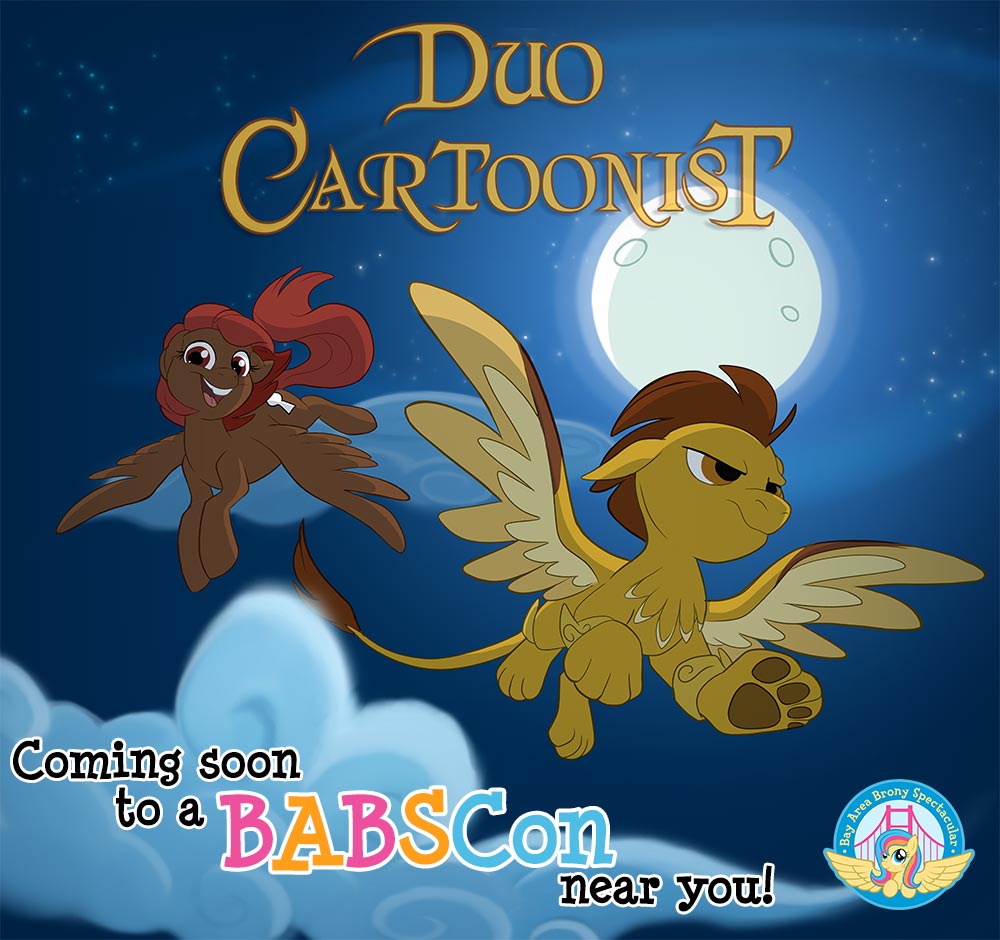 Duo Cartoonist first gained fandom-wide notice with the release of the Discord/Celestia focused animatic Heaven's Light. They rocketed to the fandom stardom with the release of the critical and fandom acclaim with animated short Children of the Night, which currently has over 40 Million views! They cemented their status as one of the fandoms absolute best fan animators with the release of The Moon Rises.
In addition to the animated shorts starring Princess Luna which have already released, Duo Cartoonist is working on a new animation starring Discord and Princess Celestia entitled Choices!
Minty Root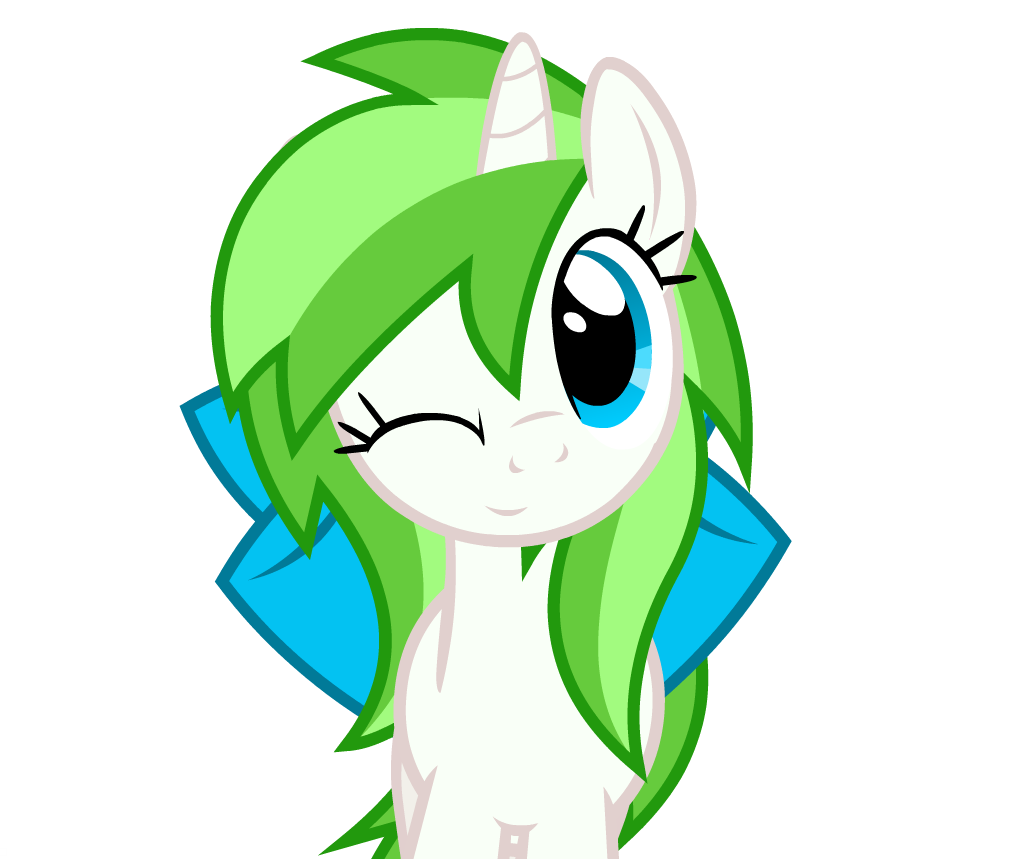 Minty Root is a Canadian fan animator who you might recognize for his work on Dinky's Destiny, Good Morning Baltimare, the upcoming Luna's Determination, and many other fan animated projects including our 2017 animation! Minty isn't your typical snappy comedy animator, his work is slow, heartbreaking, silent and driven by very careful framing, lighting and detailed scenery.